What would you like to finance?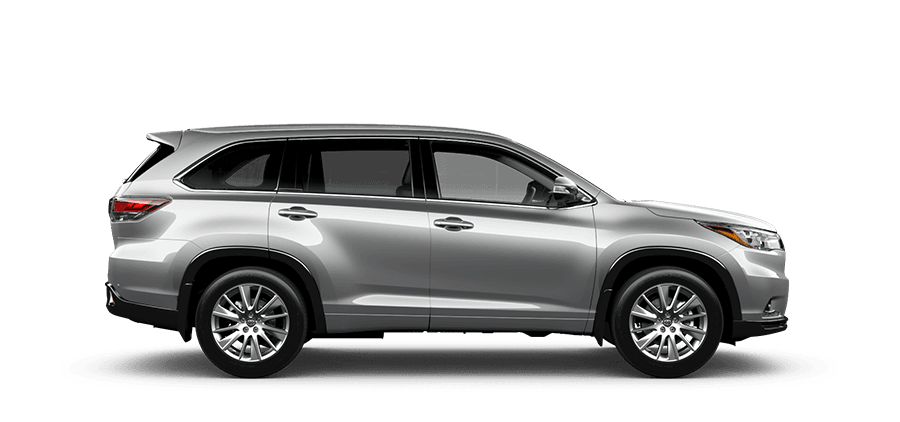 Choose from the extensive range of available Toyota vehicles to finance.
Calculate Finance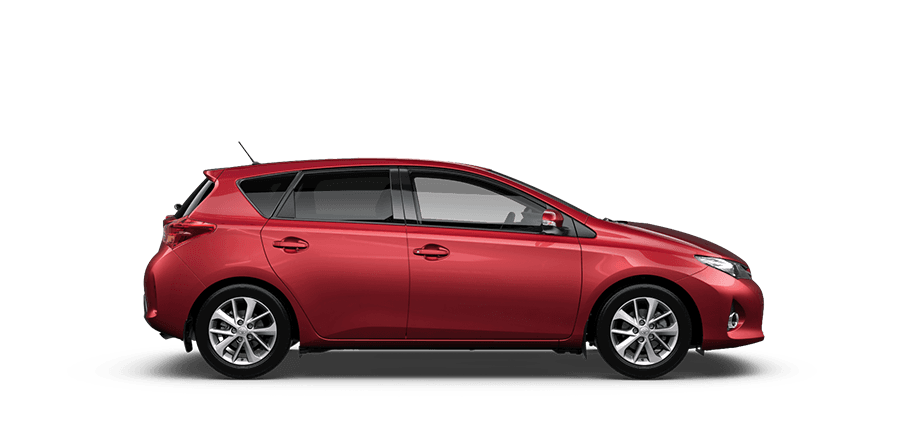 If you're looking for a used Toyota or simply any other used vehicle we're here to help.
Calculate Finance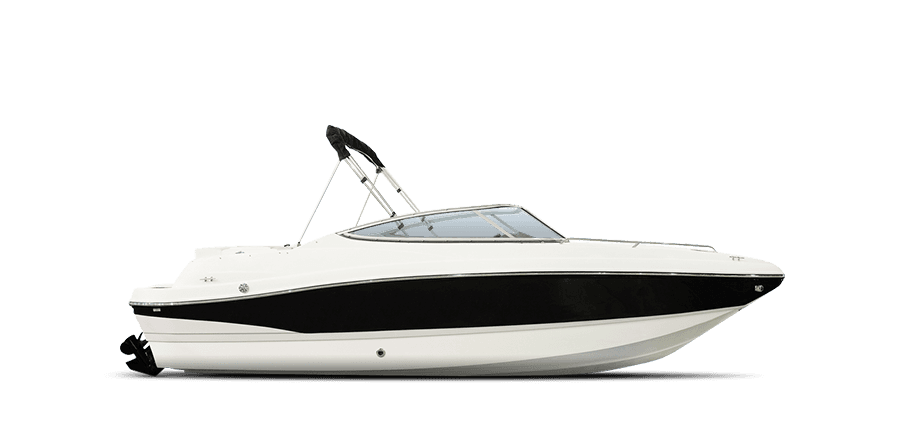 Toyota marine finance can help you get out on the water faster.
Calculate Finance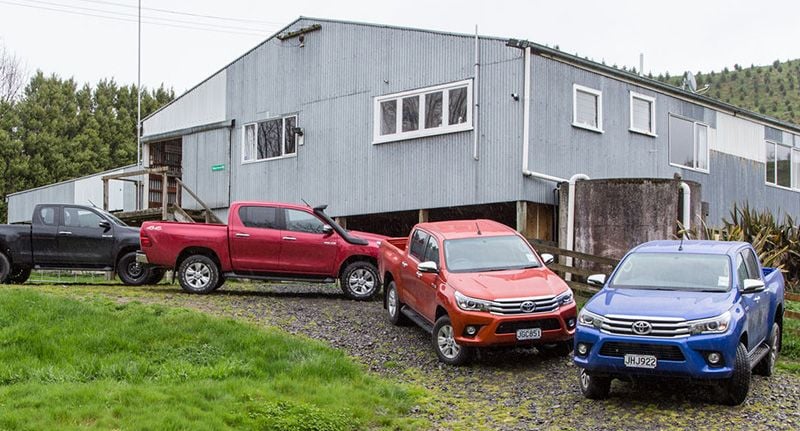 Looking for top expertise in fleet? For the complete solution to your fleet leasing needs, talk to your TFS specialist fleet services team.
Learn more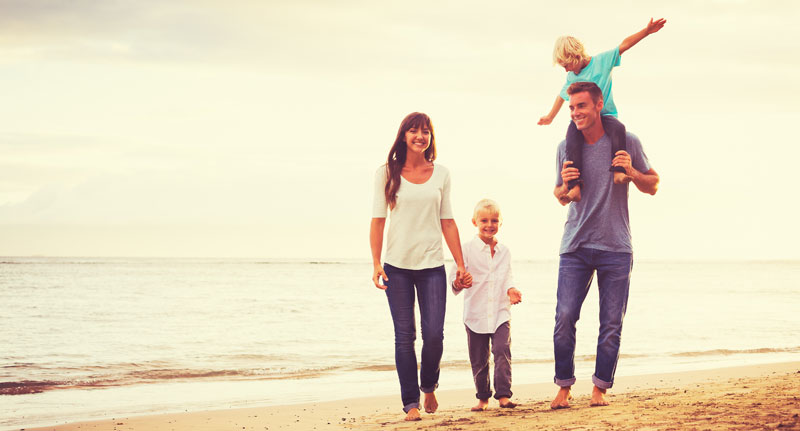 Enjoy peace-of-mind motoring with Toyota Vehicle Insurance for both new and used vehicles.
Learn More
All loans and leases are subject to Toyota Financial Services normal lending criteria. Standard terms and conditions and interest rates are available at your Toyota Dealership.

Read the full terms on our Legal & Privacy Policy page.