Why pay pump prices? Z Card from TFS puts the brakes on your fuel costs…
Introducing Z Business, the fuel card programme full of extra value, all designed to help your business go further.
As a member of Toyota Financial Services, you'll get even greater value with the Z Business Partner for Toyota Finance offer.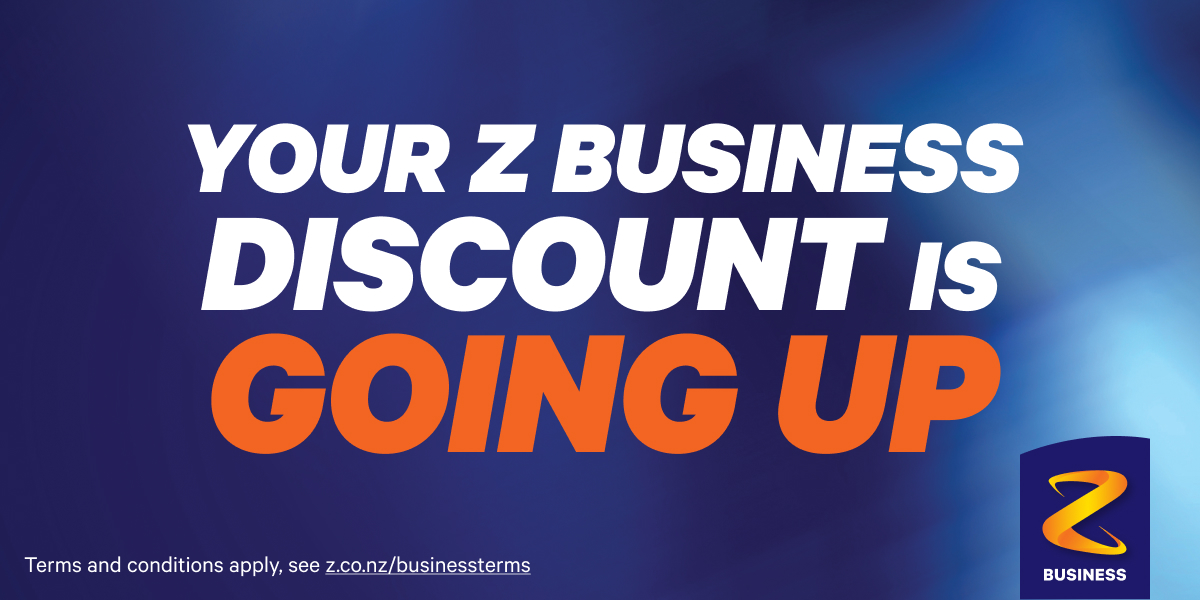 Enjoy 9 cents off the pump price on every fuel grade at every Z, Caltex and Challenge service station or truck stop every day of the week.
Earn Flybuys or Airpoints Dollars™ on all fuel spend across all Z and Caltex service stations by linking your Flybuys or Airpoints number to your Z Business account.
With over 550 service stations and truck stops throughout NZ, you're bound to find a convenient stop and a warm welcome close to you.
Available on all vehicles for qualifying customers, whether financed by us or not, including other vehicle makes that are part of your business fleet.
No account, card, transaction, or card replacement fees, and no minimum spend.
You need to be GST-registered.
Manage your account online, any time with Z Business online.
Your Z Business account invoice fed directly into Xero, making it even easier to keep your account up-to-date.