Believe Magazine - Issue 19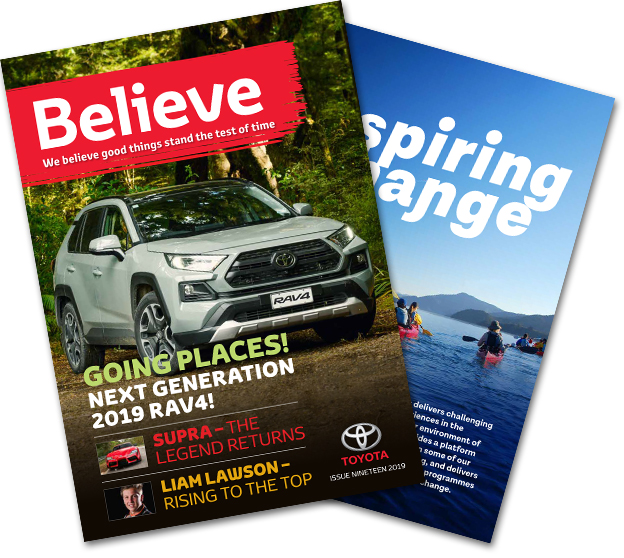 View the latest issue of Believe Magazine
If you wish to view Believe magazine on a mobile device or on your desktop you can now view our digital magazine version for both.
Inside the pages of Believe we have a mixed bag of contents from tips on talking to your kids about the new arrival of a sibling, finding out some of the latest technology in our vehicles, to getting a taste of the motorsport season - we're sure there will something that will appeal to you.
View Digital Magazine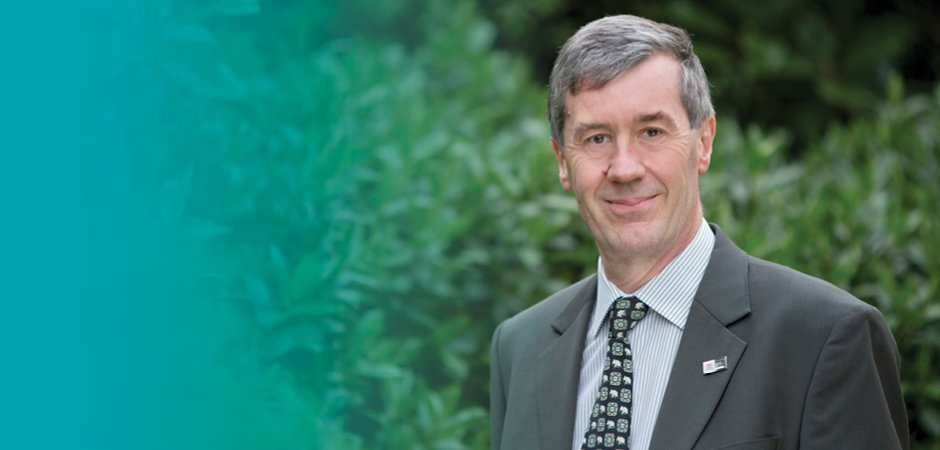 2018 was a record year for Toyota in New Zealand.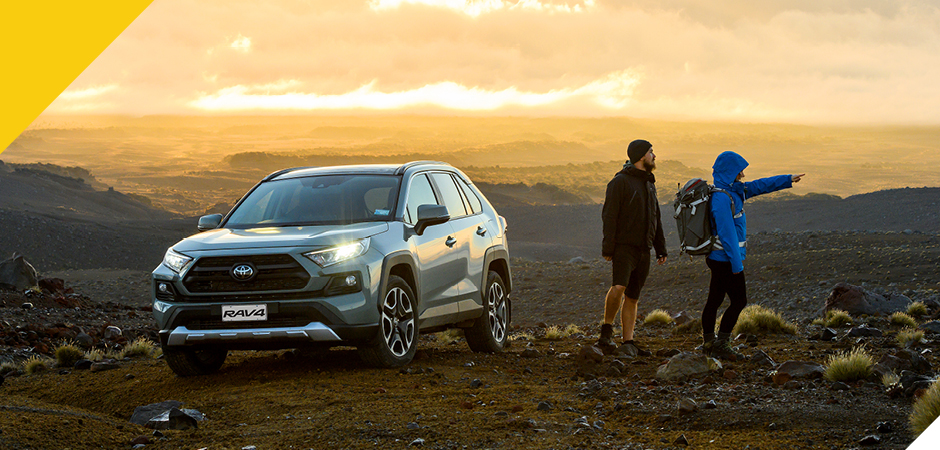 The next generation RAV4 is into its fifth iteration in its 25-year history and set to redefine the segment it created through its design, improved performance, advanced technology and safety features and fuel efficiency.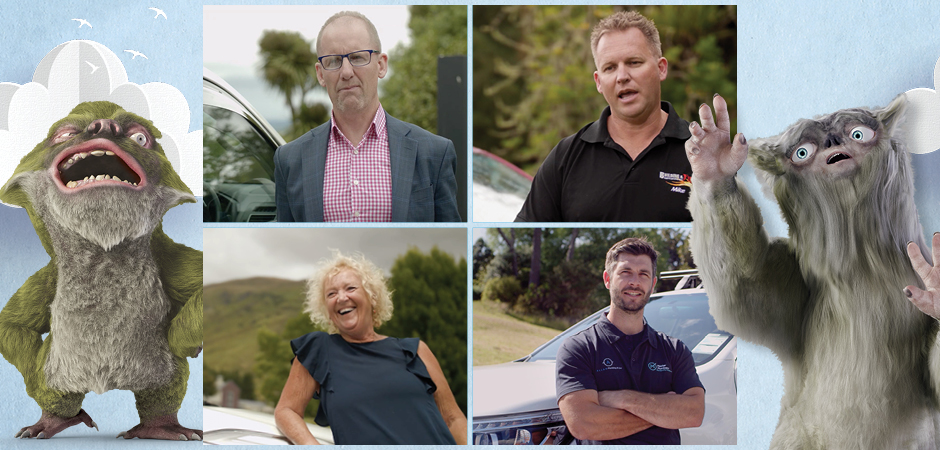 Last year Toyota New Zealand launched a new platform in the way Toyota does business – the Drive Happy Project.
It has been just over 12 months since we launched the Drive Happy Project, one of the most comprehensive rethinks of a business model the car retailing business has seen, certainly in New Zealand and possibly globally.
Feedback has been positive and it shows that customers are enjoying the hassle-free purchase approach, doing most of their research prior to going to a store. We have received great customer endorsements you can view in our Happy Days article.
Two years out, landscape of Auckland is beginning to change as preparations begin for the next America's Cup challenge – Emirates Team New Zealand's defence of the 36th America's Cup regatta. We spoke with Sir Stephen Tindall to get his insights into how the America's Cup is transforming Auckland.
Great new product updates feature too in this issue of Believe. The next-gen RAV4 – the best-selling SUV in New Zealand and the world. After 14 years Hiace takes on a new look and finally, the fun doesn't stop with the all-new, fifth-generation Supra.
The future is closer than we think as we look at some future technology at the CES (the Consumer Electronics Show).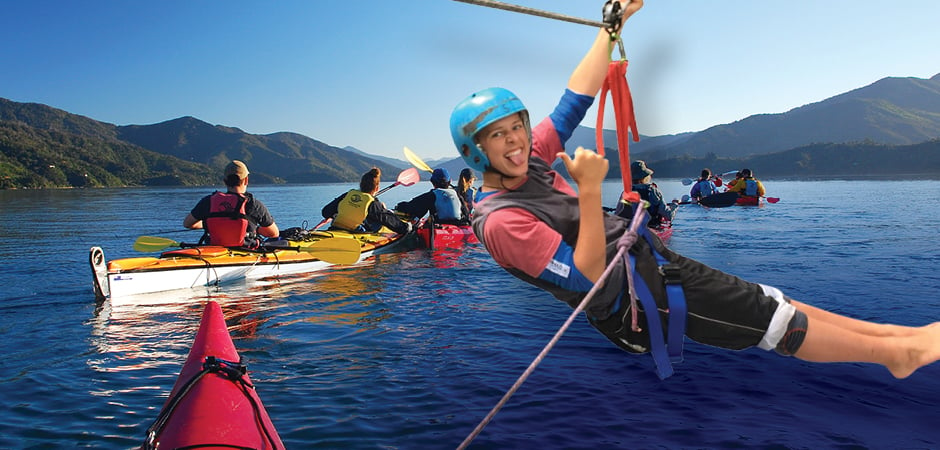 Whenua Iti Outdoors delivers challenging and educational experiences in the diverse and spectacular environment of the South Island. It provides a platform for success at a time when some of our young people are struggling, and delivers unique experiential learning programmes designed to inspire positive change.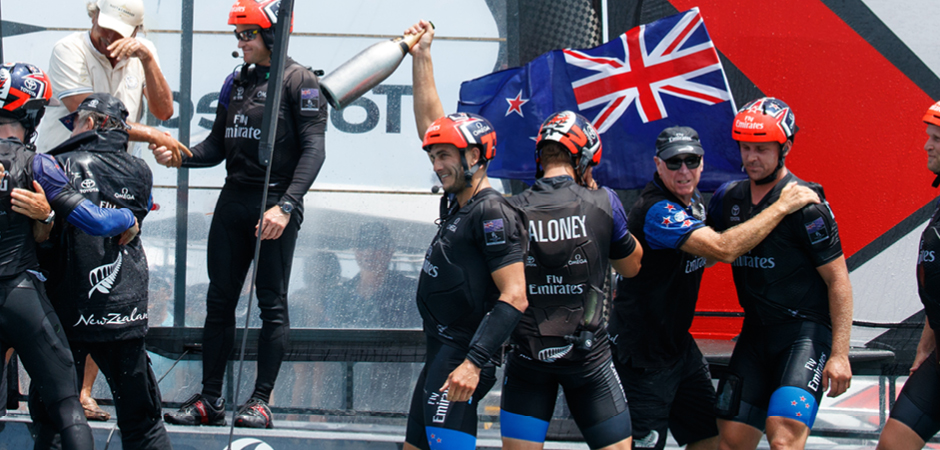 The excitement is already building in Auckland as the landscape alters and the team ramps up for the next America's Cup challenge – Emirates Team New Zealand's defence of the 36th America's Cup regatta on familiar waters.
Diamond Dealers
Toyota has reached a major environmental milestone throughout its network of toyota and lexus dealers – the ultimate step in a nine-year journey – with all 64 dealer stores nationwide now achieving enviro-mark diamond certification.

Enviro-mark diamond certified organisations have a robust environmental management system (ems) in place to identify significant impacts, develop internal plans to prevent or reduce those impacts, and find opportunities for improvement. It exceeds the requirements of ISO 14001, one of the world's most recognised environmental standards.

Dealers began the enviro-mark programme in 2010 by appointing a dedicated environmental champion to organise and implement environmental initiatives. They progressed through the five levels of bronze, silver and gold, to platinum and finally diamond. Dealers are independently audited at each step every year.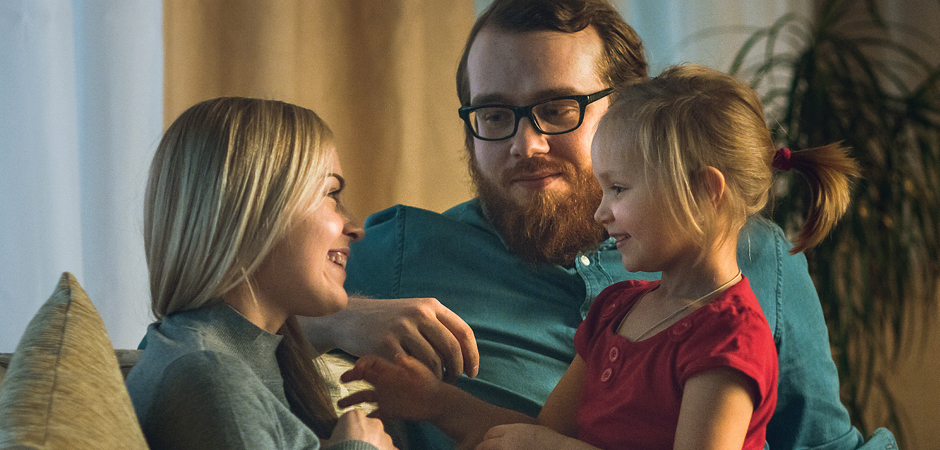 Not everyone plans their babies. And sometimes it can be daunting and a big surprise when you find out that you're going to be a parent. Helping a child to understand why you're having a baby can give them a beautiful understanding of their own existence.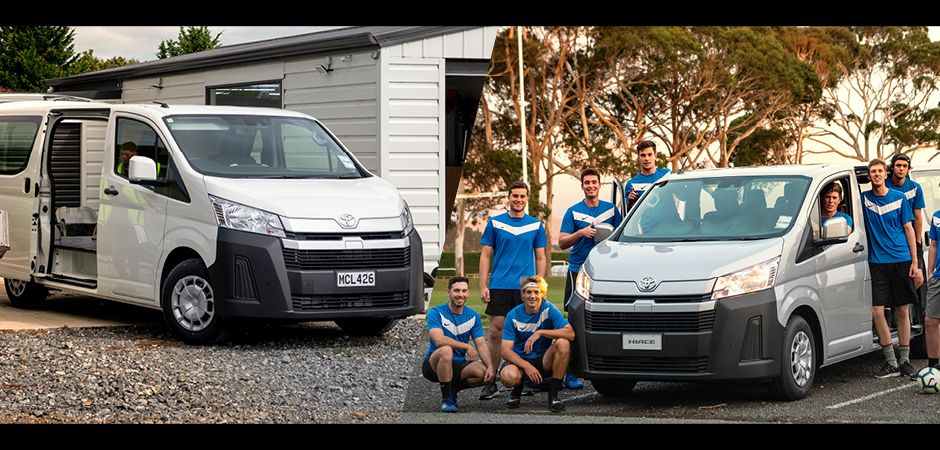 Hiace, the dependable 'go-to' van and passenger transporter for more than five decades, has been radically re-worked from top to bottom in its new, fifth-generation guise. Hiace is so ubiquitous it's almost the household word for van.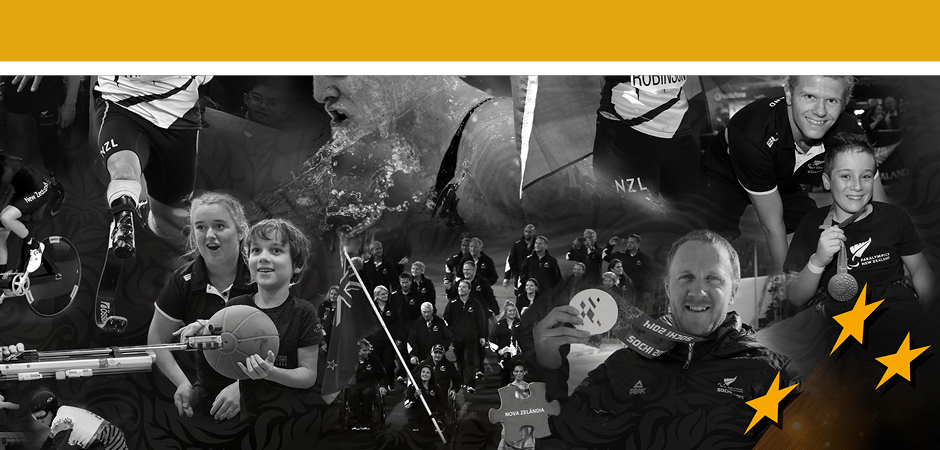 Toyota New Zealand is joining with Paralympics New Zealand solidifying their partnership through a nationwide celebration tour.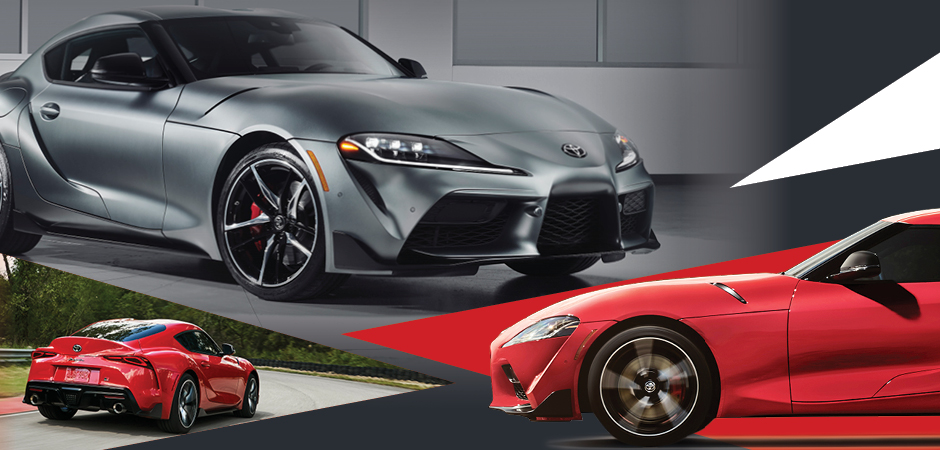 At the recent Toyota Festival, previous models of the Supra sports car got special attention in anticipation of the Supra launching in New Zealand later in the year. Enthusiasts who drove to the event in their much-loved Supras could join an online poll to find the best Supra and be in to win a prize.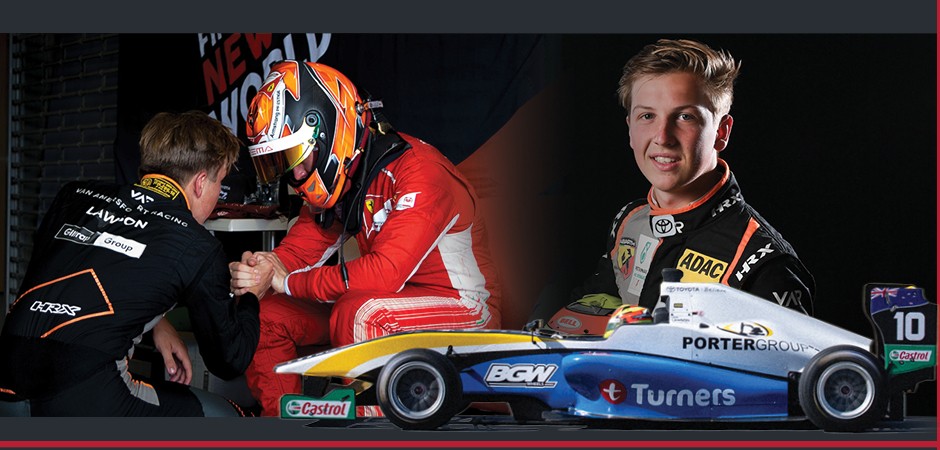 The big story of the summer in New Zealand motorsport, and indeed arguably in the rest of the motorsport world in the opening few weeks of 2019, was the rise and rise of young racer Liam Lawson.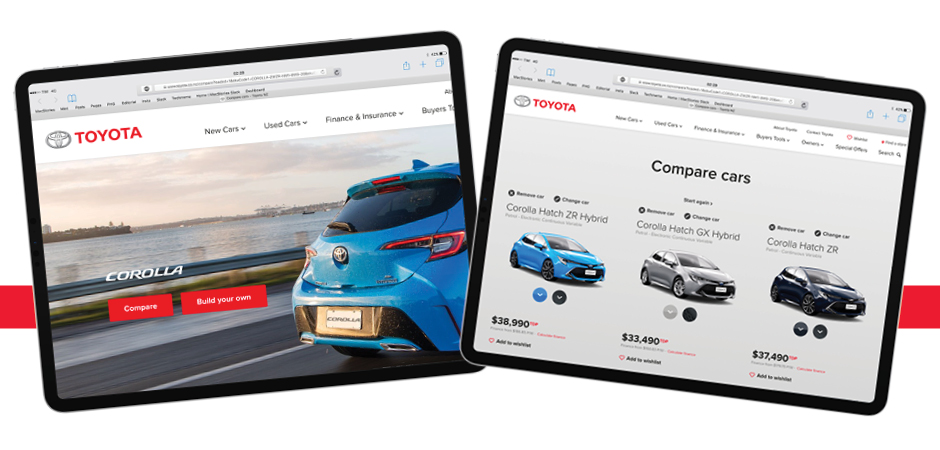 Families come in all shapes and sizes, and we know that finding a car to fit your lifestyle is not always easy.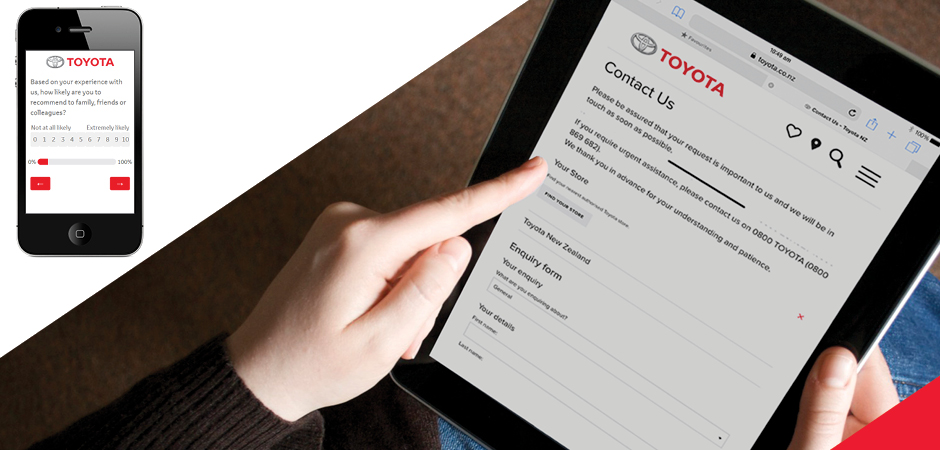 Customer feedback plays a fundamental role in helping us to continually improve what we offer our customers. In recognition of this, we have redeveloped our online customer satisfaction survey system to find out more about customers' experiences.
Our alumni are out in force this coming season, and it's not just the Class of 2019 you can look forward to following this coming year. Dozens of drivers who have competed in the Toyota Racing Series (TRS) over the years will compete all over the world in a huge variety of racing disciplines. Here are a few of note to look out for.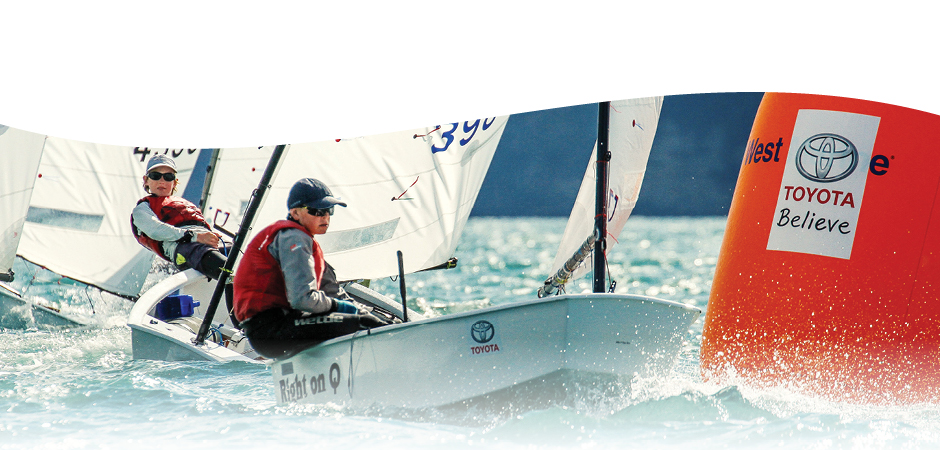 For the past 19 years Toyota New Zealand has been involved in supporting yachting, both at grassroots levels through the optimist national championships and at the elite level of the America's Cup.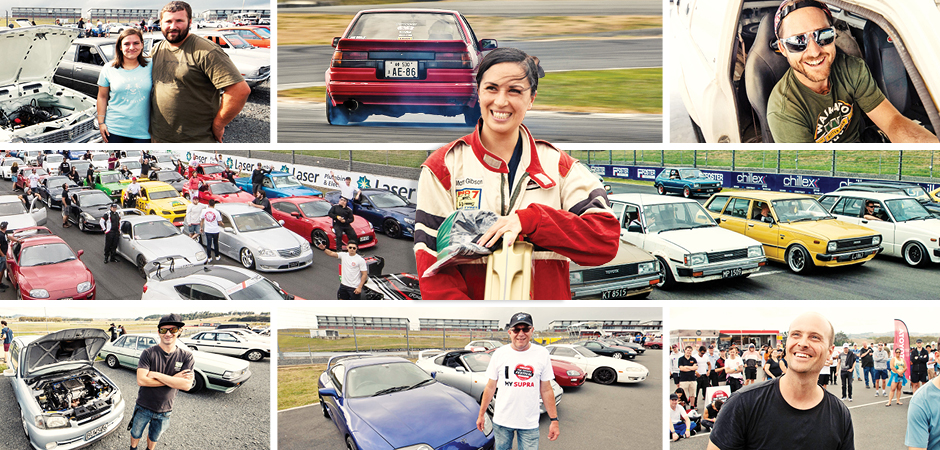 Hampton Downs provided the perfect venue for the seventh Toyota Festival where more than 300 Toyota Aficionados and owners showed off their Toyota branded metal.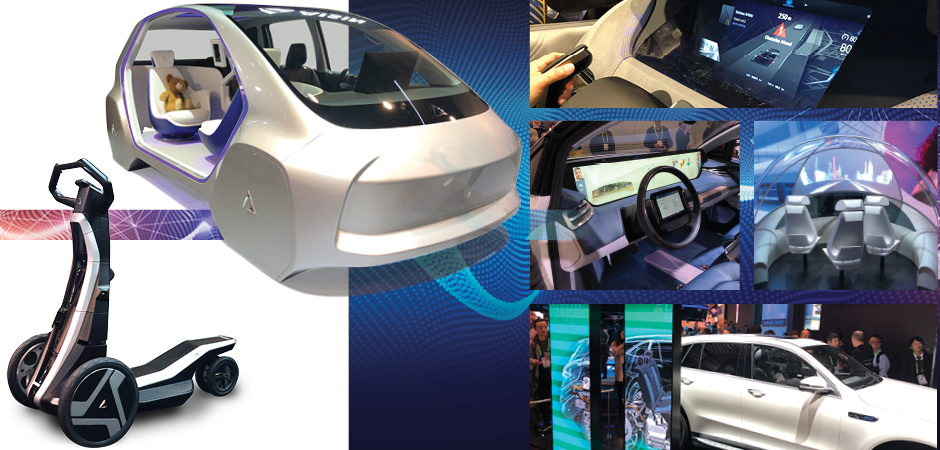 Like clockwork, every year in January thousands of big tech names (Samsung, Google etc) and their diehard followers rush to Las Vegas in the Nevada Desert with their heads full to the brim of ideas and concepts to grasp at the future. Since starting in New York in 1967, CES (the Consumer Electronics Show) has fast become the biggest tech show on Earth.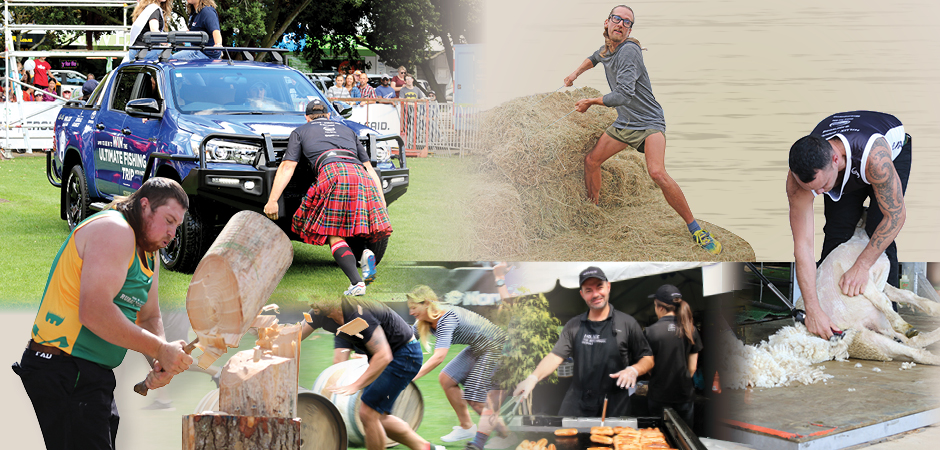 People of all ages had a go at the traditional sports, from tree climbing to digger driving and gumboot throwing. It was the fourth Hilux New Zealand Rural Games that Toyota had supported and included a Toyota hospitality tent with plenty of activities.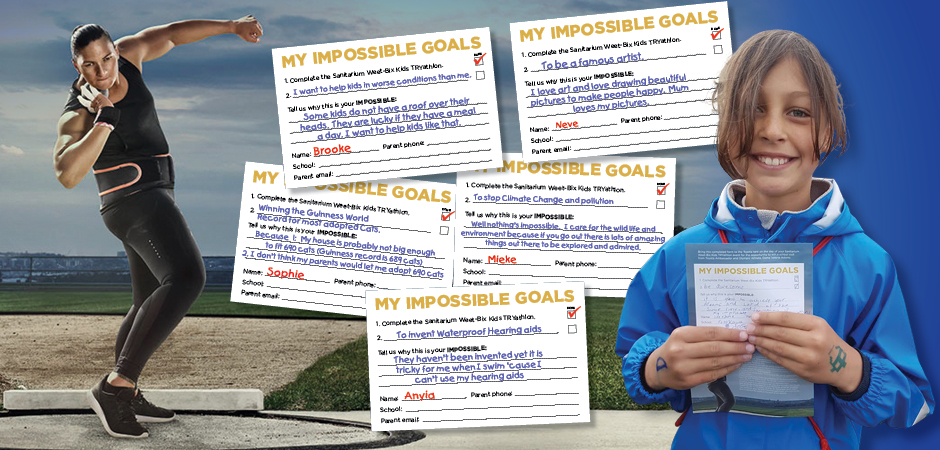 Thousands of eager young athletes started their own impossible recently by entering the Sanitarium Weet-Bix Kids Tryathlon. A total of more than 31,900 kids aged between 7 and 15 entered in 18 events scattered across the country - a record number of entries.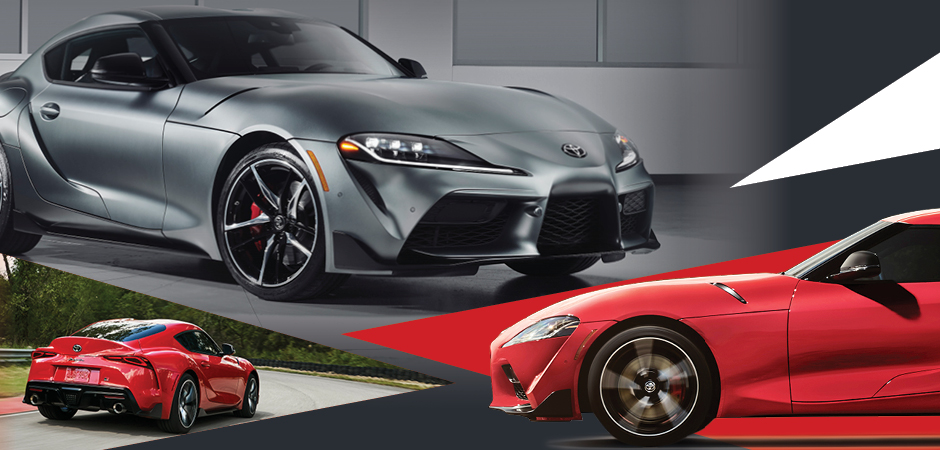 The legend returns! The all-new fifth-generation Supra marks the end of a 17-year hiatus since the conclusion of production of the previous generation in 2002.
View Past Believe Magazine Articles