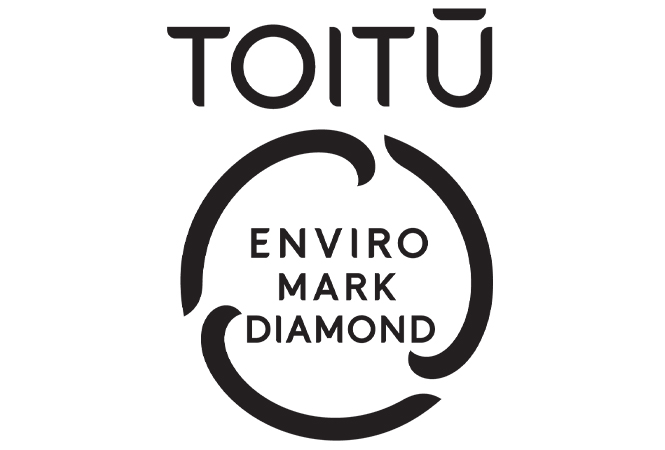 Miles Toyota: Leading the pack
Here at Miles Toyota, we take our commitment to creating a better environment very seriously. So seriously, in fact, that we are Enviro-Mark Diamond Certified. This is the highest tier achievable in this third-party environmental grading system, and we try to raise the green bar with each new initiative we take on.
Toyota's national retail network is the only one in the country to attain Enviro-Mark certification. The Diamond level exceeds the requirements of ISO 14001, one of the world's most recognised environmental standards.
Toyota New Zealand's Chief Executive Officer, Alistair Davis, said the Enviro-Mark programme is an important part of Toyotas commitment to sustainable business practices.