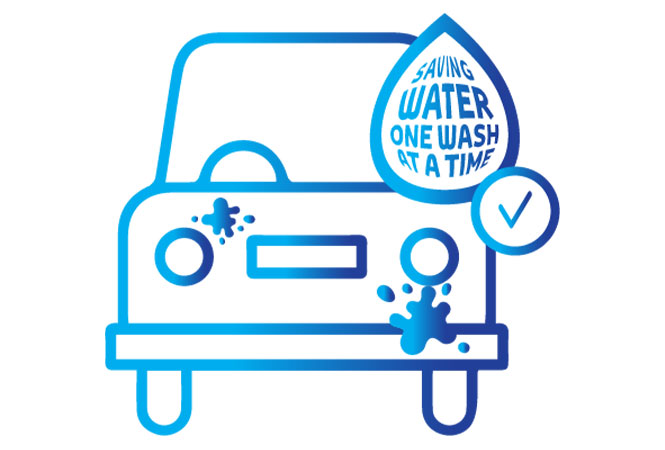 On average, the Canterbury region uses nearly 450 litres of water per person every day, peaking at about 1,000 litres in summer.
We discovered that in 2018 the average vehicle wash used approximately 97 litres of fresh water. To make matters worse, most of these vehicles didn't even need a full wash, meaning much of that water was wasted. To combat this and minimise our water usage at Miles Toyota, we have created a programme that allows you to opt-out of a vehicle wash at your next service. The process is simple – just let your service advisor know you're opting out at the time of booking and place our handy sticker on your windshield.
In 2019, we made the switch with our fleet customers' vehicles with great success. Now, every fleet vehicle that comes in for a service is defaulted to our Wai Water Initiative, saving countless litres so far. Next time you're in, ask us how to get your sticker and help us protect Canterbury's freshwater resources. Don't be afraid to show your dirty side.