Welcome to Miles Toyota
Visit us for all your vehicle needs, including finance and insurance, servicing and repairs, WOF inspections, as well as parts and accessories from New Zealand's largest Toyota parts department.
Our city branch is conveniently located on the corner of Montreal and St Asaph Street; a short walk to the hospital, Avon River, Riverside Markets, and the City Mall, or visit the Miles Toyota Airport Service Centre just outside the Christchurch Airport.
Miles is Toyota.
IMPORTANT COVID-19 UPDATE
TOYOTA SERVICE CENTRES ARE CLOSED. Except for urgent repairs to essential service vehicles. This is to keep us all safe. If you are unsure if your vehicle is an essential service vehicle please click the link below before contacting us.

Our servicing team will continue to follow the strict parameters around distancing, hygiene and sanitary processes to try keep you and them safe from transmission of the virus during this time.
TOYOTA SERVICE CENTRES ARE CLOSED.
Except for urgent repairs to essential service vehicles. This is to keep us all safe. For all emergencies during COVID-19 alert level 4 please contact 027 534 7579 or 027 445 6529.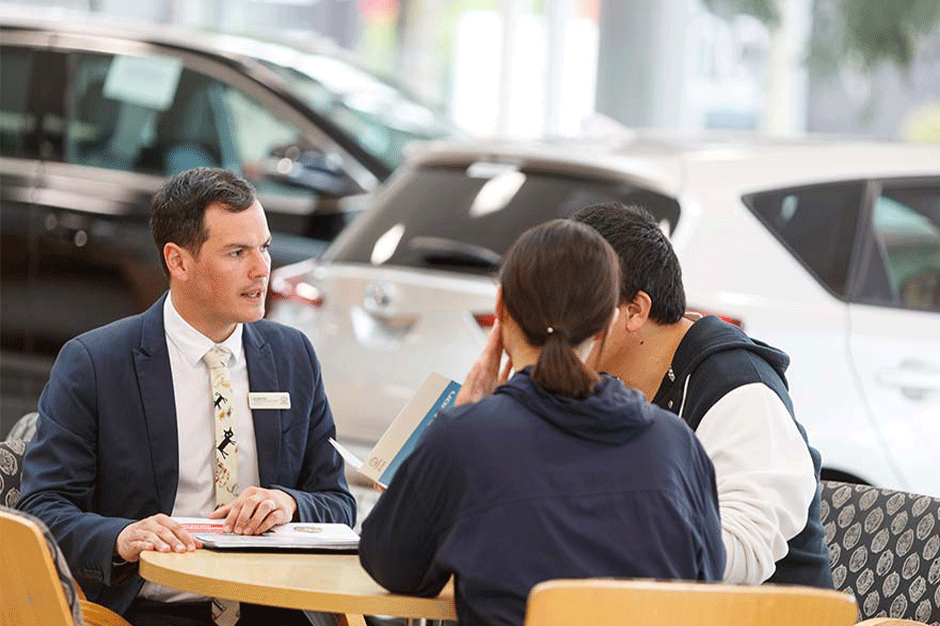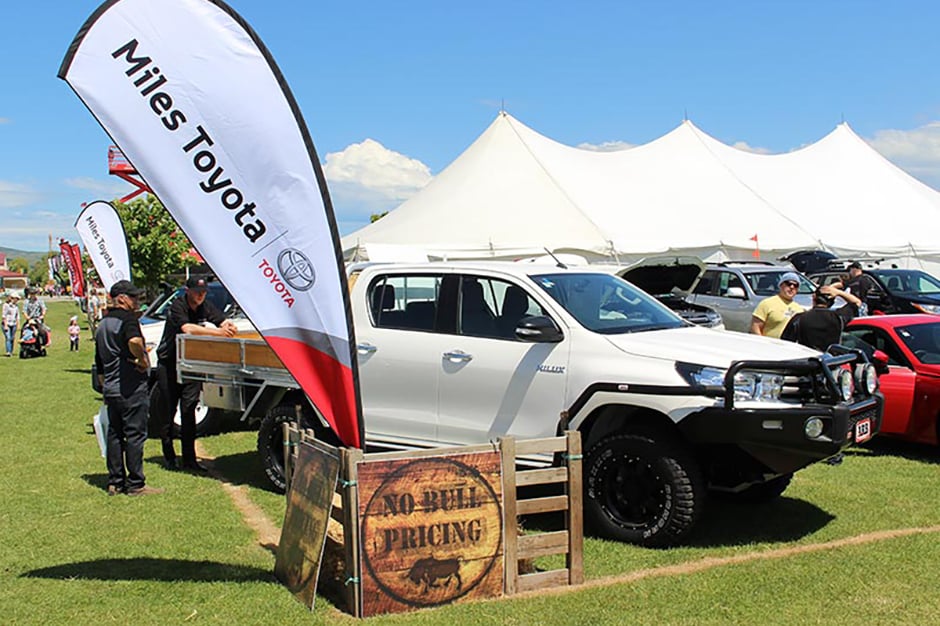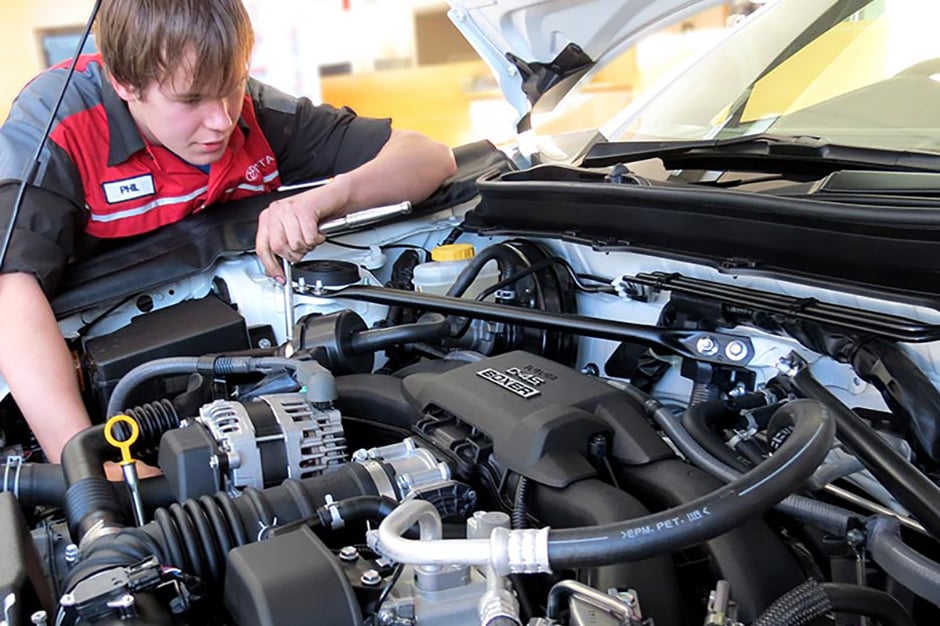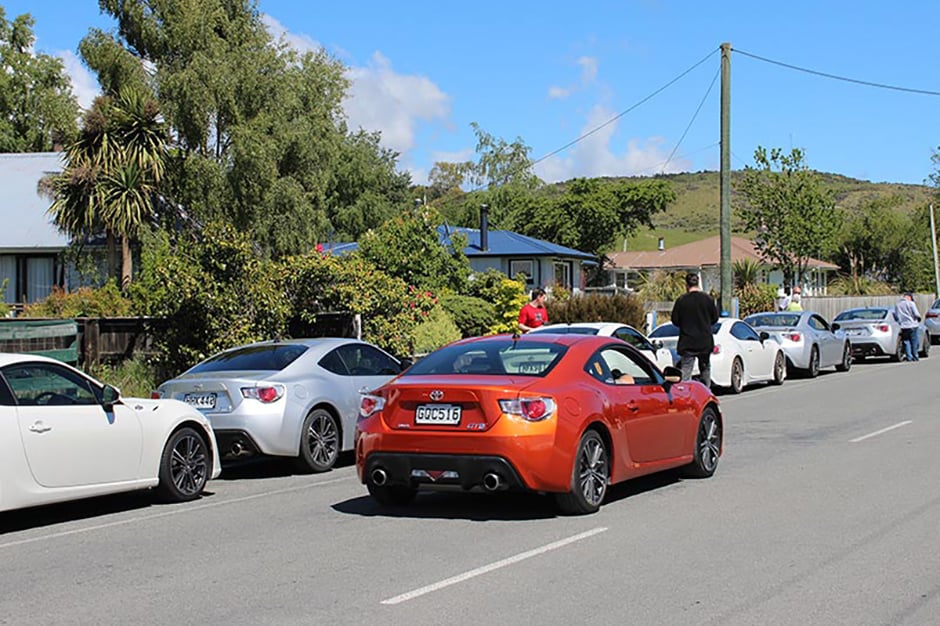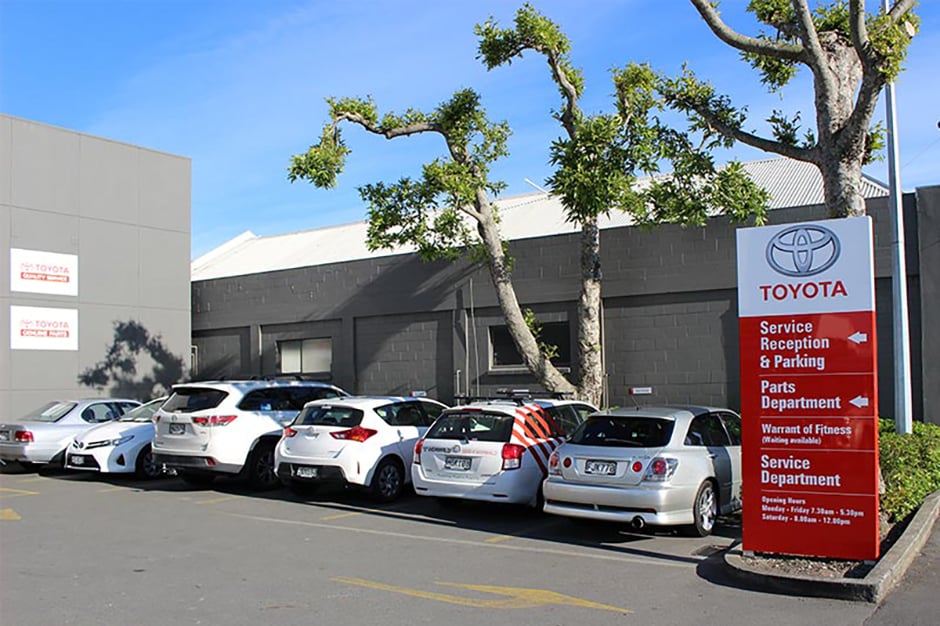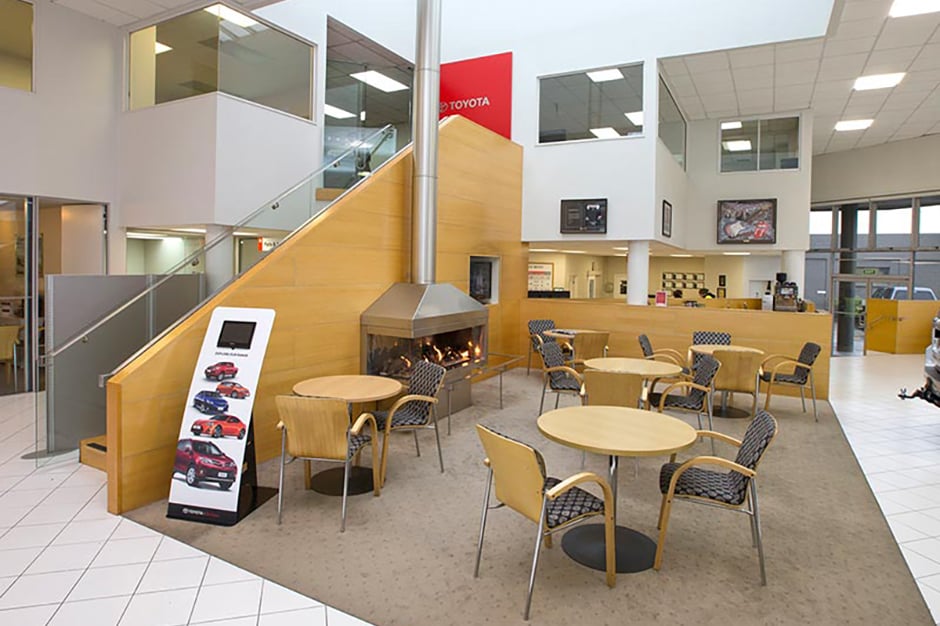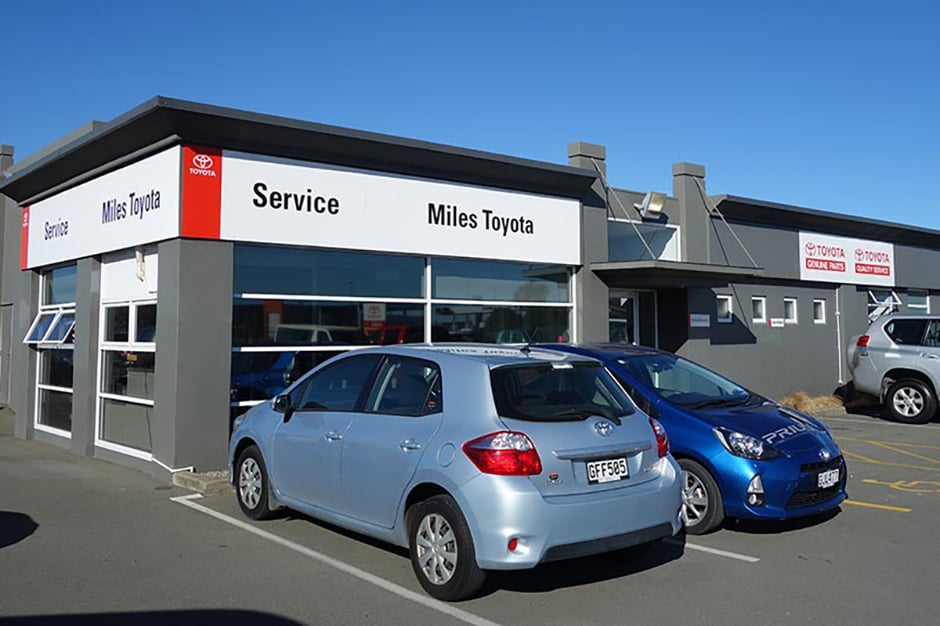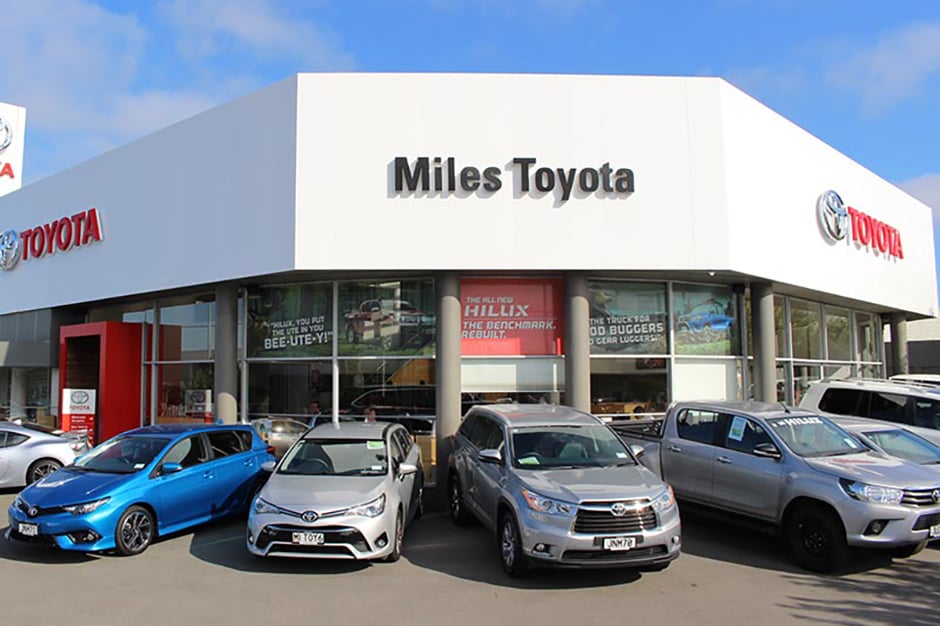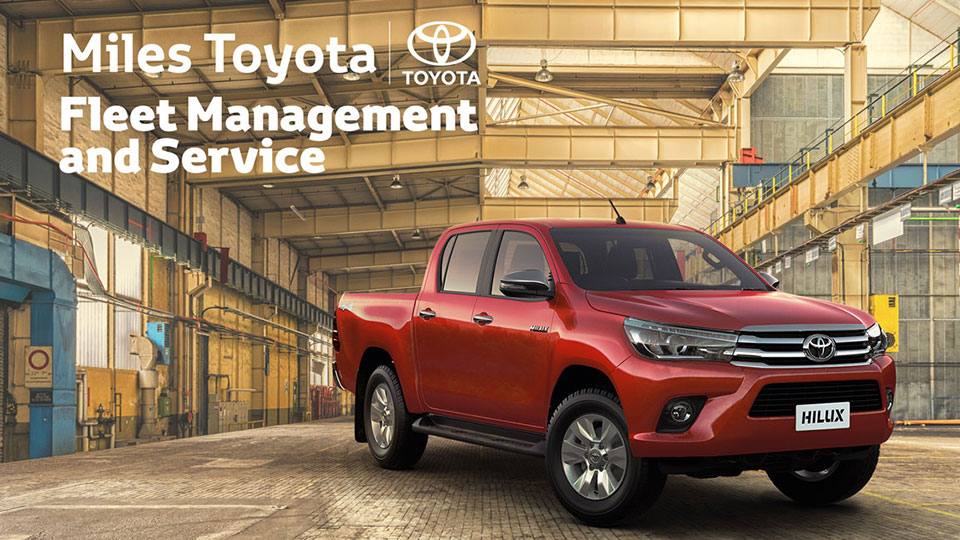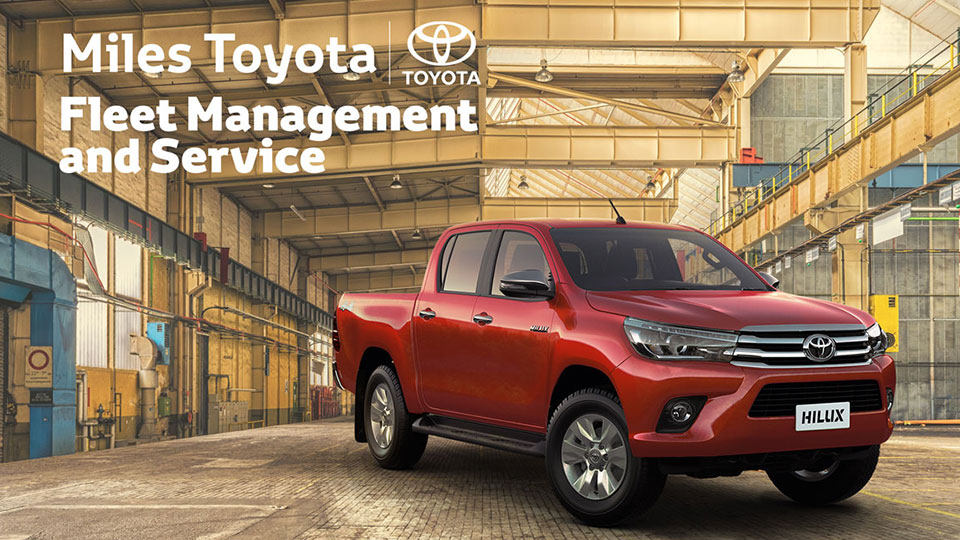 Fleet Management
From advice on which vehicles are best suited for you and your company, vehicle finance, and fleet management. Miles Toyota have your fleet vehicle needs and requirements covered.
Learn More
Going Green
We're committed to making the world a greener place. Creating a greener future as a car manufacturer is no easy feat, but the team at Miles Toyota are a committed bunch.
Read more here
Miles Toyota in the Community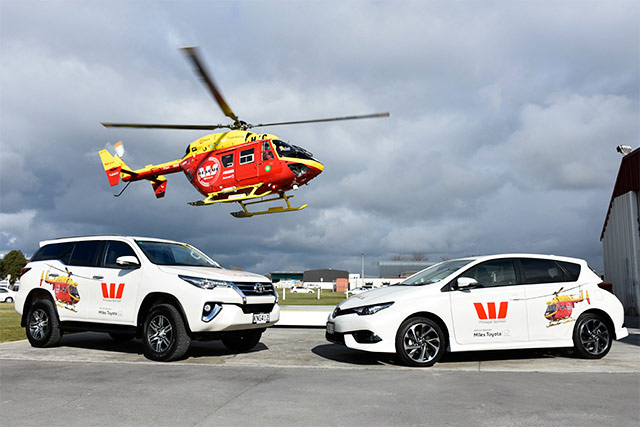 Canterbury West Coast Air Rescue Trust
The Canterbury West Coast Air Rescue Trust provides a world-class air rescue and air ambulance service that flies from accident sites to hospitals and critical care units throughout the South Island, with their helicopters rescuing over 900 people in 2016.
They heavily rely on donations in order to continue their essential work, and we're proud to help out by giving the ground teams the use of a Toyota Corolla and Fortuner so they can support the teams in the sky!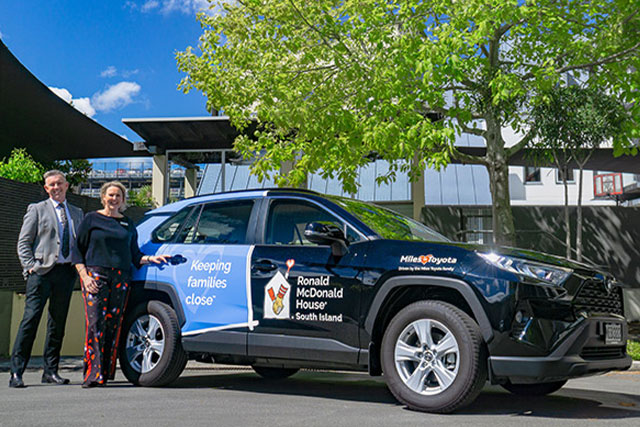 Ronald McDonald Sponsorship
Ronald McDonald House South Island Trust is an independent registered charitable trust established to help and support South Island children and their families. The Trust is managed by a voluntary Board of Trustees, a small staff and many volunteers.

Miles Toyota is proud to have sponsored Ronald McDonald House South Island right from day one, giving the House a vehicle to use and carry on their good work! Each year, we also have a team of our staff pitching in and cooking a dinner for the families.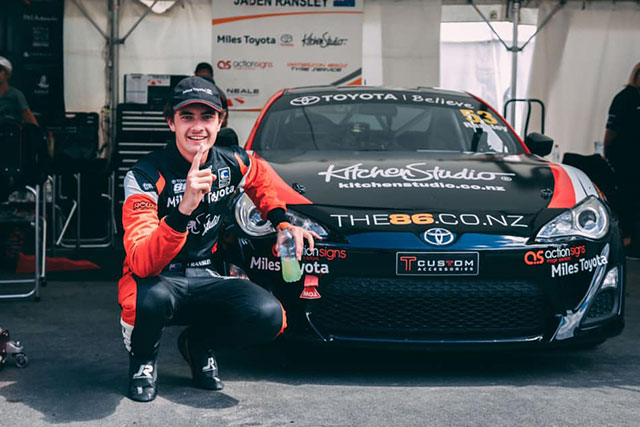 Jaden Ransley Sponsorship
Jaden Ransley is a dedicated Toyota enthusiast and Kartsport NZ Champion. In 2016 he joined the Toyota 86 Championship in his premier motor racing debut, with the full support of Miles Toyota behind him.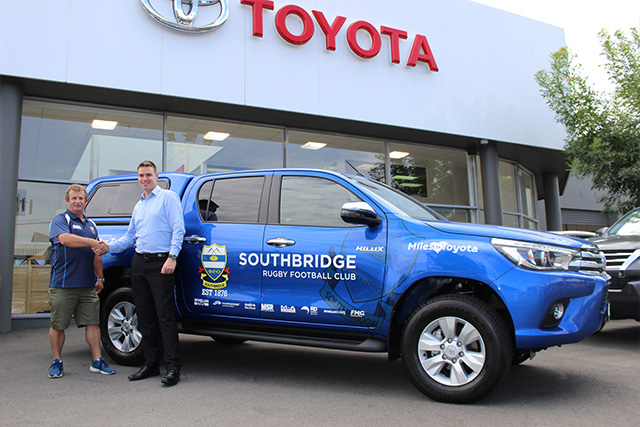 Southbridge Rugby Sponsorship
With a vested interest in bettering our community for years to come, we're excited to be able to support local sports team such as Southbridge RFC in their goal of encouraging healthy sportsmanship as we believe a better tomorrow starts today.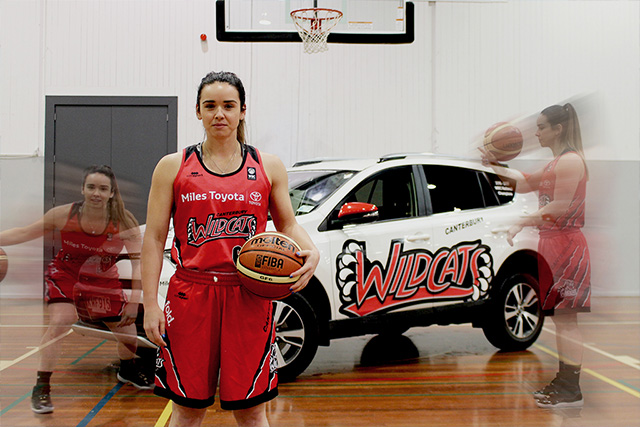 Canterbury Wildcats Sponsorship
An ongoing relationship with the Canterbury Basketball Association has developed into something special over the years.
The Alloyfold Canterbury Wildcats are top competitors in the National Woman's Basketball Championship. The team makes use of sign written RAV4. We're also delighted to be a player sponsor of Shea Crotty.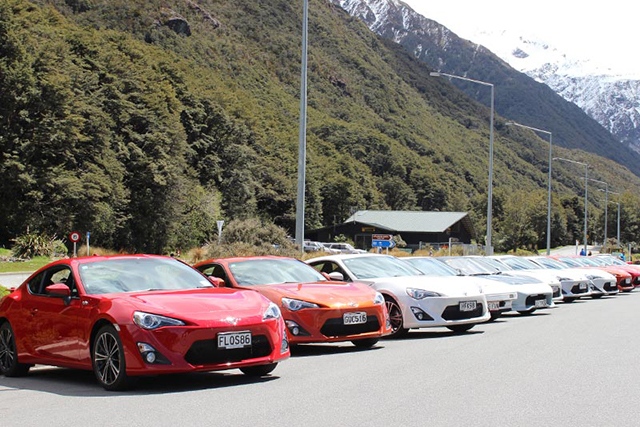 Toyota 86 Club
We've had the absolute pleasure of joining the local Toyota 86 Club on their regular cruises throughout the South Island, including trips to Arthur's Pass and Akaroa. Taking in the stunning scenery on a winding road as part of a convoy of Toyota 86 and GT86s is a real delight and gives us a chance to 'hang out' with our customers outside of the showroom.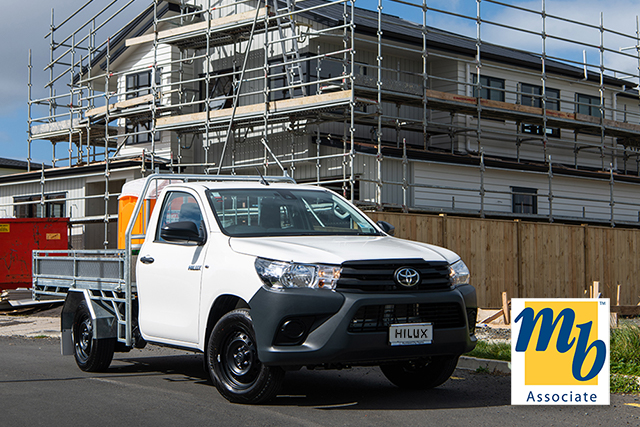 Master Builders Association
Dedicated to providing a higher standard in the building and construction industry, the Master Builders Association is a natural partnership for Miles Toyota. The Association provides a Master Builders certification process that upholds those in the sector to the highest building standards, meaning we all benefit from a better-built New Zealand.
As Christchurch rises from the throughs of the rebuild, we can agree that quality homes, workspaces, and public buildings are a high priority for all. Those who are Master Builders are committed to quality building and ethical behaviour. Master Builders are backed by a robust 10-Year Guarantee on their builds, meaning New Zealanders can rest assured their future is built right with Master Builders.
Are you a Master Builders member? Speak to our team about new vehicle opportunities for you and your business.
Enquire about fleet pricing
Just wanted to thank the entire team at Miles Toyota. Absolutely amazing to deal with. Every staff member worked hard together, making the process extremely stress-free and easy, while making sure that we were truly happy! The team were very approachable and easy to deal with. Everything we asked for got done, and to an amazing standard. We are extremely pleased with our vehicle and the complete purchase process. Thank you all very much! Kieran
Latest News
Stay up to date with the latest news from Toyota New Zealand
Miles Toyota are proud to support various local organisations that are making a difference in our Canterbury region. Unfortunately, due to an overwhelming request from a variety of admirable groups, we are unable to fulfill all sponsorship requests. To assist us with these applications, we have established some guidelines which we ask you to consider before submitting a request.