Welcome to Pacific Toyota
Located in the heart of Tauranga, Whakatane and Bayfair, our award-winning dealership is one of the leading businesses in the Bay of Plenty. Our large and diverse customer base covers the vibrant mix of businesses, communities, rural people and families that make up this amazing region.
We are proud to represent the Toyota brand along with a fantastic range of new Toyota vehicles and a huge selection of top quality pre-owned cars, including Toyota's excellent Signature Class range.
We also provide outstanding vehicle servicing, repairs and WOFs, carried out by a fully trained and competent team using Genuine Toyota Parts.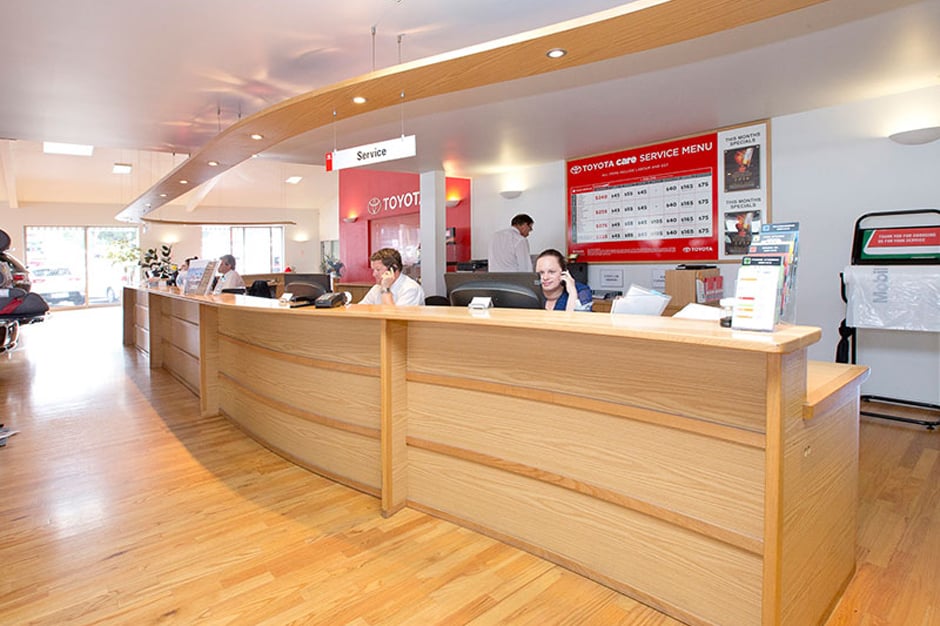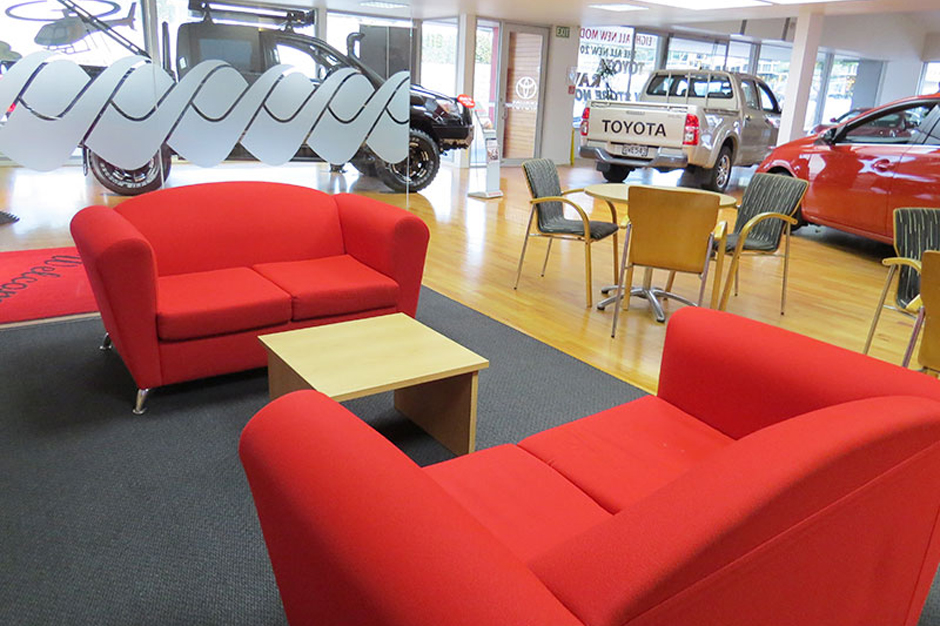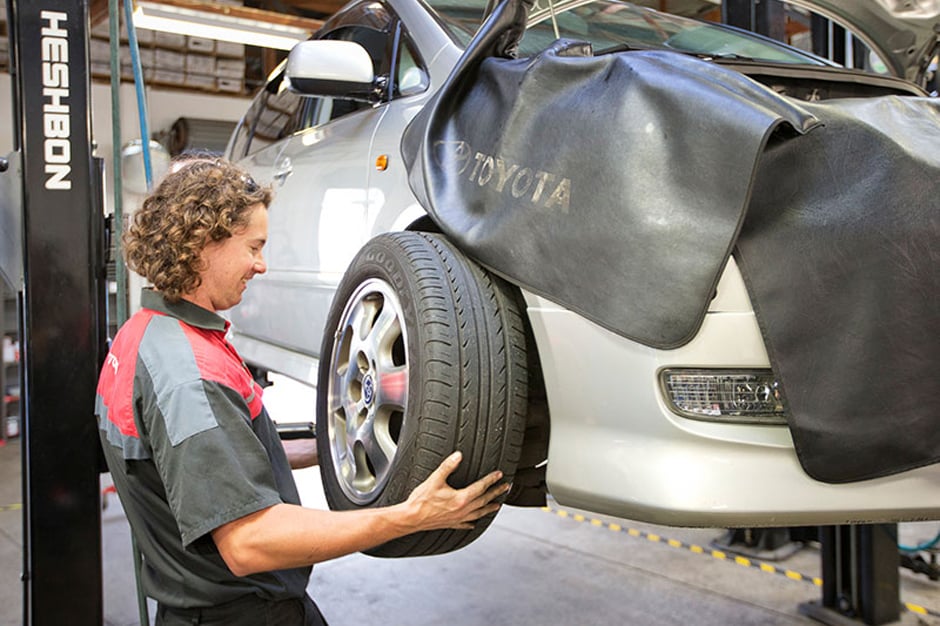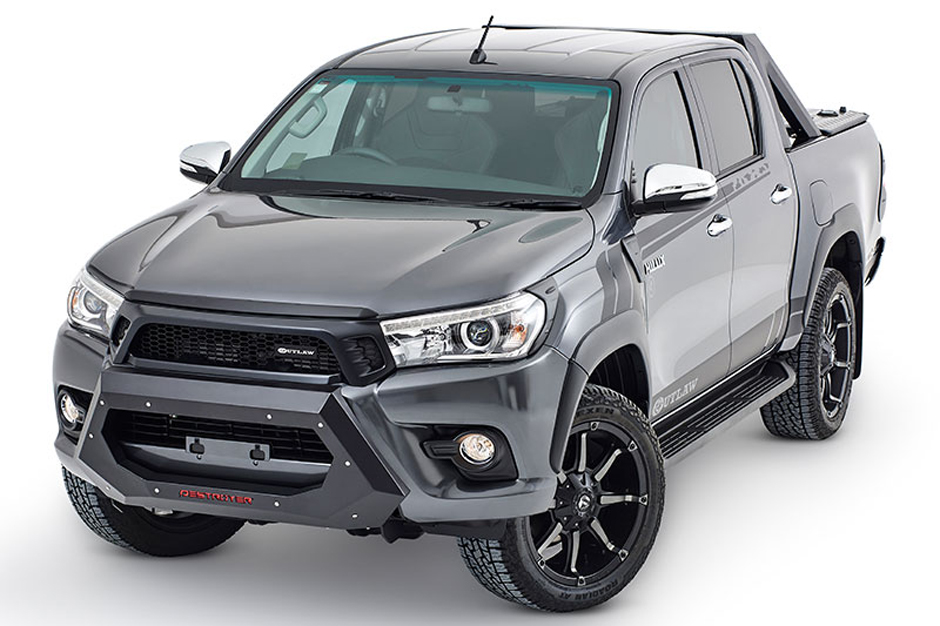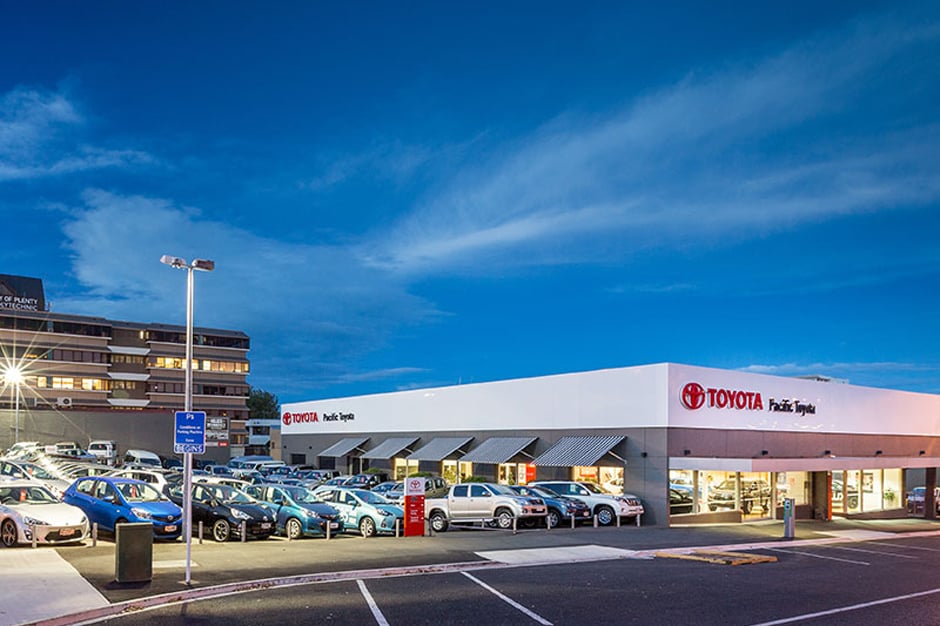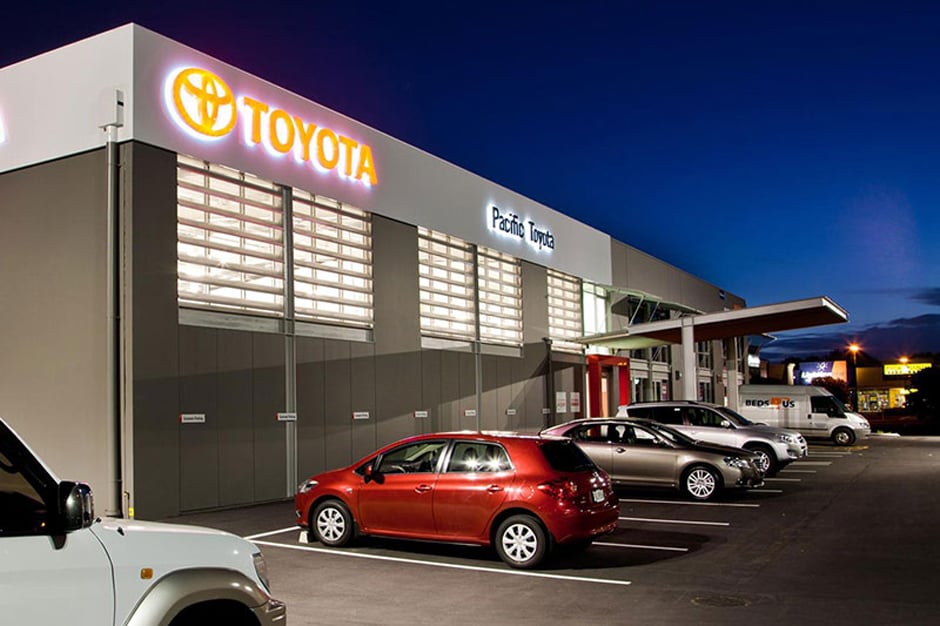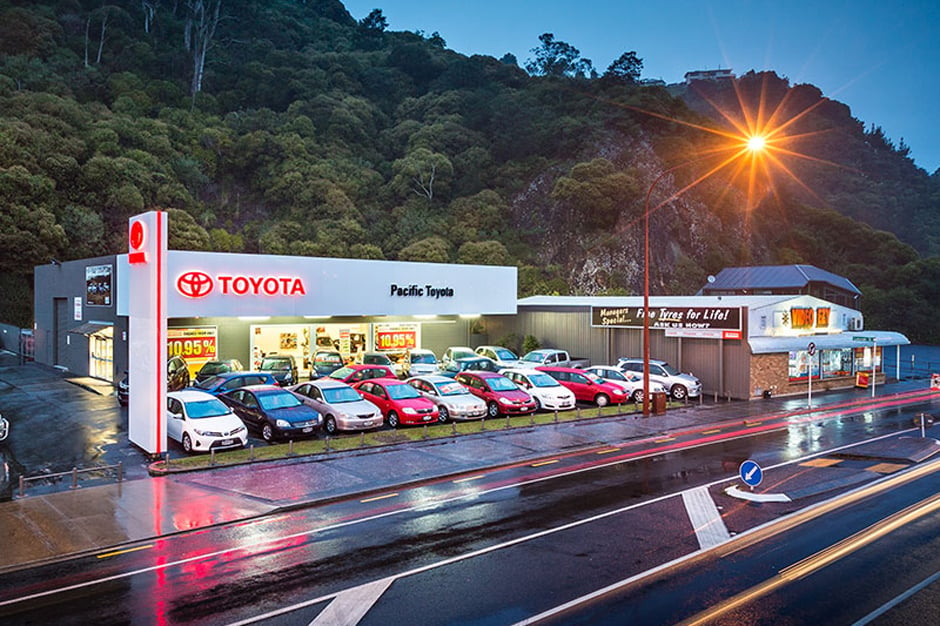 Supporting Hayden Wilde, Triathlete
We're proud to support Hayden Wilde, an exceptional local athlete, through the use of a heavily-equipped Toyota Hilux. Hayden's Hilux is key to helping him get to where his training takes him in style and comfort.
"Absolutely honoured to receive such an awesome Ute from Pacific Toyota for the 2019 season. I'll be driving around the countryside in this 2018 Hilux Outlaw, to all my domestic racing, so be sure to keep a lookout. Once again it's an absolute pleasure to sign with Pacific Toyota."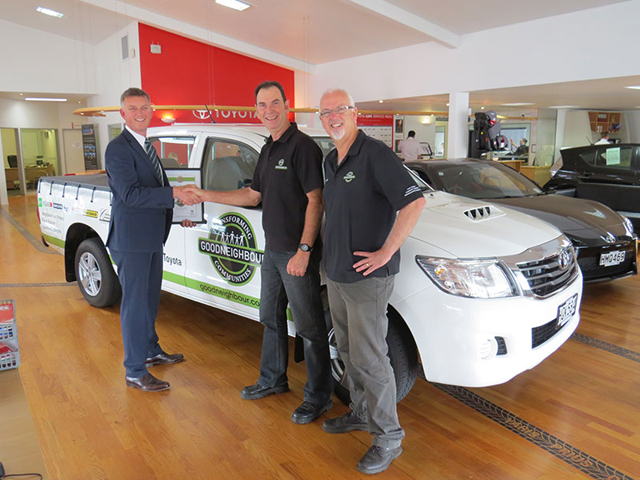 Good Neighbour
We love working with the team from Good Neighbour, a non-profit organisation that provides practical support to those people who need it - one person, one family at a time. We're proud to be able to support this great cause. One of those initiatives was to help Good Neighbour into a new Toyota Hilux, allowing their team to stay mobile.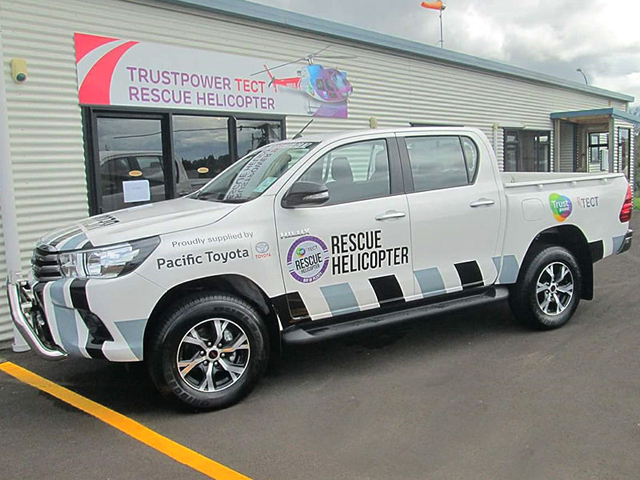 Trustpower TECT Rescue Helicopter
We're thrilled to be able to support the work of the Trustpower TECT Rescue Helicopter by sponsoring their rapid response vehicle. The Trustpower TECT Rescue Helicopter's expert pilots and crew have undertaken thousands of missions, impacting people in our community.
Two months ago I signed-up for a new Hilux SR5 and the team at Pacific Toyota were able to provide me with exactly what I wanted, which involved a little bit of a wait for the the special Ultra canopy. They provided me with a loan vehicle while I was waiting for mine to be finished. Kim
Latest News
Stay up to date with the latest news from Toyota New Zealand
Awards
2015 Toyota Finance Presidents Award
2015 Used Vehicle Sales Person of the Year, Darren Steele
2014 Service Advisor of the Year, Kim Woodland
2012 MTA Tauranga Best Large Business
2012 MTA Tauranga Supereme Award for Best Overall Business
Pacific Toyota are proud to support various local organisations that are making a difference in our Bay of Plenty region. Unfortunately, due to an overwhelming request from a variety of admirable groups, we are unable to fulfill all sponsorship requests. To assist us with these applications, we have established some guidelines which we ask you to consider before submitting a request.