Welcome to ILAM Toyota
We have been providing Christchurch with new and used vehicles, servicing, parts and accessories for over 30 years. Discover our range of new Toyota vehicles as well as the South Island's largest range of Signature Class Toyotas. We also provide vehicle finance, warranties and insurance as well as servicing, repairs, WOF inspections and more, or visit our parts department for genuine parts, accessories, and merchandise.

We look forward to helping you find your perfect match!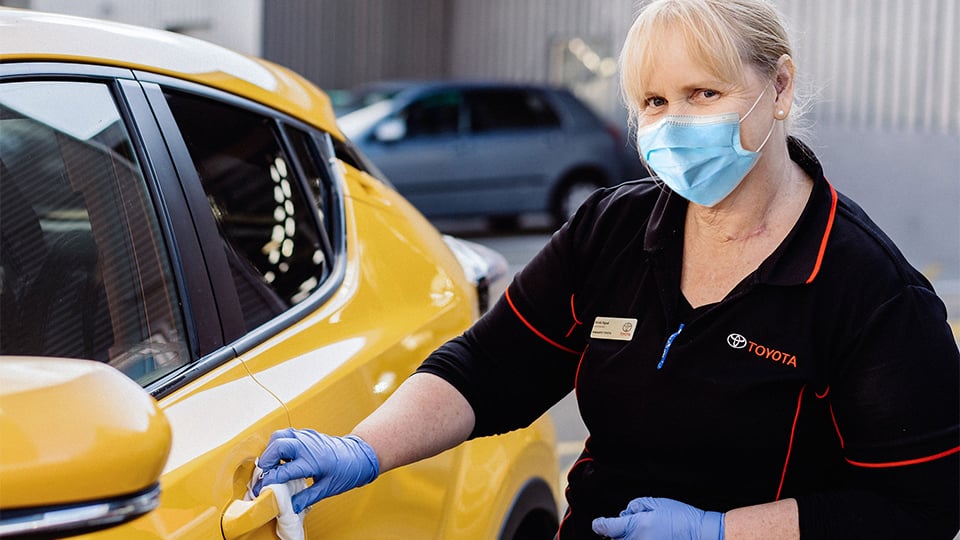 COVID-19 Alert Level Information
Our Toyota Stores are here to serve their local communities across the country with your vehicle purchasing and servicing needs. Our customer and staff safety is a priority to us, so our Stores are doing everything that is needed to keep you safe during the different COVID-19 alert levels. Click below to find out what the current alert level means for the operations at your local Toyota Store.
Find out more
ILAM Toyota Commercials Centre
Partner with the experts in commercial vehicles. We're dedicated to finding vehicle solutions for Christchurch businesses, we're the people you can rely on and work with long term.
As a commercial enterprise, you can rely on the team at ILAM Toyota to understand your vehicle needs. We cover every aspect of your commercial vehicle management through a simple, streamlined process.
Learn More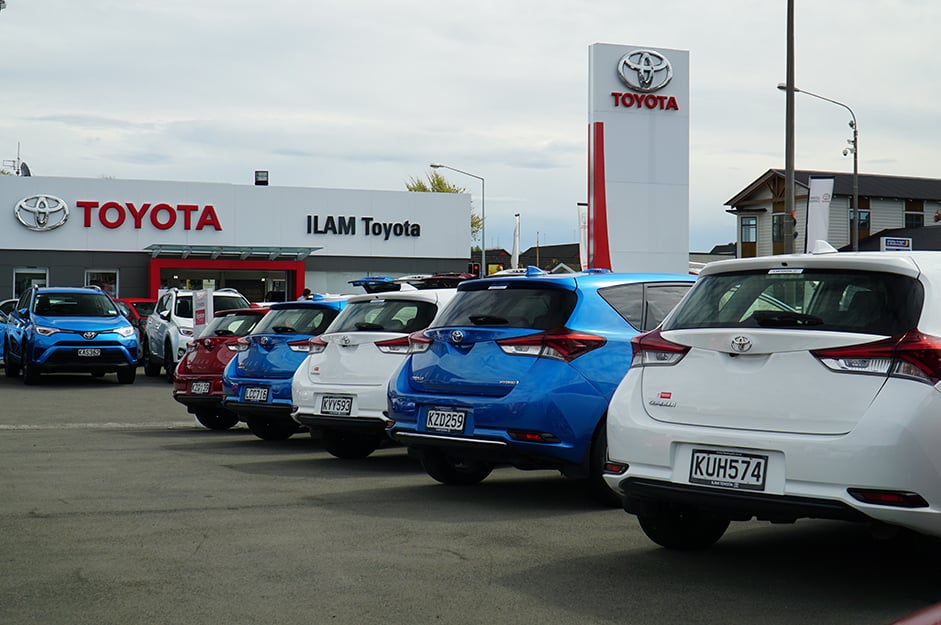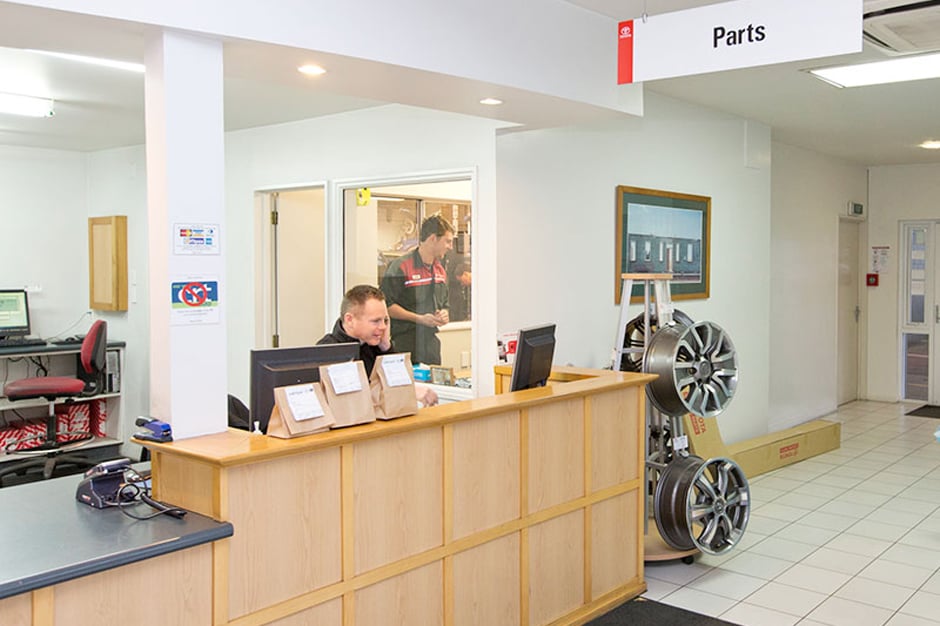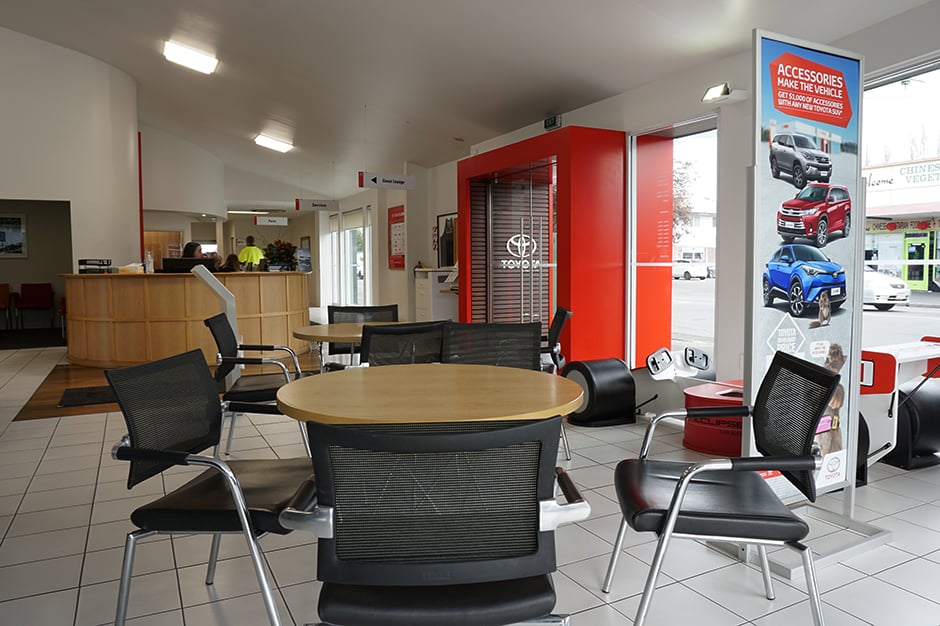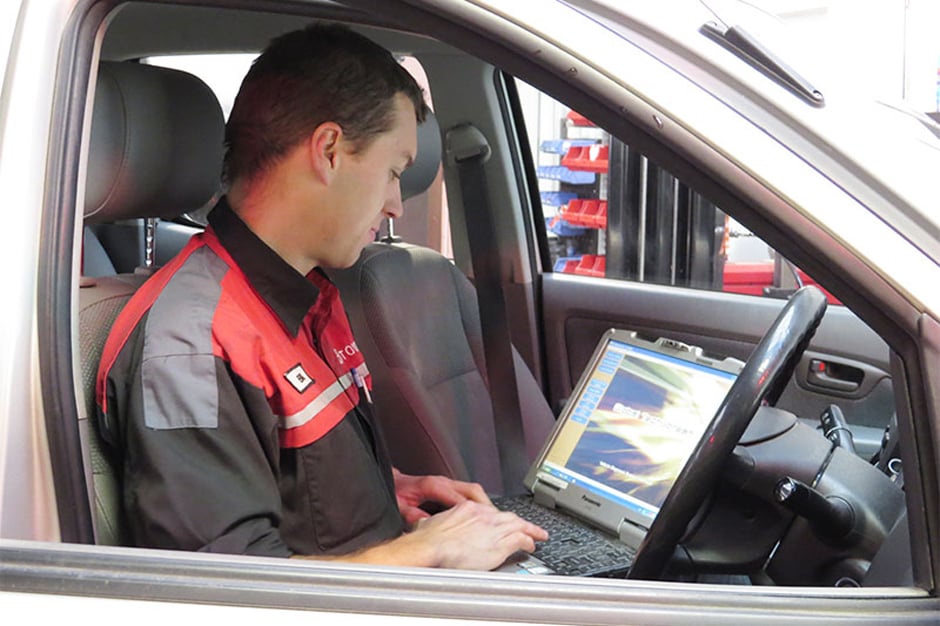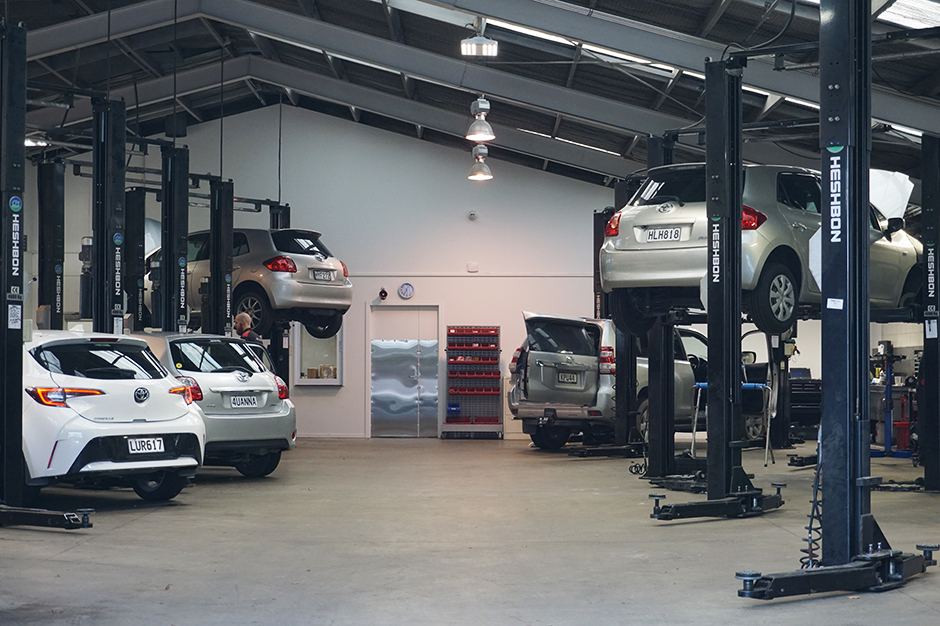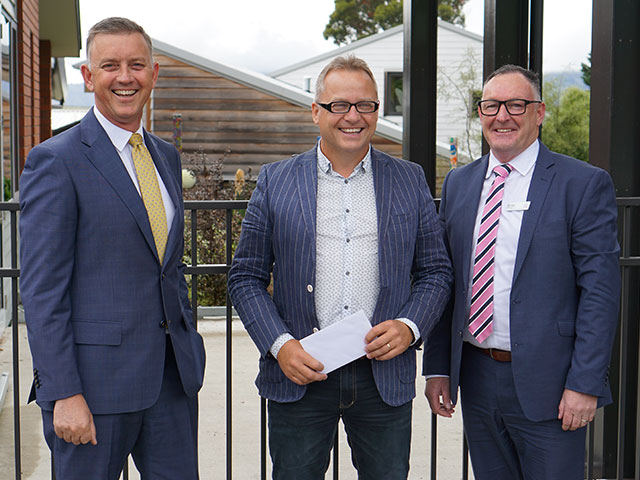 Cholmondeley House
We're proud to support Cholmondeley House and the work they do in providing short-term emergency and planned respite care to children in times of family stress or crisis. The new Toyota vehicle that we've provided gives them the freedom they need to stay mobile and support the running of their Children's Centre in Lyttelton.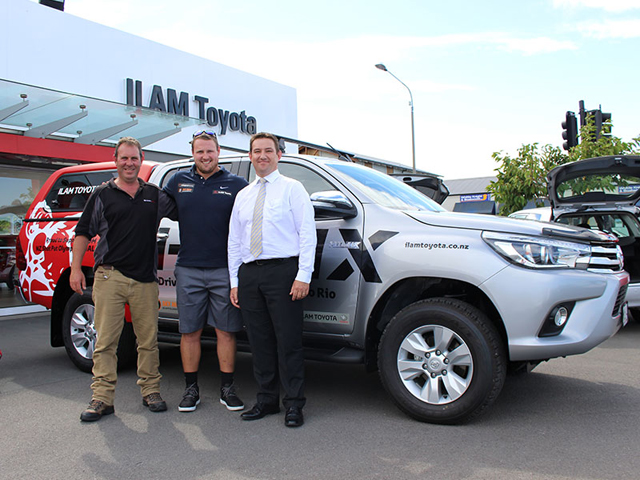 Tom Walsh
We are immensely proud to support Tom Walsh, New Zealand Shot Put Athlete and Olympic Medalist. As one of New Zealand's top athletes, Tom has an intense training schedule while also maintaining his job as a tradesman, so we helped him out by giving him the use of a brand new Hilux!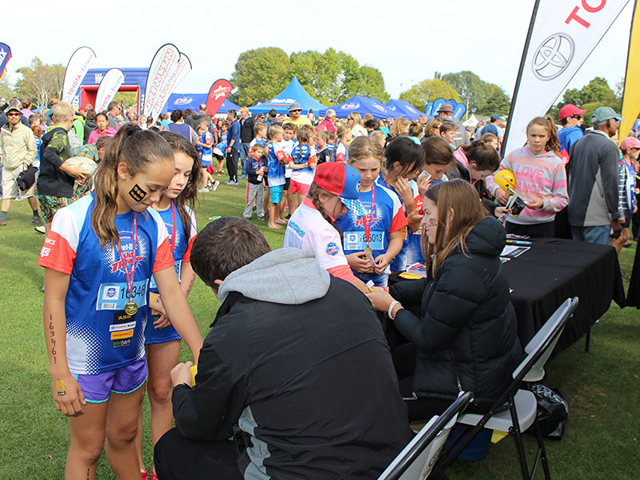 Christchurch Weet-Bix Tryathalon
As Toyota's local representative, we're proud to provide support for the Christchurch Weet-Bix Kids TRYathlon each year. It's a fantastic opportunity for our team to get out there and mingle with local families… and taking along a few freebies for the kids always brings out a few smiles!
Great service! Super easy to deal with, even from the other end of the country. We arrived and the car was spotlessly presented on the showroom floor waiting for us, how all car sales should be... Cheers guys! Shaun Borland
Latest News
Stay up to date with the latest news from Toyota New Zealand
ILAM Toyota are proud to support various local organisations that are making a difference in our Canterbury region. Unfortunately, due to an overwhelming request from a variety of admirable groups, we are unable to fulfill all sponsorship requests. To assist us with these applications, we have established some guidelines which we ask you to consider before submitting a request.