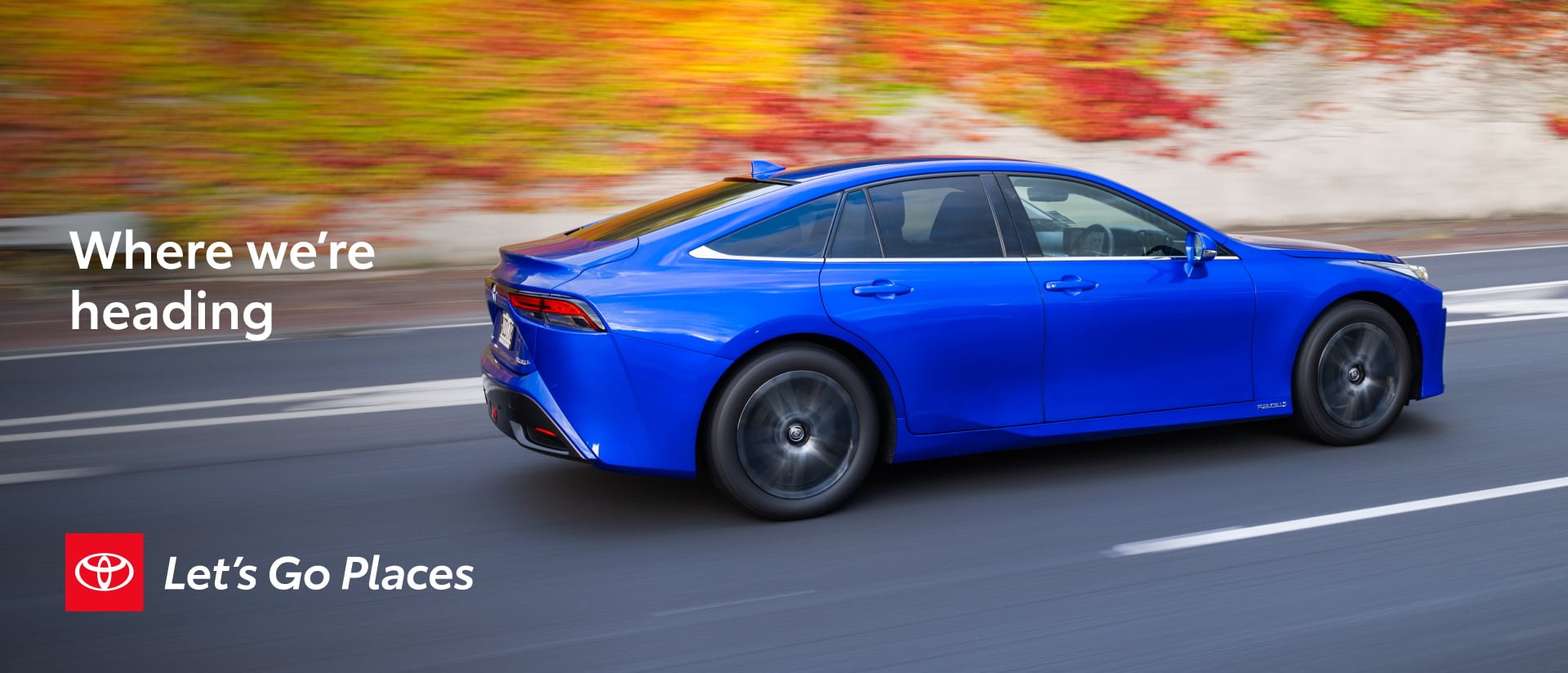 Starts at home
We've been one of New Zealand's most loved brands for more than 30 years. But it's not just because of our vehicles. It's because of our values and commitment to Aotearoa. And it all starts with leading by example. From sustainability to mobility and community. We're striving to be the kind of company that makes Aotearoa a better place.
Taking steps to protect our planet
As a leading business in New Zealand, we take sustainability seriously. We use carbon data-management software to track progress across our entire network here in Aotearoa. We're also committed to reducing the environmental impact of our three main New Zealand sites by sourcing clean energy and implementing the latest technology and automation solutions. In 2020, we introduced a Green Building Policy.
We're also aiming to be carbon neutral by 2050. And our pathway to this goal will help our business, our local communities and our planet to thrive.
But that's just the beginning. To discover everything we've been doing, read our latest Sustainability Report.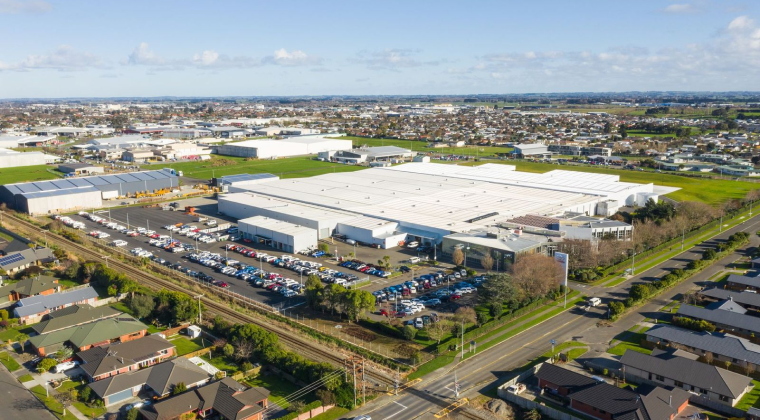 Sustainable supply chains
Our commitment to tomorrow goes far beyond our own business. We've also implemented internal policies to ensure we have an efficient supply chain. This is to minimise any negative impact we make on the environment, while still delivering great value. From sourcing materials to production, servicing and recycling — it's all as sustainable as possible.
EXPLORE OUR SUPPLY CHAIN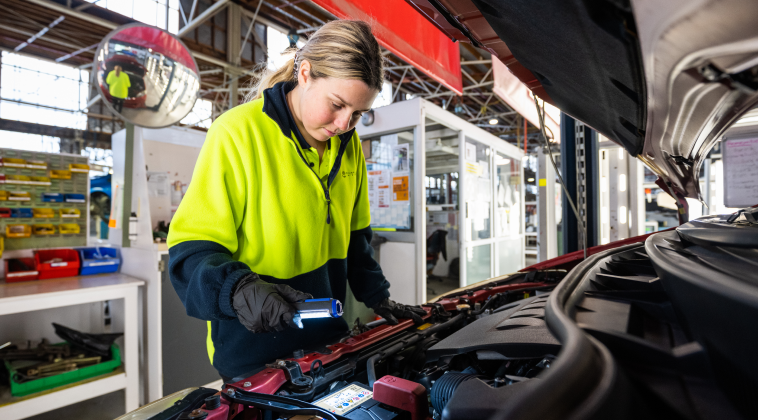 Reduce. Reuse. Refurbish.
Since our Thames refurbishment plant opened in 1997, we've imported and restored tens of thousands of used vehicles from Japan. It's kind of like recycling — reusing what we can. All Signature Class vehicles go through a thorough refurbishment process before they hit our roads. Including a full service check and restoration to near new condition.
DISCOVER SIGNATURE CLASS
We've got the certification to prove it
We're incredibly proud that every single Toyota Store and Toyota New Zealand owned site has gained Toitū enviromark diamond certification. No other vehicle company in Aotearoa has achieved this.
This certification is no small feat, with more than 15 rigorous requirements to meet. Including having a strong Environmental Management System in place, documentation processes, active compliance monitoring, staff training and much more. We also take part in yearly emission inventory audits as part of the Toitū Envirocare Carbon Reduce programme.
It's a lot of work, but it's worth it. Because nothing is more important than preserving our planet.
We're all welcome here
We're striving to create an inclusive workplace for everyone. A place where everyone is respected, regardless of our differences. That's why we train our recruitment staff on unconscious bias. And keep track of ethnicity data within the organisation to make sure we're on the right path. Plus, in 2019, we formalised a Diversity and Inclusion policy to ensure equality and fairness are applied consistently and without bias across every area of our business. Because our vision of the future is fair.
Success starts here
Starting a job at Toyota is the beginning of an extraordinary journey. Across our business, we provide our team with many different opportunities to advance and train. We've worked hard to create a supportive and inclusive company for everyone. But the best bit is that you'll be part of shaping Toyota's future in New Zealand.