Looking further ahead than just zero driving emissions
By 2050, Toyota aims to have cut its carbon emissions to zero. But while that's our goal, it doesn't stop there - we're constantly looking ahead, with goals to increase people's mobility and building a better society around us.
Beyond Emissions
We've been looking beyond emissions since 1997, when we brought the first production hybrid electric car to the world. Since then, we've been looking at new ways to improve and enhance that technology, to offer drivers the kind of vehicles they not only want, but ones that also reduce the impact on the environment.
By 2025, we'll have launched 40 new or updated electrified vehicles globally with a model to suit everyone's needs and desires.
*Toyota prototype shown. Not for sale.
Beyond Restrictions
Toyota is transforming from being an automotive to a mobility company. We want to have an answer for everyone's mobility needs, ensuring no one is left behind.
With new mobility options designed to support anyone, no matter their age or ability, we're giving everyone the opportunity to remove previous barriers or restrictions so they can reach their full potential and goals.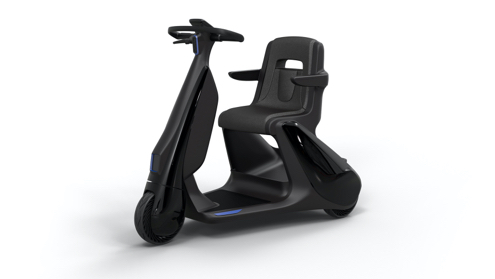 Walking Area BEV
The Walking Area Battery Electric Vehicle (BEV) helps anyone complete the final part of their city commute, whether they're standing, sitting or in a wheelchair.
Find out more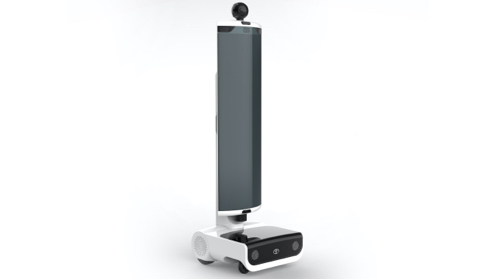 Staying mobile virtually
Our T-TR1 is a new demonstration into the potential of virtual mobility, allowing people to connect and remain in contact no matter their location or situation.
Learn more about our mobility solutions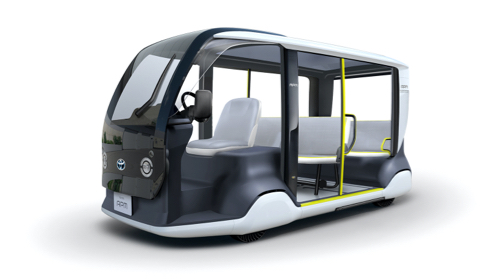 Beyond Expectations
With the technology available now, we're able to create amazing, memorable and intuitive experiences for everyone, whether they're in their car, out and about or online.
We're also able to employ this new technology to create safer, more informed and more environmentally responsible journeys.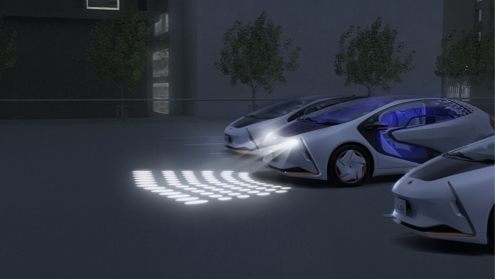 Journeys where you feel understood
The fully automated LQ concept features a powerful AI-powered agent called "Yui". Learning from you, it can deliver a more personalised experience, so you build a stronger bond with your car.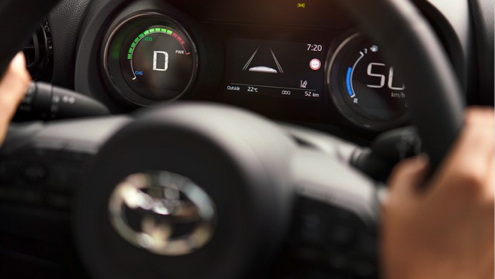 Journeys where you feel safer
Toyota Safety Sense is a package of active safety systems designed to keep you and your passengers protected in all types of traffic.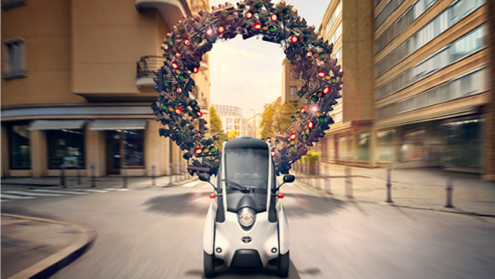 Journeys where you feel unstoppable
With Active Lean technology and rear-wheel steering, the all-electric i-ROAD provides the agility of a motorcycle with the comfort and safety of a car. Perfect for the first or last kilometres of city trips.
Beyond Barriers
As part of our Environmental Challenge 2050, we want our zero-emission journey to go even further. Hydrogen energy will help us reduce the impact of our products and operations on the environment and contribute to a better society. Whether it's going from A to B, heating homes or powering entire cities, we want our innovations to move us all towards a better world. A world where we leave nothing behind.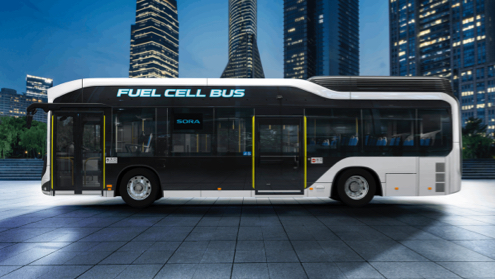 A new kind of electric transport
The Sora Fuel Cell electrified bus is the next evolution of public transport. It gets its name from the water cycle (sky, ocean, river, air), and is designed to help everyone get around.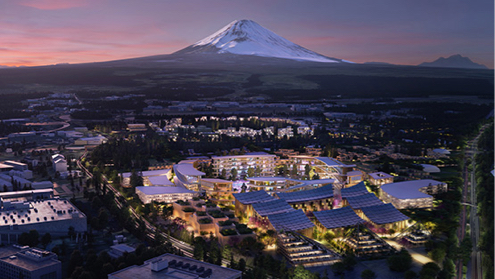 Beyond cities
A prototype city built on a 175-acre site at the base of Mount Fuji in Japan, Woven City will be a fully connected ecosystem where people live, work and play, powered entirely by Toyota hydrogen fuel cells.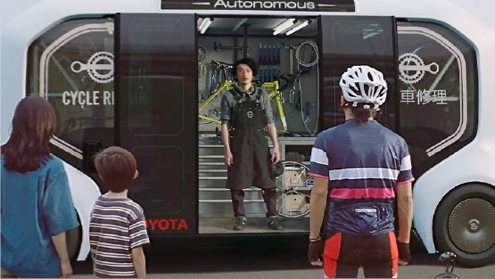 Beyond business
Hotel room, retail experience, ride-share vehicle. e-Palette is our vision for mobile business. A zero driving emission, customisable pod that offers services to suit every customer's needs, straight to the door.
Our Dedication to an Electrified Future