Get into a Toyota Fleet
Partner with the experts in all things fleet, from vehicle finance to fleet management and discover how the Toyota Experience will change the way you do business.
Commercial vehicles
We cover every aspect of your fleet. From advice on what vehicles are best for you and fit-for- purpose vehicles to information regarding weights and limits or technical knowledge. We're with you throughout a vehicles lifecycle.
Small Business Fleet
Your time is precious. Whatever the size of your company, we have a range of products and services, specifically developed with small business in mind, and dedicated people to keep your fleet running smoothly.
New Zealand's only Complete Fleet
Together, Toyota NZ, Lexus, Toyota Forklifts, and Toyota Fleet Management work together to give you access to a range of vehicles and assets, from cars to forklifts. It's your one stop shop comprising a powerful group of companies with one convenient point of contact.
Easy financing
Transparent, flexible and consistent, we take the guess work out of fleet financing. No matter which Toyota store you work with, pricing is set by Toyota New Zealand, so you know exactly what you're getting.
Toyota experience
Consistent pricing
No matter what store you go to, prices are set and discounts consistent based on the size of your fleet. Traditionally Fleet pricing has been calculated as a percentage off the RRP. With the Toyota Experience, this is replaced with a realistic and competitive drive-away price.
Consistent servicing
✔ 4 years of Toyota Care Service Advantage
✔ Free WOF at years 3 and 4
✔ 4 years Toyota Care Roadside Assistance
✔ Offers to extend new vehicle warranty after 3 years or 100,000km
Finance options
Operating Lease
Finance Lease
Term Loan
Sale and Leaseback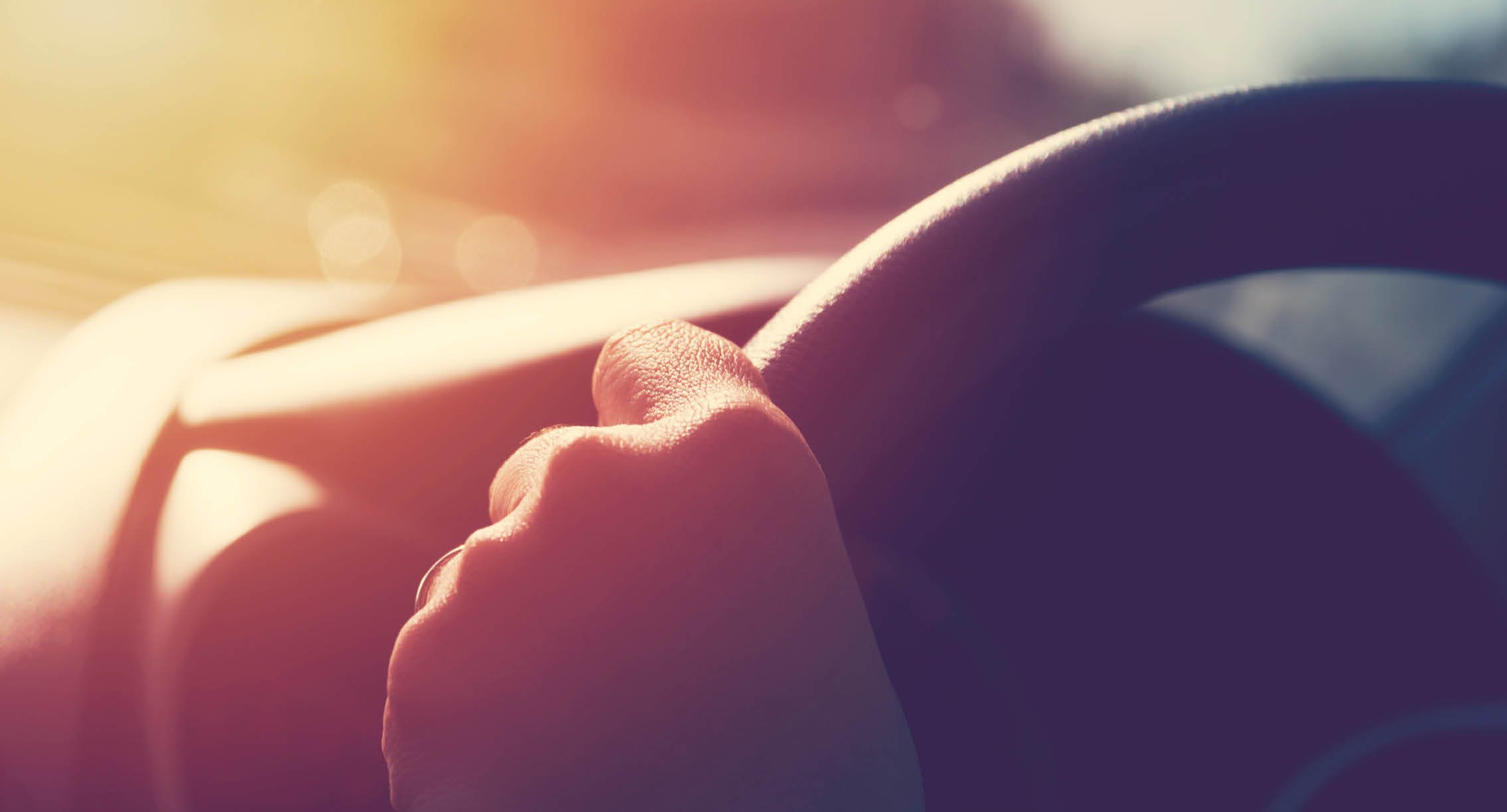 Subscribe to Indicator
Indicator Newsletter has all your Fleet Leasing, Fleet News and much more.
SUBSCRIBE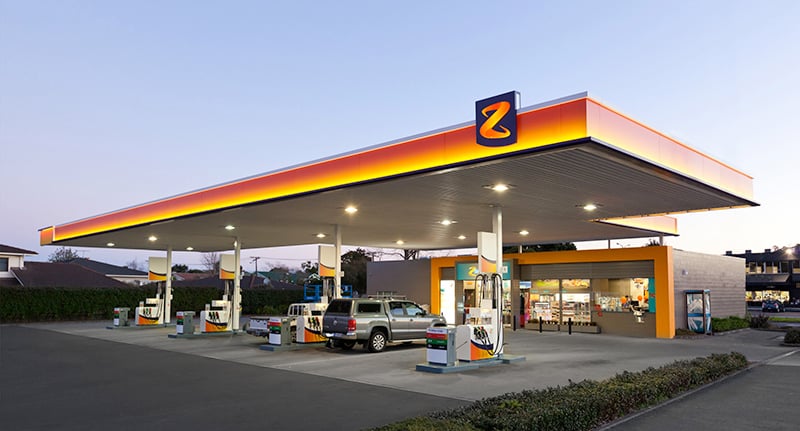 Put the brakes on your fuel costs
Save on fuel costs with a Z Card exclusively for Toyota owners and fleets.
FIND OUT MORE