Toyota Kiwi Guardians
There are plenty of reasons to get into the great outdoors, but with so many digital toys available, kids are spending more time inside. This year, Toyota New Zealand and the Department of Conservation are working together to get kids into nature. We want them to explore their natural surroundings, earn rewards and take action in their communities towards creating a better environment.
Get into nature!
Spending time in nature improves physical and mental health and wellbeing – it's all about Healthy Nature Healthy People.

Discover an adventure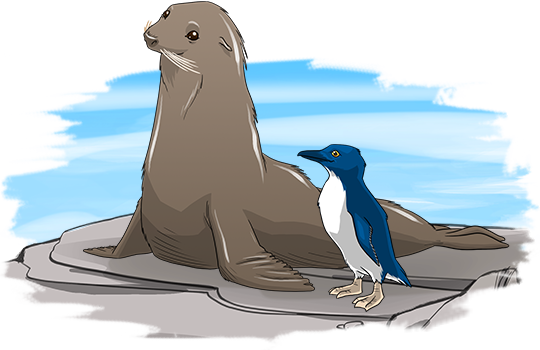 There are epic Kiwi Guardian adventures throughout New Zealand. Each have awesome activities for you and your family to explore, learn about nature and find the Guardian Post to earn a unique Kiwi Guardian medal!
You can also complete a range of Kiwi Guardian activities to earn a medal in your own back yard.