Quality cars rarely disappoint. So being sure you are buying a quality car is often the key to reliability and, ultimately, satisfying motoring. Quality is closely aligned with reliability when we talk about cars; quality cars and their components break less frequently.
Toyota vehicles have a reputation for QDR:
Quality, Durability and Reliability
This means your Toyota will: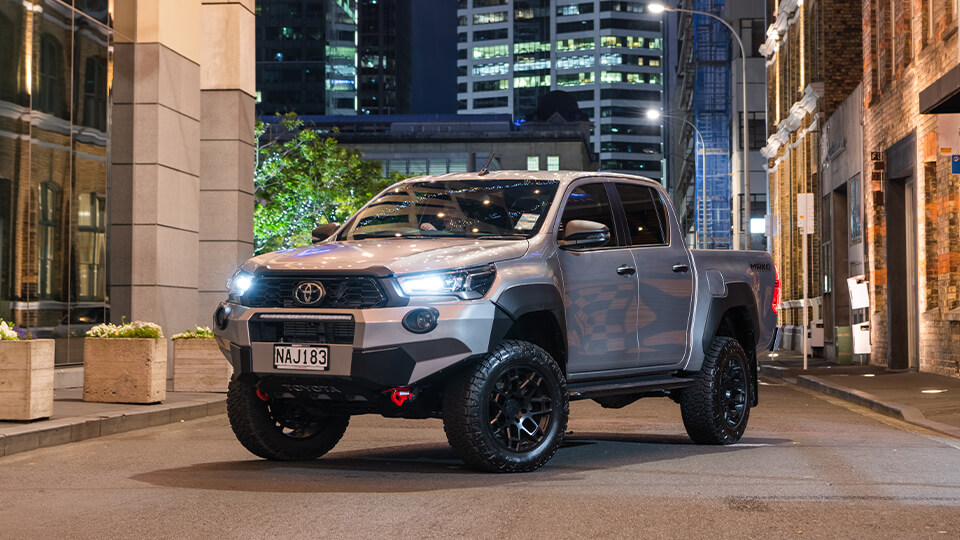 Be reliable
Quality cars don't break down as often, offering savings on running costs and a reliable means of transport.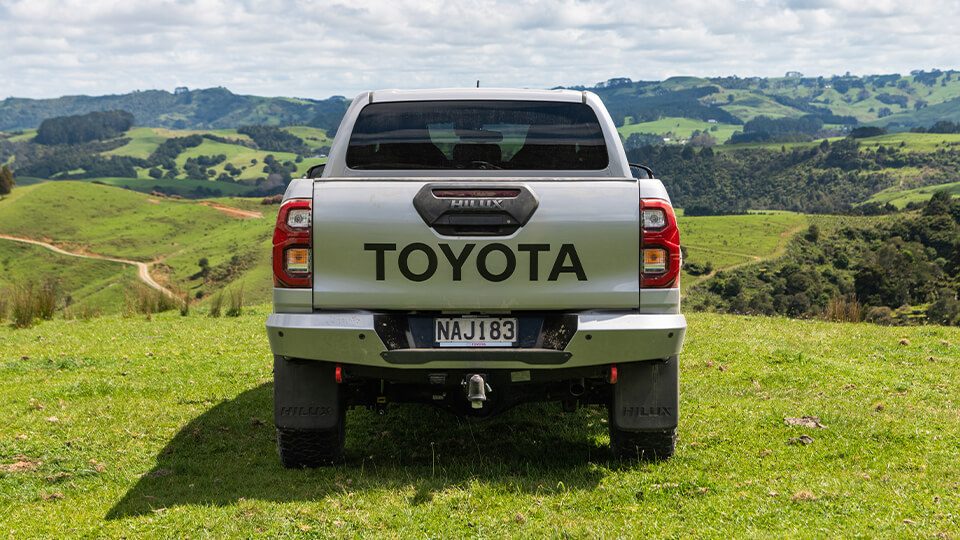 Deliver what's promised
Quality car manufacturers have gained that reputation because they make cars that are suited to their purpose, whatever that might be. An affordable vehicle that does its job with minimum fuss is just as entitled to be called 'quality' as an expensive sports car that turns heads.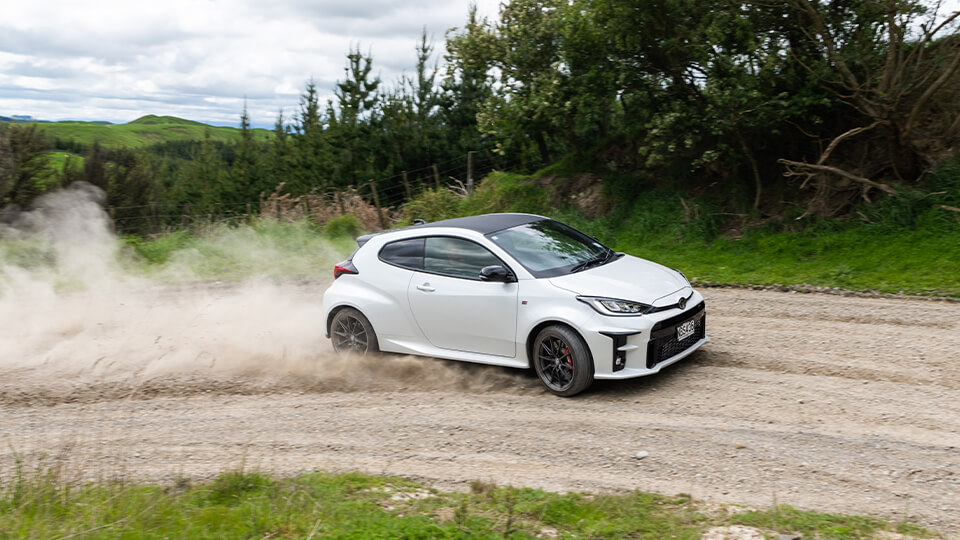 Be well constructed
Like any quality product, a quality car is robustly constructed and finished with attention to detail.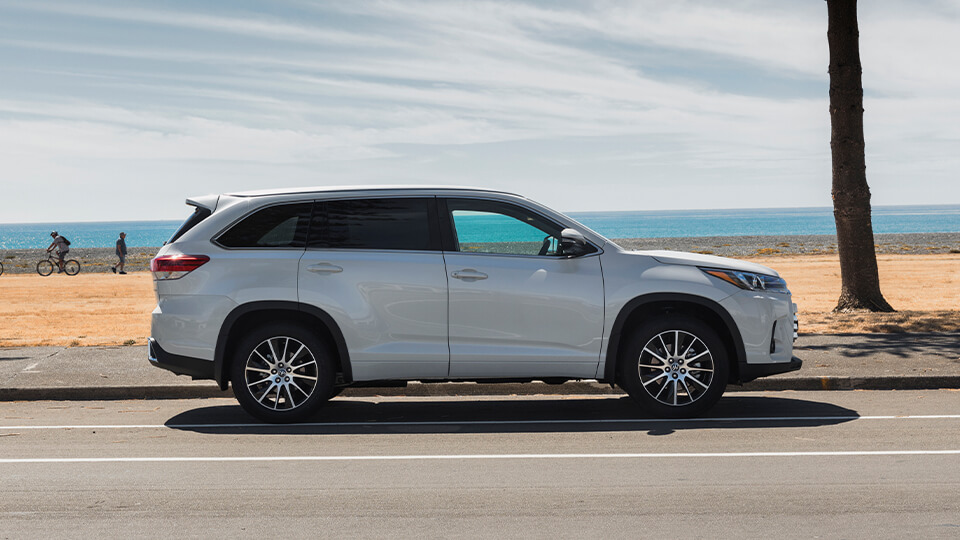 Offer components that do their jobs well
Quality cars are made with quality components that team up with robust construction to perform well consistently.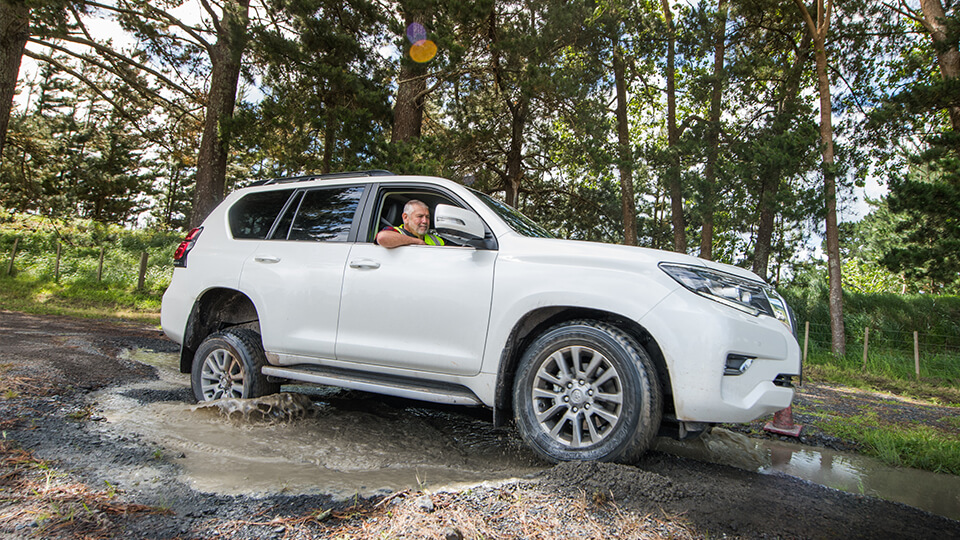 Stand the test of time
Superior construction combining superior components will offer more resistance to wear and tear.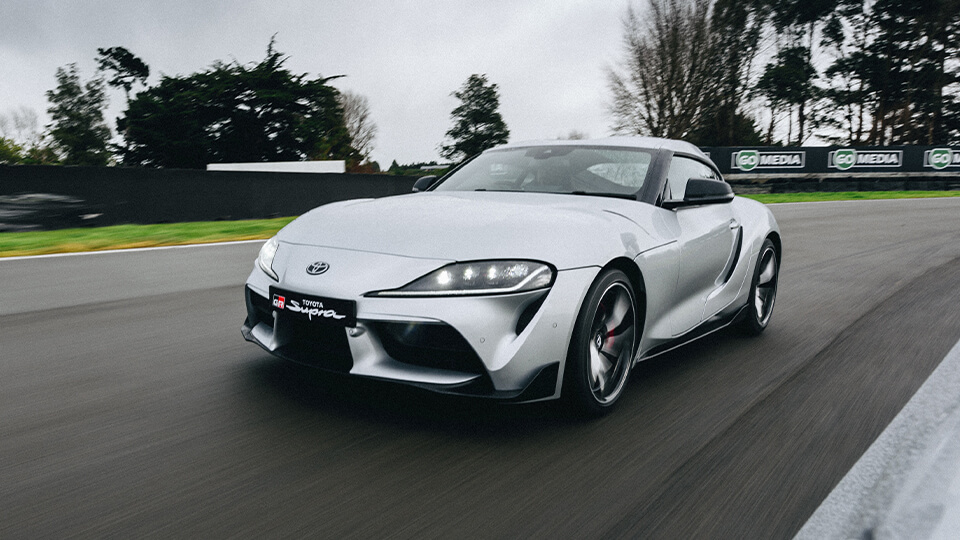 Hold value well
Quality cars might not always be the most expensive to buy but all the elements listed here combine to mean that they lose less value through depreciation.
Trust in Toyota
We strive for constant improvement in everything we do. We have a word for it: Kaizen. It is the key principle that guides us in our commitment to deliver more to our customers. That is why we strive for constant improvement in everything we do.

We take the quality of our cars very seriously. It's a big part of providing Toyota buyers with cars that perform consistently, last and hold their value. We built our reputation, and brand, on making quality cars. Readers Digest ranked Toyota New Zealand as the most trusted car manufacturer for used car sales for 2020.

Quality is built into all Toyotas. It comes from a production system designed to use quality materials and an uncompromising assembly philosophy. These trusted models deliver what they promise, doing the jobs that their owners ask of them consistently, year after year, decade after decade.
The Value of A Reliable Vehicle
The extra money you might pay for a vehicle that scores well in reliability tests will be money well-spent as it is likely to reduce your total cost of ownership.

Do the research to make sure a vehicle offers quality and reliability, alongside other considerations. Ask yourself whether it meets your requirements, maximises safety, offers fuel economy and minimises its overall environmental impact.

Taking the time to investigate the likely reliability of the vehicle you are buying can mean big savings over time. And it can definitely save you some hassle.

We put integrity ahead of output. It's an ever-improving system that has delivered the legendary longevity and reliability of trusted models like Corolla, Hilux and Hiace.
How reliable is the car you are considering buying?
Reliability matters. But how do you find out whether the car you want is going to be a reliable way to get around? The best thing you can do is make use of all your information sources:
The Person Selling the Car – whether you are buying a car privately or through a car dealer you should ask how reliable the car you are looking at is likely to be.
Knowledgeable People – who do you know who knows about cars? Tap into their knowledge, but be wary of going on the opinion of one person. People who might be able to help include friends who spend lots of time with their heads either under the bonnet of their car or in motoring magazines and of course, professional mechanics.
The Internet – More and more car reliability information is available online. Search for model, make and reliability and see what you find.
Consumer and Motoring Organisations – organisations like the AA and Consumer assess the reliability of vehicles on an ongoing basis, read their publications and visit their websites to see what they have to say about the car you are considering. The AA also offer independent vehicle testing so you can be confident with your used vehicle purchase.
Motoring Media – read recent issues of motoring magazines and visit motoring websites for information on car reliability.