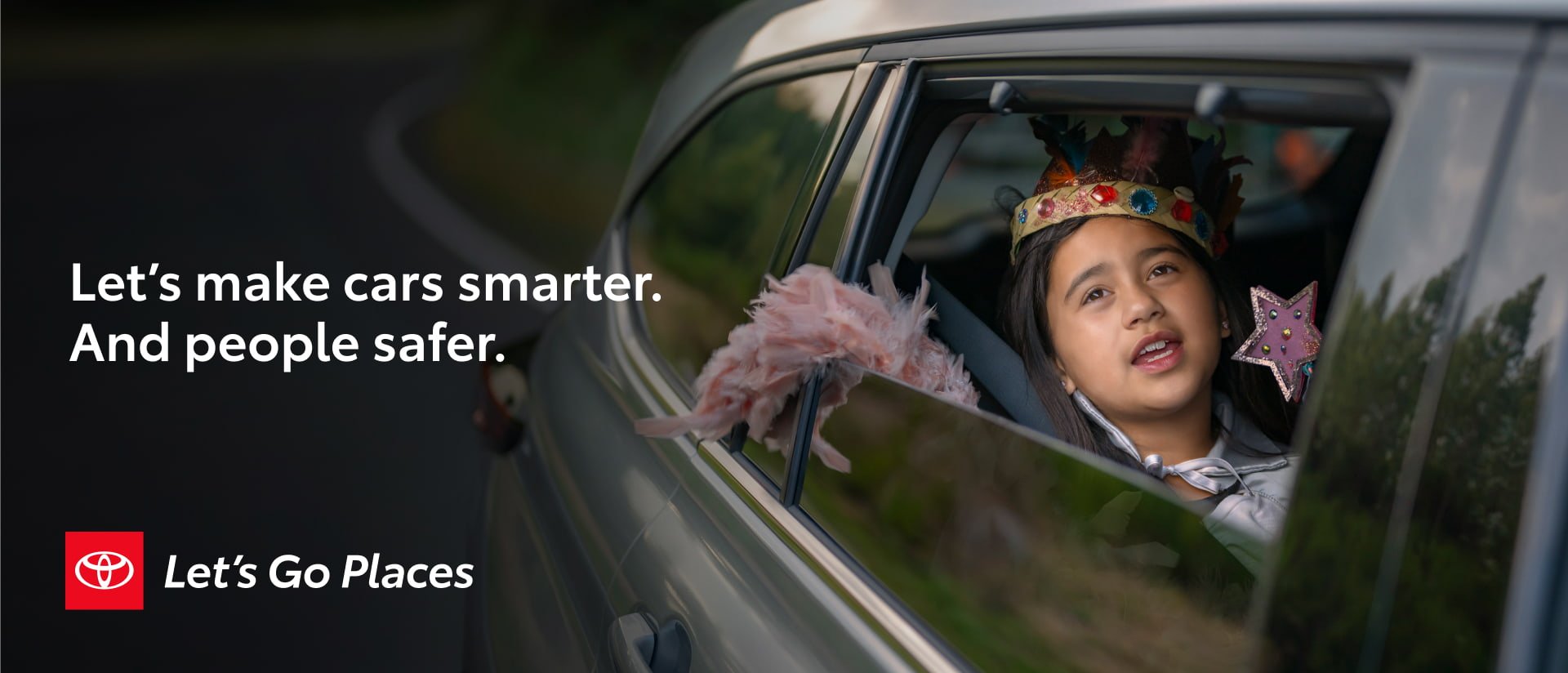 Starting with technology and tips
Our vision of tomorrow is safer. That's why we've designed leading safety technology for our vehicles and put together a series of buying and driving tips. It's all part of our commitment to keep New Zealand drivers safe and sound. Because road accidents should be a thing of the past, not part of our future.
Introducing Toyota Safety Sense
Our journey to road safety starts with technology. Toyota Safety Sense is a package of active safety systems designed to protect you and your passengers.
Using all sorts of innovative tech, such as radars and cameras, it can help drivers stay in their lane, stick to the speed limit, detect potential collisions and much more. It even automatically dims high-beams to avoid dazzling other drivers.

Help prevent collisions
Our Pre-Collision System with Autonomous Emergency Braking uses a radar and camera to help prevent frontal collisions. If necessary, you'll be warned or the Brake Assist System could activate automatically.

Stay in your lane
Lane Departure Alert is designed to keep you on track. The smart system can detect white and yellow road markings, and can warn you if you're unintentionally drifting out of your lane.

Keep a safe distance
Safer Cruise Control uses Dynamic Radars to help prevent collisions with the car in front. It works by keeping a constant pre-set distance between you and the vehicle ahead, matching their speed precisely.
Five stars for safety
The Australasian New Car Assessment Program (ANCAP) is a simple rating system to let you know how safe vehicles are. If you're buying a new or used car made after 1997, it's important to check how many stars it has. Five is best.
ANCAP is an independent and internationally recognised agency. They run an extensive series of tests and assessments on new vehicles, from destructive physical crash tests, assessments of on-board safety features and equipment, and performance testing of active collision avoidance technologies. The results of these rigorous examinations are how ANCAP ratings are decided.
Thinking of buying a car? Make sure it's safe and sound before you get behind the wheel.
Considering a classic?
While vehicles made before 1997 don't have ANCAP ratings, you can easily find out how they behave in a collision because crash results are carefully collected. And the information is all easy to find online.
Used car safety ratings for hundreds of older models are available from Waka Kotahi NZ Transport Agency. This data has been collated and compiled by Monash University's Accident Research Centre to help you choose a safer used car.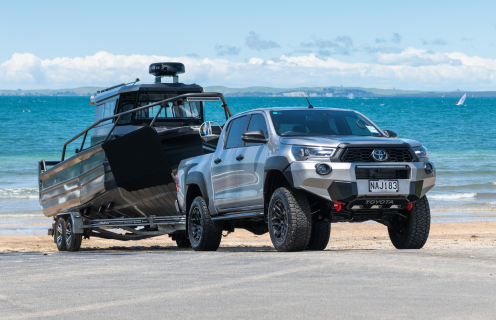 Top towing tips
Check out our handy video series to help you tow safely, from hitching to backing.
LET'S TOW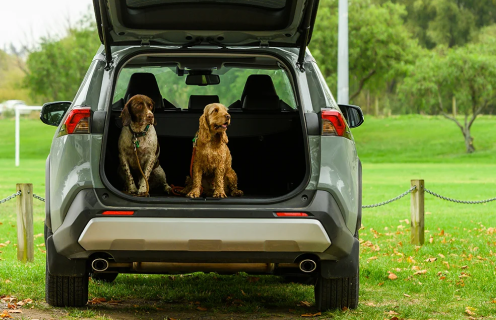 Driving with dogs
Discover 10 tips to help you keep your furry friend safe and sound on the road.
RUFF ROADIES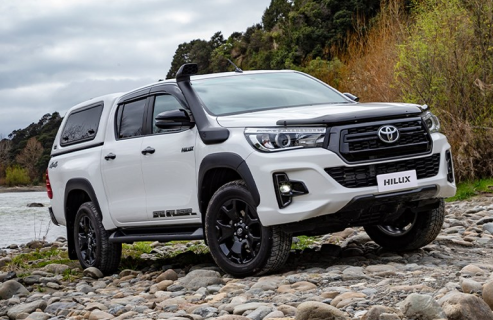 Off-road. On form.
Find out how to off-road better and make the most of all our 4x4 driving features.
GET OUT THERE