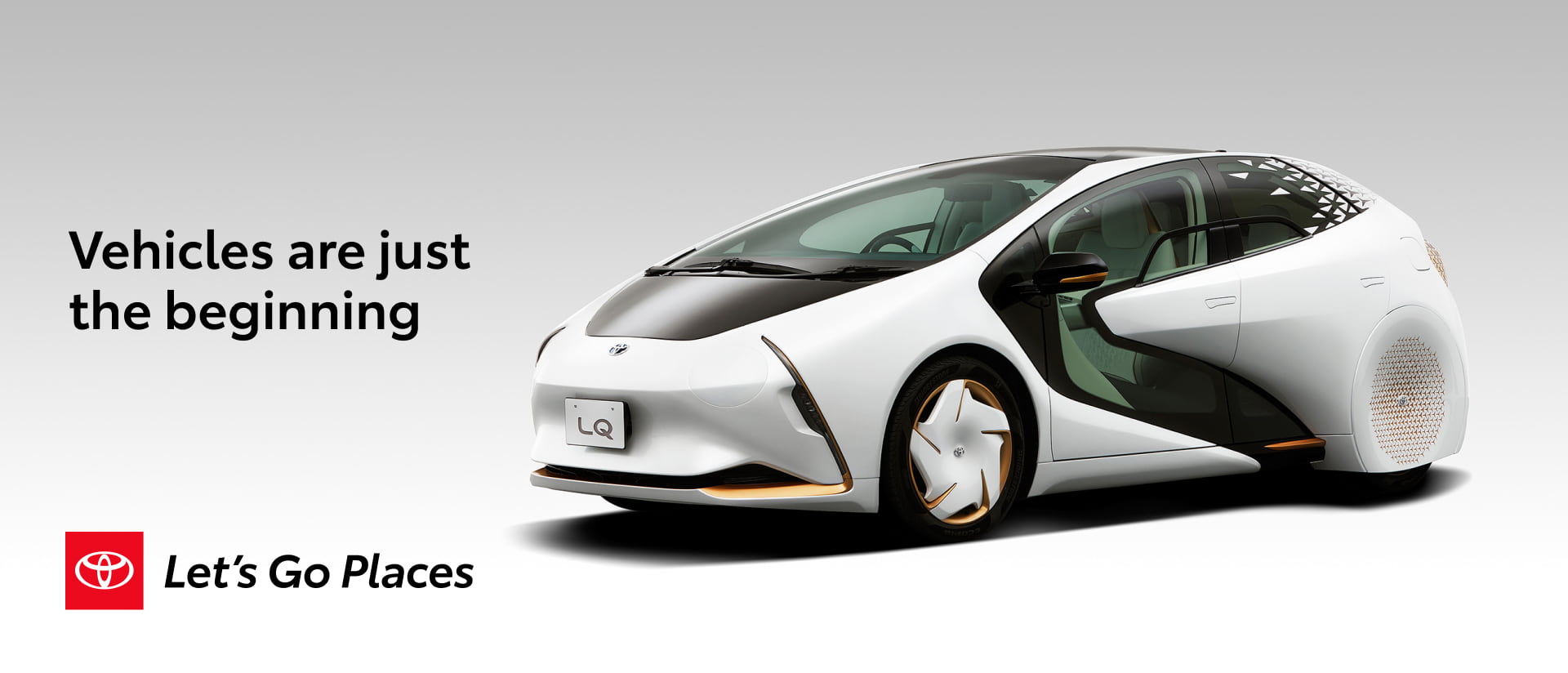 Accessibility is stepping up
As part of Toyota's global commitment to Mobility For All, we're continuously creating incredible technological solutions that go far beyond vehicles. These global innovations help people all over the world live a more mobile life in many different ways. We hope futuristic and forward-thinking ideas like these will shape a kinder and more inclusive tomorrow.
Hello, I'm your Human Support Robot.
This invention helps the elderly and people with disabilities live more independently. Operated by voice or tablet commands, it features a folding arm that can pick things up off the floor, retrieve objects from shelves and much more. It might seem simple, but for those who need day-to-day assistance, it can make a whole world of difference.
Globally, Toyota has also partnered with research organisations by providing them with Human Support Robots to test their own ideas and innovations, with the aim of accelerating technological advancements in robotics. And creating even better future mobility solutions, together.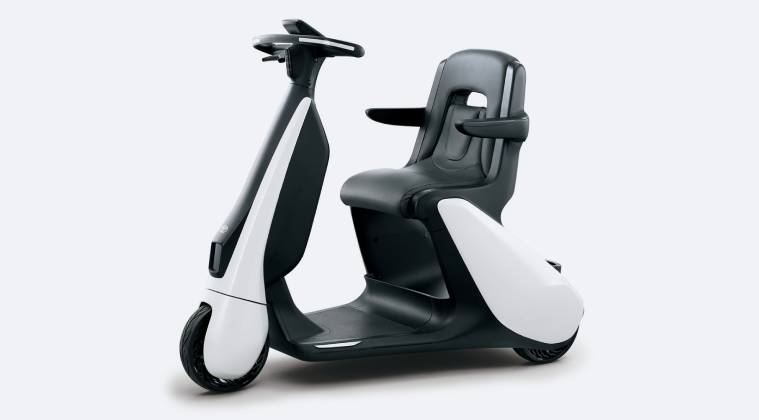 Meet the C+Walk T
This stylish, simple to operate, three-wheeled, standing Electric Vehicle was launched in Japan in 2021. It's designed to help people move around cities and pedestrian areas more easily and sustainably. The C+Walk T helps people who can't walk long distances get where they need to go. It's futuristic and fun, making movement more accessible to more people. This is what mobility for those with limited movement could look like.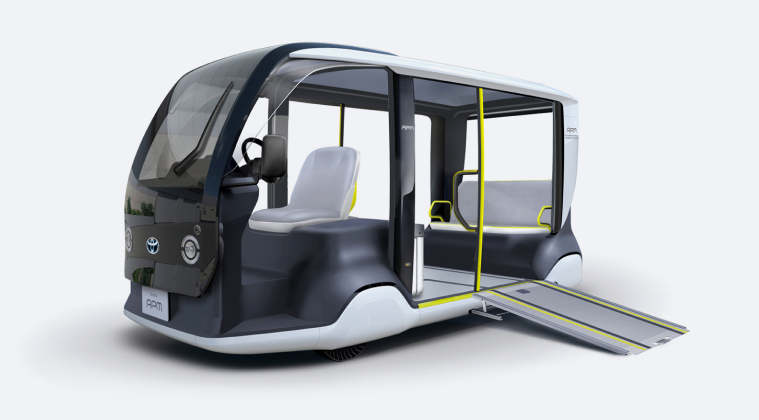 Moving people. Made accessible.
The Accessible People Mover was initially developed for the Tokyo Olympics and Paralympics. Its low height helps people with mobility issues, the elderly and families with small children board public transport a little more easily. It even accommodates a wheelchair. This is just a glimpse of what public transportation could look like in our vision of tomorrow.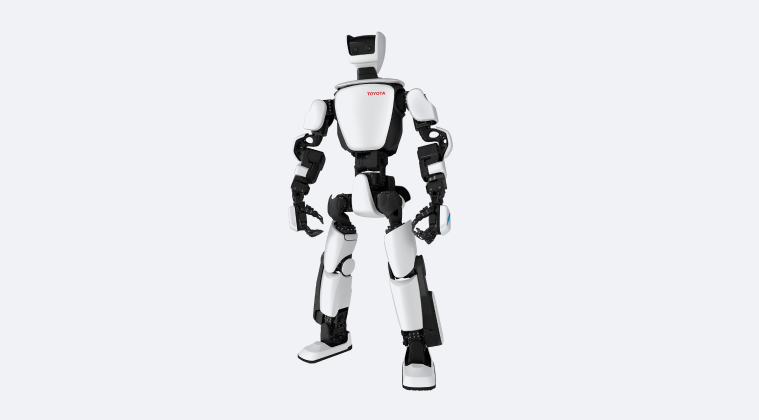 The incredible T-HR3
Meet the incredible new robot that mirrors its commander's movements precisely. This groundbreaking technology allows doctors to save lives remotely. The T-HR3 is operated instinctively with wearable controls that map hand, arm and foot movements. The operator can also see from the robot's perspective via a head-mounted display. This kind of technology could change the world.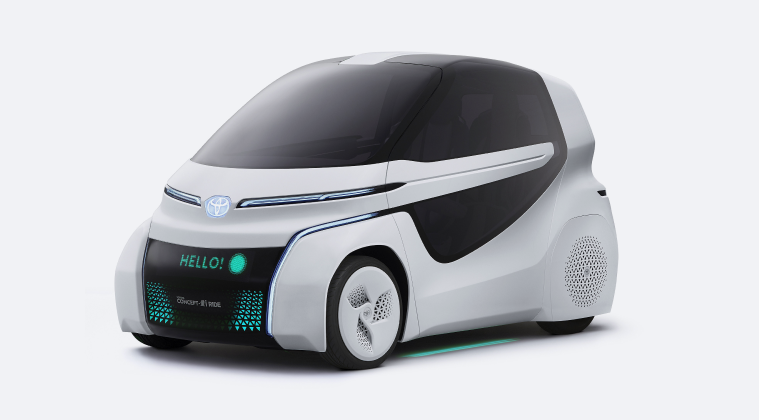 Imagine the future with i-Ride
This wheelchair accessible electric car is controlled by a joystick instead of a steering wheel and pedals. It features autonomous driving functions, such as automated parking, providing more mobility as well as peace of mind. The clever AI Agent even provides useful information, such as accessible facilities, en-route. The future of mobility looks sleek and super exciting.