Toyota Care Warranties
Toyota Care is about taking good care of you, as well as your vehicle. Toyota Care comes with a promise to do what needs to be done, with minimum fuss, maximum value and no surprises. Toyota Care Warranties are designed for added protection against unexpected mechanical and electrical failure throughout the life of your warranty. Toyota Care offers a range of extended warranty options to choose from.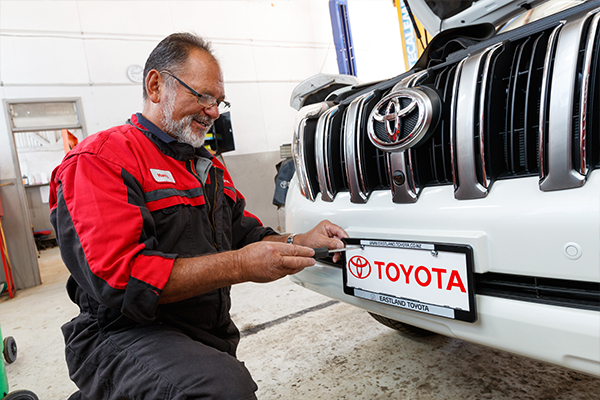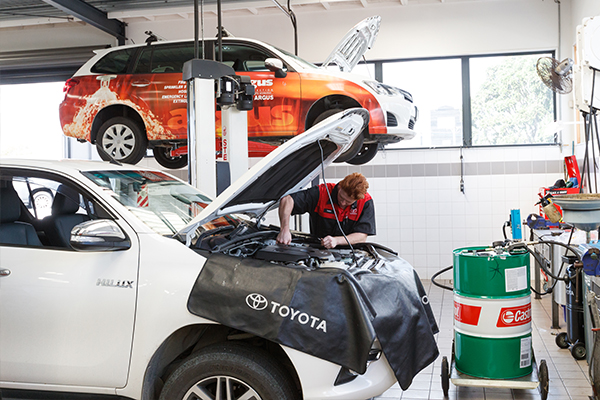 Warranty Option for Business Vehicles
With a generous and flexible kilometre allowance per year of warranty purchased and a low excess per claim, the Business High Use Warranty is designed to fit the requirements of Toyota business customers.
Find out more