Toyota Garage Project: Riaan's 1978 Toyota Land Cruiser FJ40
Simplicity, toughness, and reliability
Riaan became obsessed with the Toyota Land Cruiser FJ40's vintage design and look early in life - it's the only vehicle he's ever wanted. "Simplicity, toughness, and reliability are three components you can only really find in a Land Cruiser," he says.
It took a year and a half of searching to find his dream 1978 Toyota Land Cruiser FJ40, and he ended up doing a 14-hour round trip to collect his prize: a beaten-up club truck with good bones. He drove it for a year before he started to think about restoration, initially planning to simply pull the panels off and get them spray painted. With every panel he removed, it became clear the process would take longer and be more complicated than he expected.
Challenging and rewarding
Rust repairs and body work were the things Riaan found most challenging - they were also the most rewarding. Fortunately, he had help from his father's friend, a panel beater who taught him the ins and outs of working with metal. He also met a lot of passionate Land Cruiser owners on Facebook groups when he was searching for parts.
His FJ isn't 100% authentic: it's housing a 302 Ford Cleveland engine from when it was bought that Riaan eventually intends to replace with something like a 1UZ Toyota engine. It's had a body lift installed and the fenders have been widened to accommodate a larger sized tyre. Replacement badges were sourced as genuine parts from Toyota and other aesthetic aspects of the vehicle are FJ all the way.
No job is too big if you chip away at it
Bringing his Toyota FJ40 back to its former glory took Riaan just under two years. It involved a lot of trial and error by him, and a lot of guidance and help from family and friends. Riaan reckons having mates to lend a hand gets you through when the amount of work ahead feels overwhelming, and that mateship is something that can't be underestimated. "No job is too big if you chip away at it," he says. His advice is to set small goals, stay focused on the task at hand, and accept help when it's offered.
With a bit of experience under his belt, there are a couple of things Riaan would watch out for buying a Toyota Land Cruiser to restore. An on-hold registration and too much rust in the body or rust in the chassis are no-go areas for him. Otherwise, his recommendation is to go for it if the price is right.
Not his last Toyota FJ restoration project
Riaan's finished Toyota FJ40 stays pretty close to home. It's a conversation piece when he does drive to town - people wave and point or tell him they had one just like it when they were younger.
It's his leisurely drive, soon-to-be wedding car, and possible family heirloom, and it's not his last Toyota FJ restoration project. He's currently working on a 1974 Toyota FJ45 and has another Toyota FJ40 in the shed waiting its turn.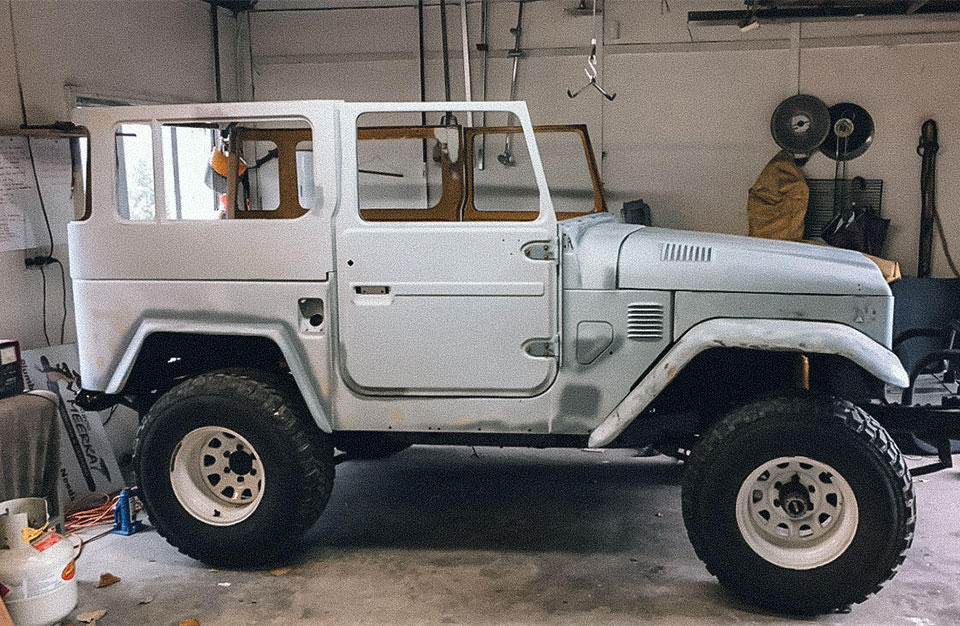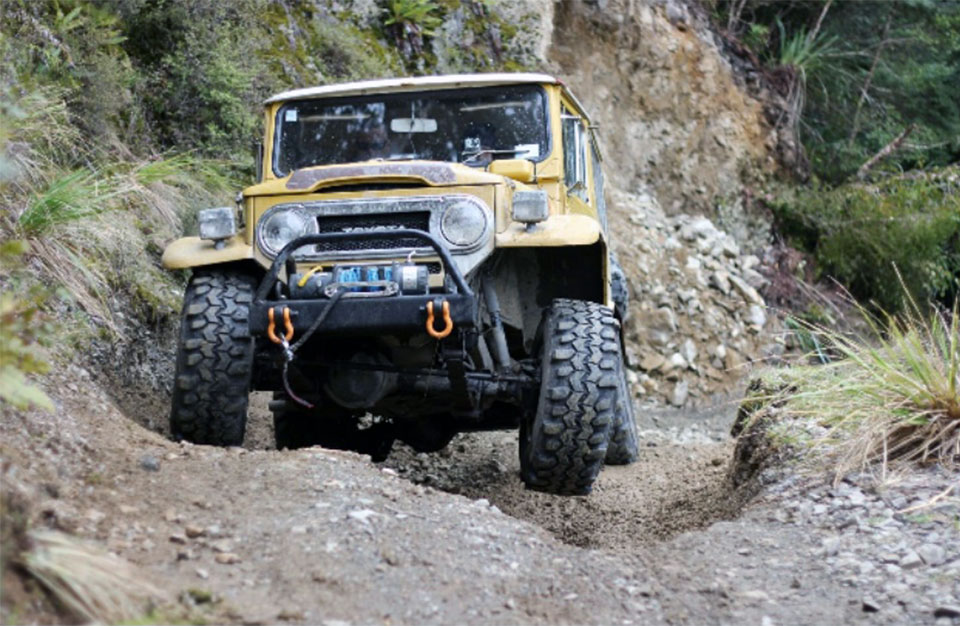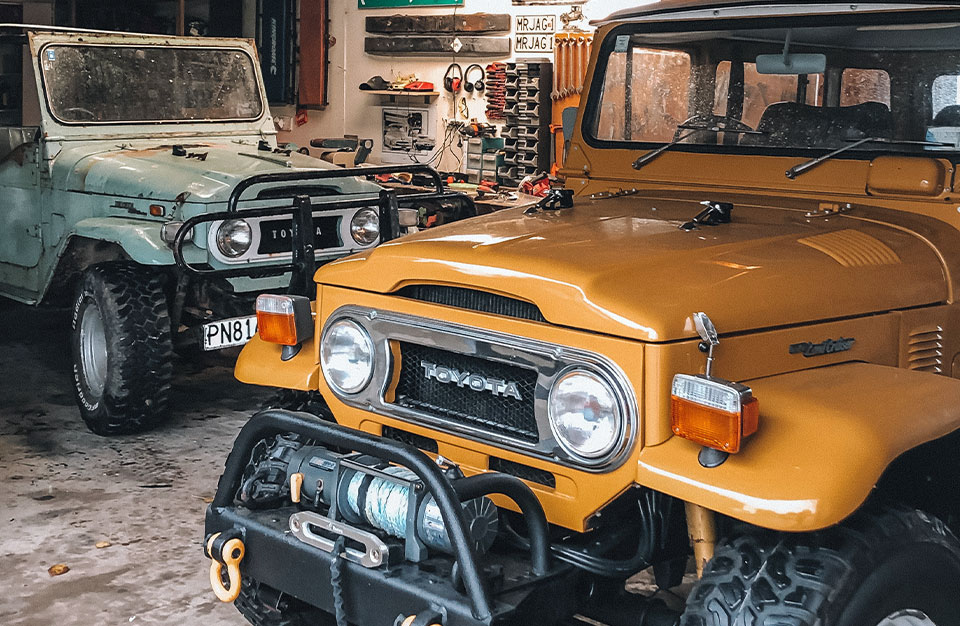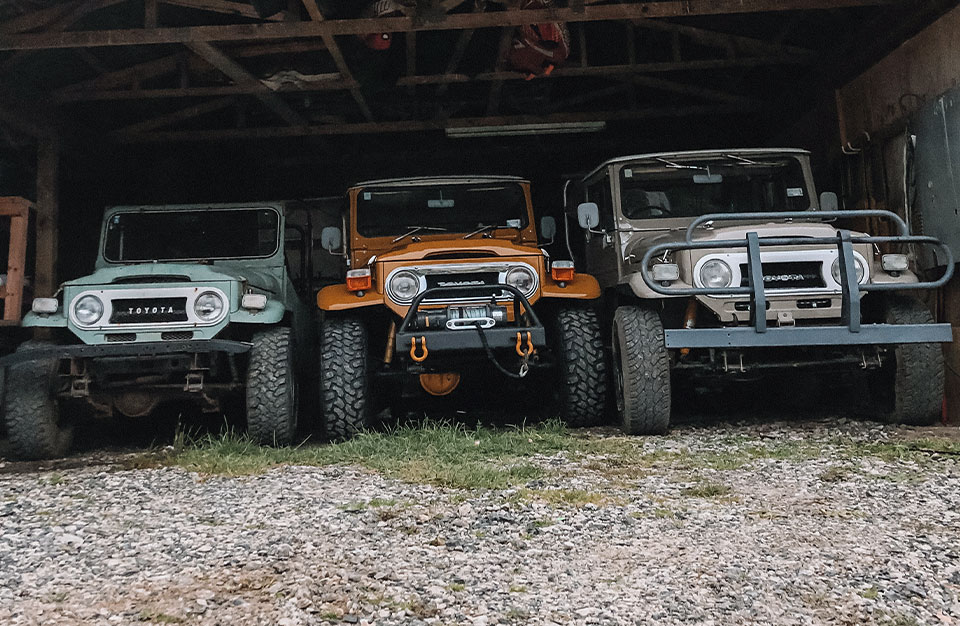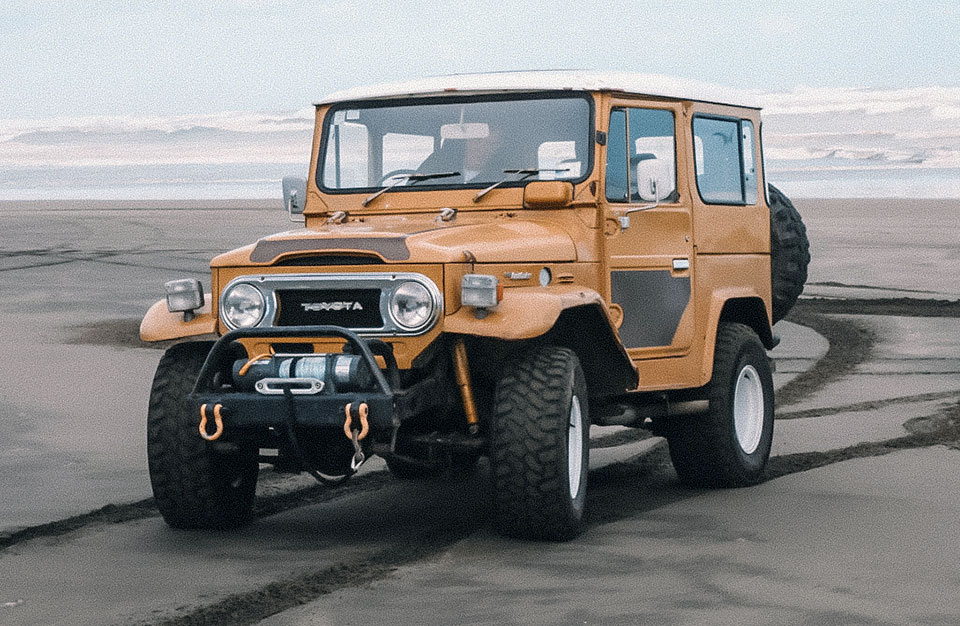 Thanks Riaan for sharing the story of your 1978 FJ40 Toyota Land Cruiser! Do you want to be our next Toyota Garage Project profile? Head to our Facebook or Instagram page and message us about what you're working on.