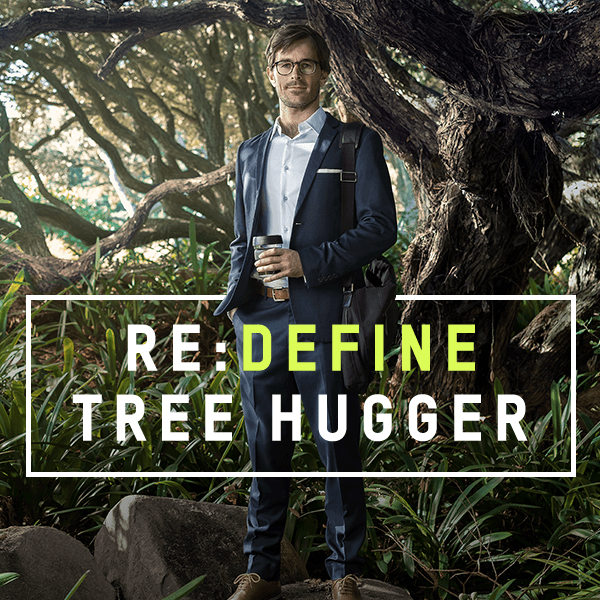 RE:DEFINE Tree Hugger
Tree Huggers are just hippies in sandals who live in the woods, right? Wrong. Ask Michael Kibbelwhite, an urban designer and civil engineer for Auckland city, committed to improving sustainability.
Tree Huggers no longer need to compromise. And neither does the Next- Gen RAV4 hybrid, with a 1500kg towing capacity.
Learn more about RAV4 technology