COVID-19 Important Information

Level 1 Update
At level 2 we made sure your safety was our priority. At level 1 this hasn't changed, we will be following the Ministry of Health's guidelines while offering a high level of hospitality when you visit. If you choose you can continue to use hand sanitiser and scan the QR code on arrival. If you have any questions about what to expect when you visit your local store please get in touch. We look forward to seeing you in store. Drive happy!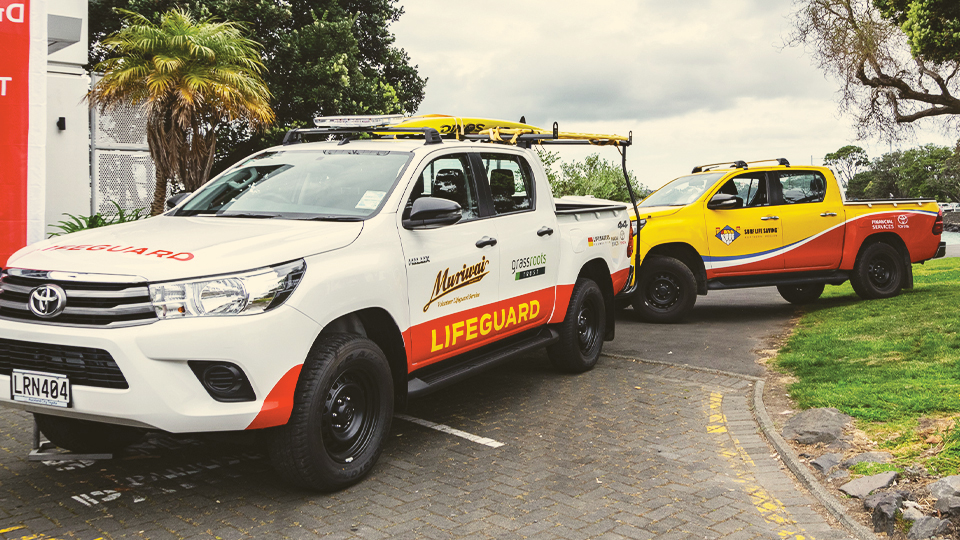 Essential Service Vehicle Support
While in alert level 4 Toyota service centres remain closed except for urgent repairs to essential service vehicles.
If you work for an essential service as defined by the Ministry of Transport (for full list click here), then we are here to help you with your vehicle repair needs. Please contact your nearest Toyota store in the first instance and/or contact our customer support team.
Our servicing team will continue to follow the strict parameters around distancing, hygiene and sanitary processes to try keep you and them safe from transmission of the virus during this time.
Contact Your Local Store
Essential Service Vehicle List
Follow us on our social channels for news and updates.