COVID-19 Important Information

At Toyota we believe a better tomorrow starts today.
We are busy preparing our stores to open under alert level 3 to keep everyone safe. The one thing that won't change is the high level of Toyota hospitality that you expect from your local Toyota Store as we are move to contactless interactions to sell and service vehicles.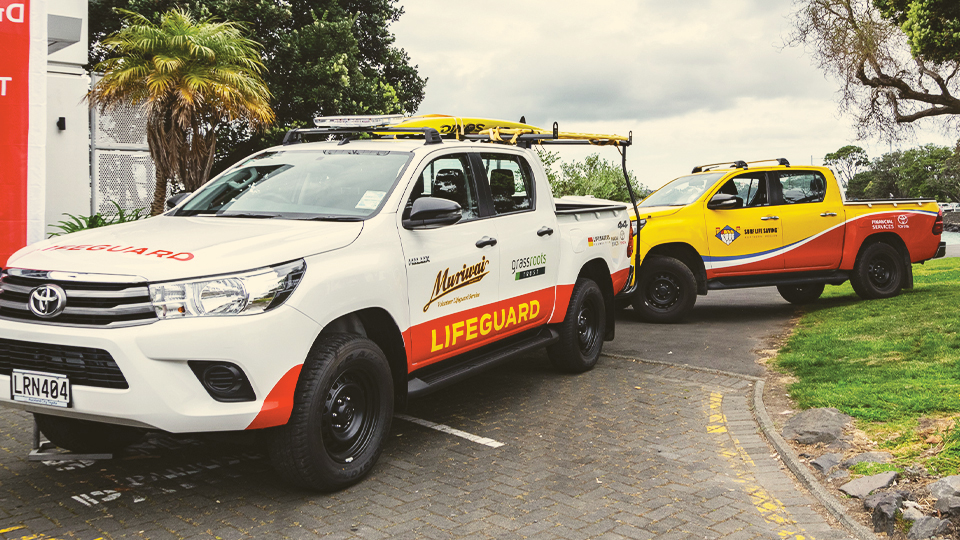 Essential Service Vehicle Support
While in alert level 4 Toyota service centres remain closed except for urgent repairs to essential service vehicles.
If you work for an essential service as defined by the Ministry of Transport (for full list click here), then we are here to help you with your vehicle repair needs. Please contact your nearest Toyota store in the first instance and/or contact our customer support team.
Our servicing team will continue to follow the strict parameters around distancing, hygiene and sanitary processes to try keep you and them safe from transmission of the virus during this time.
Contact Your Local Store
Essential Service Vehicle List
Follow us on our social channels for news and updates.