Service Lite
Petrol Engine (From RRP*)
$185
Diesel Engine (From RRP*)
$245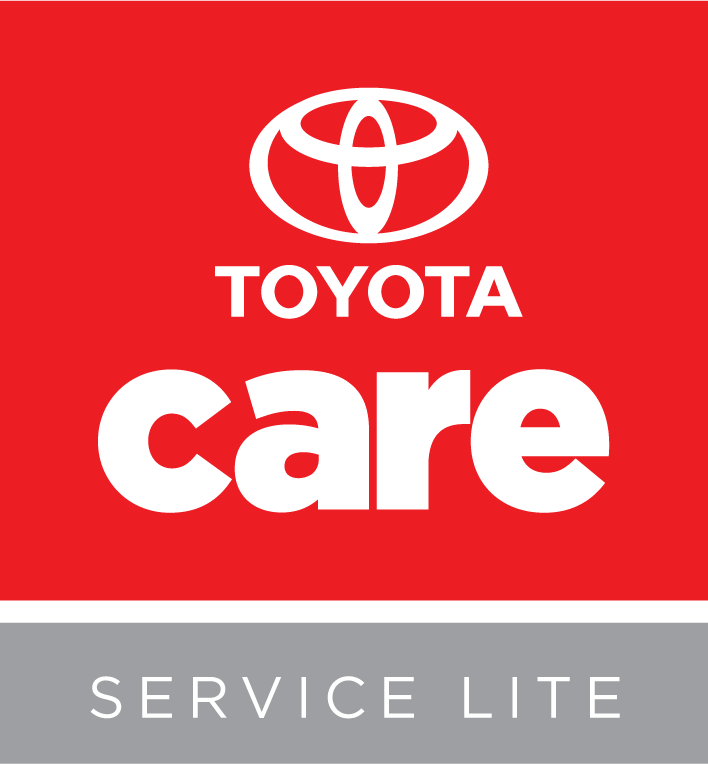 For owners of older out of warranty Toyotas who want peace of mind. We carry out all the major checks necessary to make sure your vehicle is roadworthy.
You simply can't get a better job done for such a great price. All work is undertaken by trained Toyota technicians, with Toyota Genuine Parts.
Simply request your service using the form below. We'll then arrange to meet with you to talk through what you want done, and give you a detailed quote.
Please also note that if your vehicle has a current Toyota warranty, then a more comprehensive service regime such as Service Plus is recommended to keep your warranty valid.
Servicing and Conditions
Because we don't know the condition of your vehicle or the number of kilometres it has travelled we have shown the base RRP here. This is calculated using our easy to follow service menu and service schedules. To see these please click on the following links:
Service Menu Pricing / Petrol Service Schedule / Diesel Service Schedule
The service menu consists of recommended retail prices and is available at most authorised Toyota dealerships. The service team at our nationwide network will be happy to discuss your needs based on important factors such as safety, reliability, and the protection of your vehicles re-sale value.
* If additional work is required, we will quote these separately and check you are happy with our recommendation and the quote before undertaking any work.
caption goes here

| | Petrol Engine (From RRP*) - $185 | Diesel Engine (From RRP*) - $245 |
| --- | --- | --- |
| Engine oil and filter replacement | x | x |
| Coolant, power steering, brake and clutch fluid levels inspection | x | x |
| Battery inspection | x | x |
| Brake inspection including; Brake pedal and parking brake, front and rear brake pads, discs and drums, all pipes and hoses. | x | x |
| Steering wheel, linkage, rack, rubber boots | x | x |
| Wheel bearing condition | x | x |
| Front and rear suspension components inspection | x | x |
| Tyre condition inspection including tyre pressure and wheel nut torque | x | x |
| Electrical equipment operation inspection including lights and windscreen wipers | x | x |
| Road test | x | x |
Request this service