Vehicle Safety
Toyota is committed to providing you with the safest possible vehicles.That means improved active and passive safety technologies with each successive model generation.
Active safety features are designed to prevent accidents. Vehicle Stability Control (VSC), Anti-lock Braking System (ABS), pre-collision warnings and Electronic Brake Distribution (EBD) and many more safety features all contribute to help you avoid colliding with another vehicle, pedestrian or stationary object in the first place.
Passive safety features are designed to improve survivability in the event of an accident. They includes things like safety belts, airbags and crush zones.
Things to consider when choosing your next car
Car safety ratings should be a big part of your car choice. Having the right safety features protect you, your family, other motorists and pedestrians. And safer roads for you mean safer roads for the people you share them with.
You can do everything in your power to control what you do on the road. But things you can't control – other drivers, road conditions and even pure chance, can still compromise your safety.
Choosing a car with the right safety features can help protect you and your family if something does go wrong on the road.
ANCAP car safety ratings for new vehicles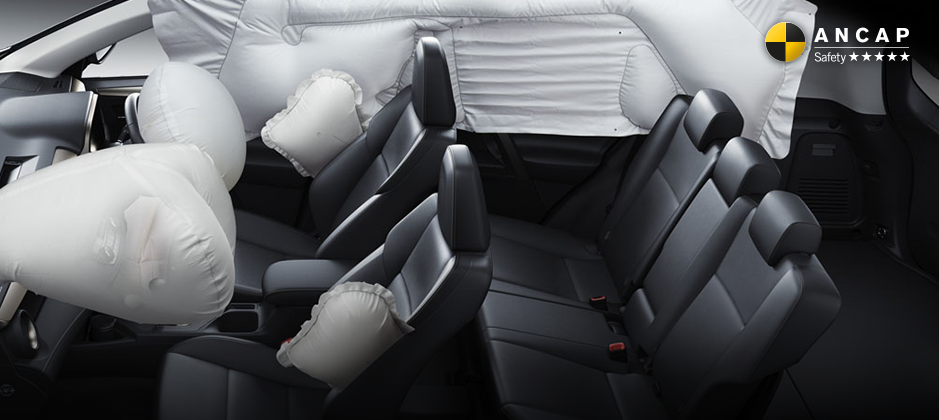 We've all seen the dramatic images of crash test dummies doing their important job. They exist because it's difficult to know how a new car will behave in a crash. That's why new cars are crash tested by independent agencies around the world. These tests indicate what might happen to a car and its occupants in a crash.
If you're buying a car in New Zealand manufactured after 1997 your first point of reference for safety information is its Australasian New Car Assessment Program (ANCAP) rating.
ANCAP are the people who propel cars at solid objects and objects at cars to see what happens to the structure of the vehicle and its dummy occupants. And you should be aware of what they found out about your car before you make a purchase decision.
ANCAP Ratings Explained
ANCAP performs two and sometimes three tests to give vehicles one to five stars and gives cars scores out of a possible 37 points. More recent tests have included a Pedestrian Safety Rating, from one to four stars, which assesses the likely effect of a car hitting an adult or child pedestrian in realistic simulations.
Used Car Safety Ratings
It might be harder to find safety testing results for older vehicles. But it's easier to know how a vehicle behaves in a collision if it's been around for a while. Crash results are carefully collated and analysed, and readily available.
Compiled by Monash University's Accident Research Centre, used car safety ratings for hundreds of models are available from New Zealand Transport Agency (NZTA).
It's worth taking the time to investigate the cars safety rating and features of any vehicle you are considering buying, new or used. The time you take could save your life.
Testing for toughness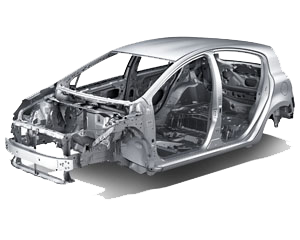 Just promising quality is not enough. We test our vehicles' quality and safety in temperatures that push every part to its limit during development.
Extreme heat tests the resistance and performance capabilities – from the way it runs to the way it turns. We also see how they respond in sub-zero temperatures, allowing snow to accumulate, melt and re-freeze around each vehicle's body, and observing the effects of heavy and fine powder snow entering the cabin or under the hood.
The best step you can take is to choose a safer car. It can be the difference between life and death for the people you share the road with.
It's what drives us to perform over 1,500 crash simulations each year with actual Toyota vehicles, and to develop advanced injury-simulation software that measures injuries not measurable with conventional crash test dummies.