Sweeping elevations in the heart of the Waikato - Hampton Downs Motorsport Park, Hampton Downs
Hampton Downs is the circuit that takes New Zealand motorsport into the 21st century and has been designed to meet the very latest FIA circuit safety standards. The contoured circuit with its banked corners introduces an entirely different dimension and offers spectacular viewing opportunities.
Length: Club Circuit: 1.3km. National Circuit: 2.3km. International Circuit: 3.32km
Direction: Anti-clockwise
Surface: Asphaltic concrete
Lap Record: Ash Blewett 1:42.258 – 27 September 2014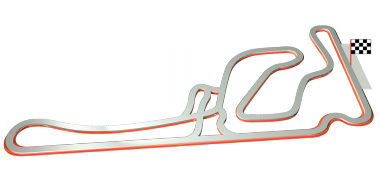 Results
Results will be posted after each session and are provisional.
Event Schedule
Event schedule TBC
2018 / 2019 Championship Calendar