Sponsored by Toyota New Zealand, the race-ready 86 takes driving where very few sports cars dare to go - the track.
Official Sponsors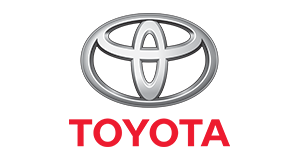 Toyota New Zealand is committed to promoting and growing racing in New Zealand. The introduction of the Toyota Finance 86 Championship in 2012 has rapidly become a major motorsport event and is a favourite with racing enthusiasts and drivers alike.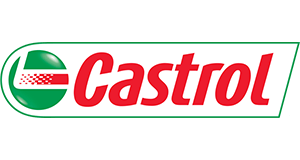 Castrol has a long history and ongoing commitment to motorsport and motoring in New Zealand. The relationship between Toyota and Castrol goes back to the very origins of Toyota's involvement in motorsport and motor racing. Some of the most famous names in the sport have won races, rallies and championships driving Toyota vehicles that carry the Castrol brand.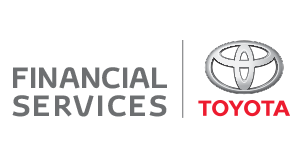 Toyota Financial Services have been providing specialised finance, leasing and insurance options to Toyota customers for over 25 years through our network of Authorised Toyota Dealers. Toyota Financial Services supports drivers with leasing, insurance and finance options.
Official Partners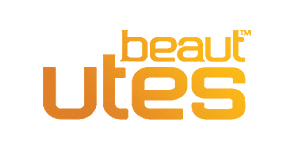 Beaut utes is the leading manufacturer and distributor of high quality utility accessories throughout New Zealand. Backed by superior quality products, Beaut utes supplies utility accessories to over 300 new car dealerships nationwide.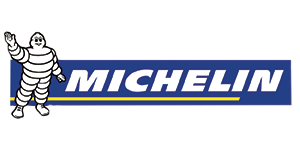 Michelin is dedicated to sustainably improving the mobility of goods and people by manufacturing tyres for every type of vehicle.