Electric Government Incentives
Government Electric Vehicle Targets
Electric cars are gaining popularity in New Zealand as Kiwis realise the benefits of fully electric cars (EVs) and plug-in hybrid electric cars (PHEV).
It makes sense to buy electric cars in NZ these days with petrol costs on the rise. With a PHEV, petrol costs are significantly reduced and with an EV, they are almost eliminated completely. This is a huge benefit for families, commuters or businesses who use their car a lot.
Since over 80% of New Zealand's electricity is generated from renewable sources, we have a good supply for powering electric cars in a sustainable way.
Currently the amount of electric cars in NZ is over 15,000 which is .37% of the 4 million vehicles on our roads. EVs are more common now than they were 5 years ago but there is still some way to go before we reach the government's target of approximately 64,000 electric cars in NZ by 2021.
Government Incentives for Electric Cars in New Zealand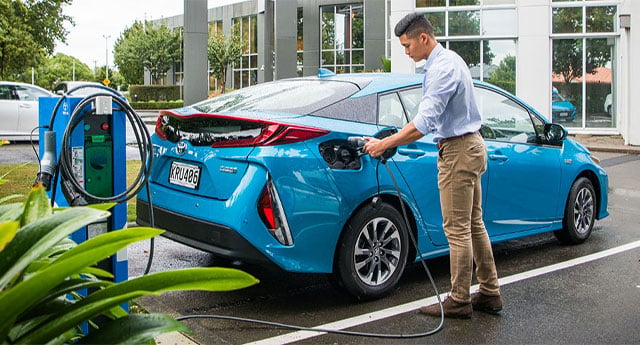 The Government's Electric Vehicles Programme was set up in 2016 and ties into their goal of being net zero carbon by 2050. The programme offers a number of incentives for owners of fully electric cars and plug-in hybrid electric cars.
EV owners are exempt from paying road user charges until 31 December 2021.
EV owners pay lower ACC motor vehicle levies.
EV owners can access high-occupancy vehicle lanes.
EV owners can get preferential parking.
The government is also funding campaigns and projects to promote awareness of the benefits of electric cars in NZ.
By educating people on the benefits of electric cars, especially their cost effectiveness and low fuel emissions, it is hoped that more households and businesses will buy an EV for their next car.
Proposed Government Incentives for Low Emission and Electric Cars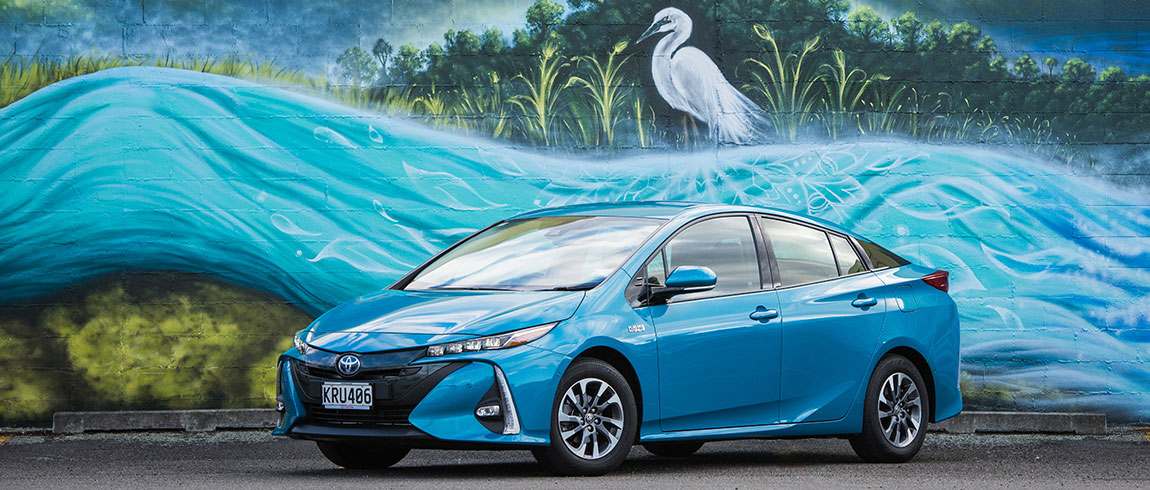 As the uptake of EVs is steady but slow, a further package of incentives is being put together by the government to make electric cars and low Co2 emmitting cars even more attractive. For example, one proposed idea is to give EV owners or low CO2 emmitting car owners a rebate and charge a fee for high emission vehicles.
More attractive incentives will hopefully encourage a larger number of Kiwis to move away from buying traditional cars that use fossil fuels. EV owners say they feel good knowing they're driving a car that is better for the environment, and even better when they drive past a petrol station.
Explore Prius Prime
Explore Hybrid Range
Learn more about EVs, PHEVs and Hybrids