3.9% p.a interest across the entire new Toyota range.*
It's now even easier to get into the car you love with 3.9% p.a interest across the entire new Toyota range.*

RAV4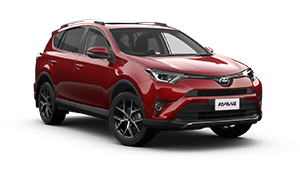 The Toyota RAV4 is the ideal vehicle for anyone who enjoys an active life, and likes a bit of adventure every now and then.
Prius Prime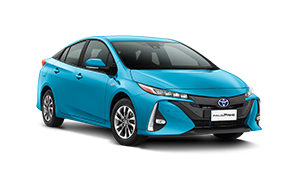 Prius Prime adds the ability of plug-in charging to the popular Prius, for a greater EV driving range.
Yaris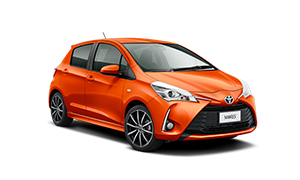 The Toyota Yaris Hatch adds an enviable sports flair, whilst safely bringing the kids along for the ride.