America's Cup Emirates Team New Zealand
COUNTING DOWN TO THE NEXT RACE!

17 Dec 2020

Auckland, New Zealand
Welcome to Toyota's Emirates Team New Zealand Hub
Forged three decades ago, the bond between Toyota New Zealand and Emirates Team New Zealand continues to thrive as the sailing team sets out to successfully defend the America's Cup this summer.
In Crazy We Believe: Uncovering the crazy stories
We all know the crazy lengths Emirates Team New Zealand will go to defend the Auld Mug. From speed to power, tactics and fitness this team knows how to use ingenuity and determination to make massive leaps forward!
The driving force behind Emirates Team New Zealand
To keep Emirates Team New Zealand moving in their quest to defend the America's Cup, Toyota have supplied a variety of vehicles to suit the vast needs of the team. From zipping around town in Corollas to moving heavy equipment in Hilux, there is a Toyota tasked for the job.

Introducing William Waiirua
Popular and lovable social media star and now Toyota In Crazy We Believe campaign ambassador! William and Toyota New Zealand have teamed up to bring you exclusive America's Cup content.

From unique new programming content in conjunction with TVNZ through to exciting live broadcast action from the waters edge during the racing, you won't want to miss a beat!
The Toyota Optimist Nationals
The Toyota Optimist Nationals is our grassroots connection to sailing and we are now in our 15th year of sponsorship.

We are super proud to back this event and its competitors, many of whom have gone on to become Olympians and Emirates Team New Zealand sailors!
See how the Emirates Team New Zealand boats have transformed over the years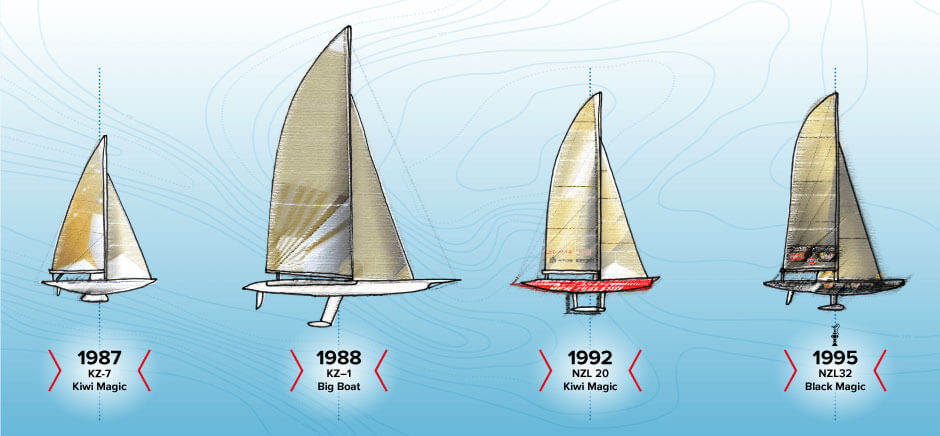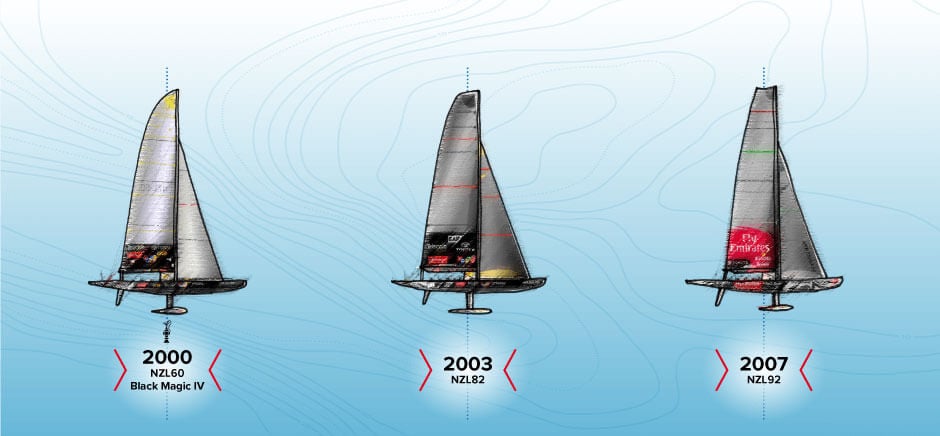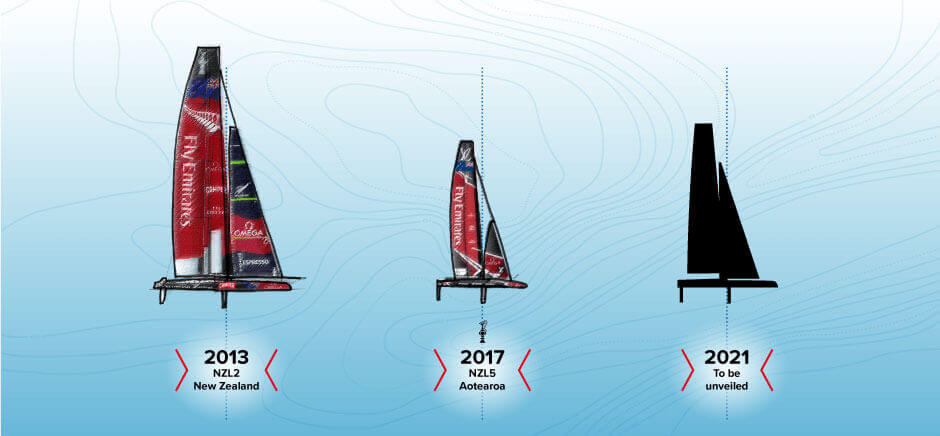 In Crazy We Believe: A legacy of crazy ideas
What will it take for us to defend the America's Cup in 2021? The same ingredient we always add – a dash of crazy.
Register Your Interest
We'll be providing updates with exciting new content as we get closer to the America's Cup 2021. Register for email updates to be first in the know.