America's Cup Emirates Team New Zealand

Crazy Proud
Emirates Team New Zealand, America's Cup winners 2021. We did it. Again.
Toyota stands with all Aotearoa as we congratulate Emirates Team New Zealand for once again doing us proud. You've proven that when we combine innovation, determination and passion with a little dash of crazy, we can go places we never dreamed possible. We're proud to have been part of the journey for 29 years.


Introducing William Waiirua
Popular and lovable social media star and now Toyota In Crazy We Believe campaign ambassador! William and Toyota New Zealand have teamed up to bring you exclusive America's Cup content.
Last at 11
TVNZ has created an original mockumentary comedy series about a less than average news team that are on a quest to get the scoop on Emirates Team New Zealand. Expect plenty of laughs and of course William Waiirua featuring throughout!
Emirates Team New Zealand Interviews
William Waiirua got a chance to sit down with some of the team and find out more about who they are, discovering some unexpected and unique talents amongst the group.
In Crazy We Believe: Uncovering the crazy stories
We all know the crazy lengths Emirates Team New Zealand will go to defend the Auld Mug. From speed to power, tactics and fitness this team knows how to use ingenuity and determination to make massive leaps forward!
Driving Innovation
Innovation and technology runs deep with both Emirates Team New Zealand and Toyota. While the team make boats fly and go faster, Toyota is constantly focused on developing ideas for the future and for a better world.
Toyota's Woven City: a Prototype City of the Future
Toyota has revealed plans to build a prototype "city" of the future on a 175-acre site at the base of Mt. Fuji in Japan. Called the Woven City, it will be a fully connected ecosystem powered by hydrogen fuel cells.
A Sea of Energy
Toyota is an official partner of Energy Observer, which is a former racing catamaran turned ship of the future and has been sailing around the world on a six-year odyssey as the first energy-autonomous hydrogen vessel!
See how the Emirates Team New Zealand boats have transformed over the years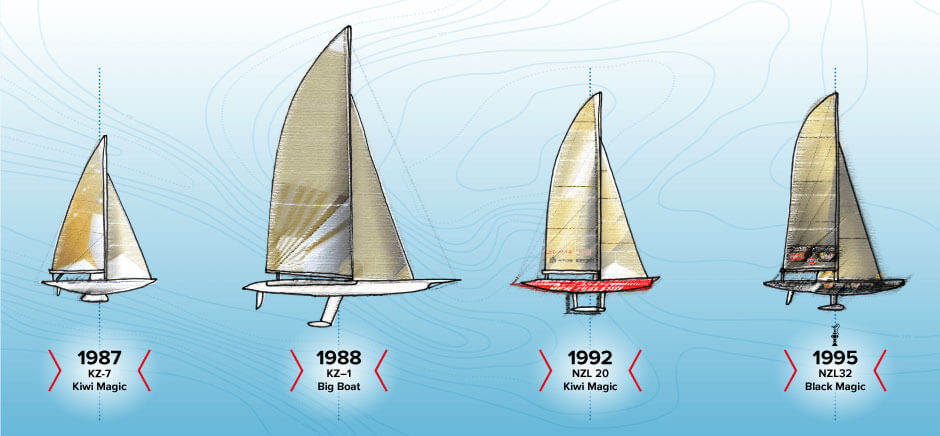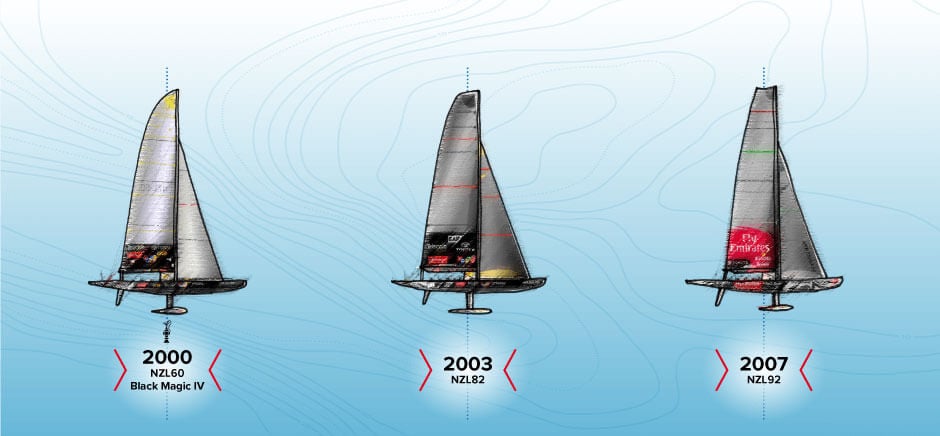 In Crazy We Believe: A legacy of crazy ideas
What did it take for us to defend the America's Cup in 2021? The same ingredient we always add – a dash of crazy.