Government Clean Car Programme
Electrification for a carbon neutral future
On 13 June 2021, the NZ Government announced the Clean Car Programme, with measures to help NZ go carbon neutral by 2050. It aims to reduce greenhouse gas emissions, like carbon dioxide (CO₂), to 30% below their 2005 levels by 2030. From 1 April 2022, the expanded Clean Car Programme was introduced, meaning a wider range of vehicles registered for the first time in NZ may be eligible for a rebate or a fee, depending on if they meet certain criteria, including the levels of carbon emissions produced, safety ratings, and vehicle pricing limits.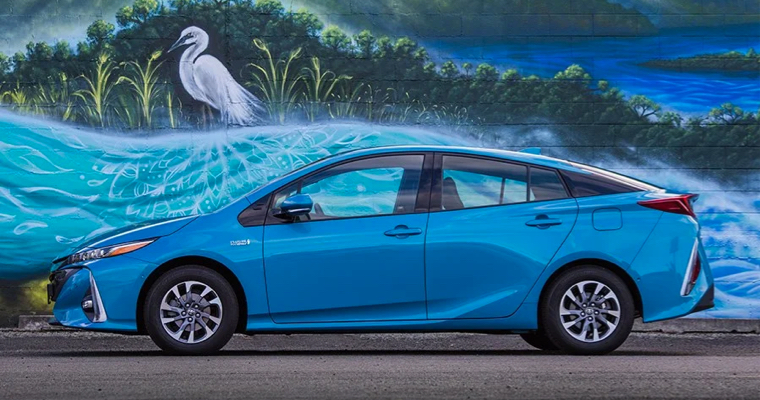 Up for the climate challenge
Did you know that around half of New Zealand's CO2 emissions come from transport? And two-thirds of that is caused by light vehicles, like cars, SUVs, vans and utes.
The Clean Car Programme aims to prevent up to 9.2 million tonnes of CO2 emissions and will help make it more affordable to switch to an electrified or low emission vehicle. Toyota has been a pioneer of electrified technology for over two decades, and many of our vehicles are eligible for rebates.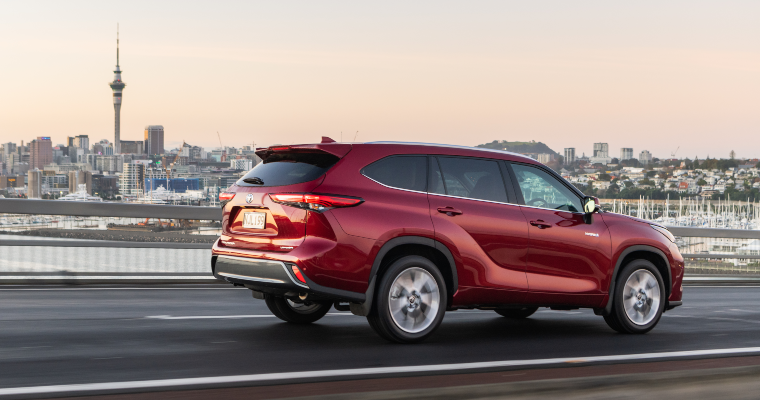 Reducing CO₂ emissions
Toyota backs the New Zealand Government's plans to lower emissions. How? We're continually developing new low emission technologies to meet the mobility needs of Kiwi customers.
We believe that Plug-in Hybrid Electric Vehicles (PHEVs) and Hybrid Electric Vehicles (HEVs) are an excellent way to help reduce carbon emissions. But they're just the first step. Our first Battery Electric Vehicle (BEV) is expected to arrive in mid-2023, so watch this space.
Plus, over 80% of NZ's electricity now comes from renewable sources. So, we're well placed to power our electric vehicles more sustainably.
So, what cars are eligible for a rebate?
Whether you choose a zero or low emission vehicle, you're helping lower Aotearoa's CO2 levels. That's why eligible vehicles qualify for a rebate through the Government's Clean Car Programme. The Clean Car rebate you're eligible for will be calculated based on the levels of carbon emissions your vehicle produces, rewarding Kiwis who choose a cleaner option.
The rebate scheme covers a wide range of vehicles, giving New Zealanders a broader choice of cars and SUVs to suit any lifestyle.
What cars don't qualify or will incur a fee?
We appreciate that low emission vehicles aren't always suitable for all requirements, and as such, we will continue to supply a broad range of vehicles to suit the needs of our customers. However, from 1 April 2022, vehicles that are high emitters of CO2 will incur a fee from Waka Kotahi NZ Transport Agency the first time they are registered in New Zealand. The fee varies based on the carbon emissions each particular model outputs through the tailpipe.
Some vehicles don't qualify for a fee or rebate and fall into the zero band. These vehicles may cost more than $80,000, not meet the Rightcar safety rating requirements, or produce average levels of CO2 emissions.
Our Dedication to an Electrified Future