Toyota Fieldays Accessories
Click to view Terms and Conditions.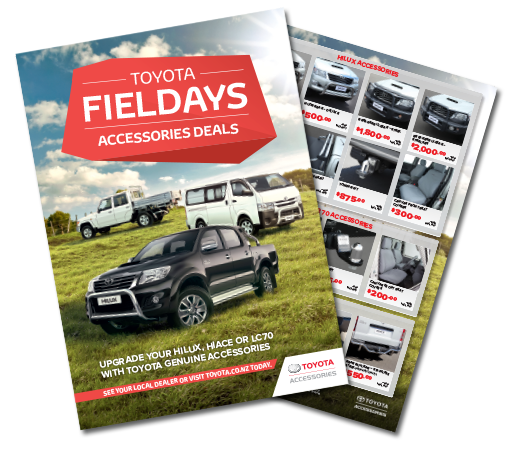 Toyota Genuine Accessories
Choose from our huge range of Toyota Genuine Accessories and add the protection, capabilities or just sheer luxuries that your vehicle deserves. Each Toyota Genuine Accessory is designed to deliver peak performance to your vehicle. Manufactured from the highest quality materials, only Toyota Genuine Accessories ensure maximum longevity and come with a Toyota guarantee.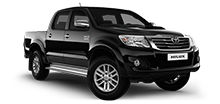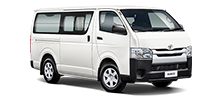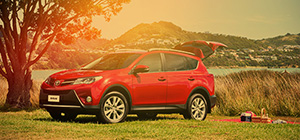 Toyotas come in all shapes and sizes. There are family hatchbacks and hybrids to choose from, along with sports cars and executive.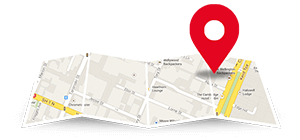 With Toyota Customer Centres throughout New Zealand we can offer the best support no matter where you are.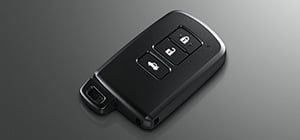 Seen something you like already? Let us know here and we'll arrange a test drive at your convenience