Sponsorships
At Toyota NZ we believe if you can dream it, you can do it! We're proud to support the following events & activities within New Zealand.
ITM Fishing Show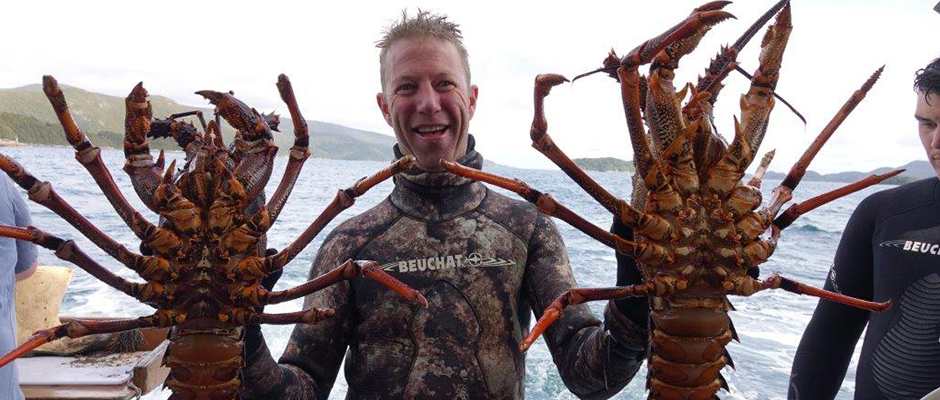 We're surrounded by ocean. That means fish! Matt Watson and the ITM Fishing Show bring us the wonders of our waters in very exciting style.
There are plenty of Kiwis who would like to be Matt Watson. His job, in fact his very existence, is built around catching fish in our rich seas and rivers. To tell his remarkable story to a like-minded country, we're proud to sponsor the ITM Fishing Show.
Check out the custom Hilux that gets Matt to his catch
In 2014 we collaborated with Matt to build a purpose-built Hilux to help him go the extra mile and fish wherever the fish are.
Sanitarium Weet-Bix Kids TRYathlon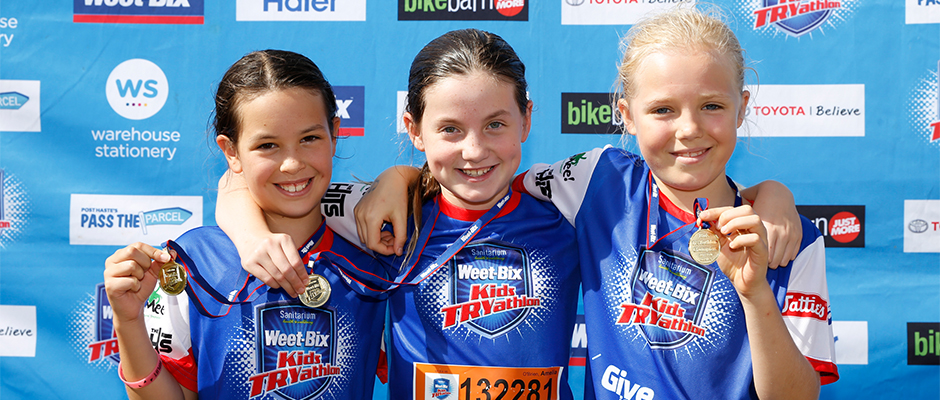 What's the best way to get kids into sport? To let them have a try. That's what the Sanitarium Weet-bix Kids TRYathlon does and the kids love it.
At Toyota we believe that "If you can dream it, you can do it", which is why we are proud to have been a Platinum sponsor of the Sanitarium Weet-Bix Kids TRYathlon since 2009. Inspiring Kiwi kids to 'get out there, give it a TRY and achieve a personal best'; the Sanitarium Weet-Bix Kids TRYathlon helps kiwi kids stay active and healthy through a programme of participation – Every participant gets a medal!
Since its first event in 1992 which saw just 800 entrants, today over 300,000 Kiwi kids have given it a TRY to date!
Start Your Impossible - Watch Our Toyota Athlete Training Tips
Toyota Optimist National Championship 2018
There's something magical about sailing. The Toyota Optimist Nationals sailing regatta is a way many young Kiwis are able to experience this invigorating sport- and win.
Recognized as an International Class by the International Sailing Federation, Optimists are small, single-handed sailing dinghy's intended for children under 16 years of age. Toyota has been a proud naming sponsor of the Toyota Optimist Nationals since January 2000. With our assistance, New Zealand yacht clubs are able to host world-class events, in which aspiring young sailors get to experience racing yachts and learn from experts in the sport. This year's regatta was hosted by the Queen Charlotte Yacht Club in the Marlborough Sounds, in 2019 the event will be hosted by Murrays Bay Sailing Club.
Manfeild Park

You can't talk about passion for motorsport in New Zealand without mentioning Manfeild Park. It's a Kiwi icon with an international reputation.
Surrounded by the stunning Manawatu countryside, Manfeild Park is one of the longest race tracks in the southern hemisphere. It's also the most diverse events centre you'll ever find. It's the kind of place where legends are made and the power of belief inspires people to become their best. That's something we believe in too.

See Upcoming Events
Police Ten 7

Every week, thousands of Kiwis sit glued to one of NZ's favourite shows, where our brave police officers tackle crime.
You really get an appreciation for the amazing job our New Zealand Police force do when you watch Police Ten 7. You also see the positive difference they make in our communities and the incredible effort they put in. It's all in the name of working together for a better world. We're pleased to lend our support by giving Detective Sergeant Lemoto, the show's host, a Toyota Highlander to help him around the country.
Sustainable Business Network

Sustainability is an important goal for businesses. That's where the Sustainable Business Network (SBN) comes in.
SBN helps all kinds of Kiwi companies become sustainable- and successful. The NZI National Sustainable Business Awards recognise and celebrate those who have sustainability work for their own businesses and New Zealand. We're proud to support this future-focussed network and provide them with a Toyota Prius.